Bruce Jenner is reportedly relieved and happy to have finally confirmed rumours that he is transitioning into a woman.
The former Olympian, 65, addressed widespread speculation on Friday night, declaring in a US TV interview: "For all intents and purposes, I am a woman."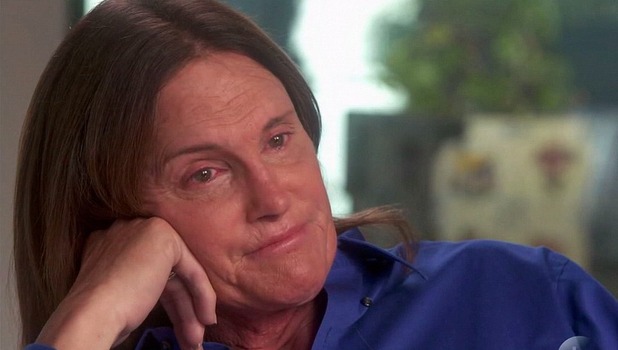 A source has now told
People
: "Bruce seems very relieved that the interview finally aired. He is overwhelmed by all the positive comments on social media following the interview."
In the two-hour interview,
Bruce spoke about how he'd always struggled with gender recognition
, revealing that he underwent five years of hormone therapy in the 1980s before losing his nerve and stopping.
The insider told People that Bruce is growing ever more comfortable with his new life, and is even starting to leave the house with nail polish and lip gloss.
Bruce spoke for two hours about his childhood, Olympic success and marriages and children. He married three times and has six biological children and four stepchildren.
On the interview, his four eldest children - Burt, Cassandra, Brody and Brandon - all appeared to give their support, while youngest kids Kendall and Kylie sent a statement declaring their love for him.
Bruce revealed that out of his stepchildren, it was Kim Kardashian West who is the most supportive, while Khloe is still trying to come to terms with it all.
His
journey will continue to be documented this summer in an new E! documentary.
E! is the channel that airs
Keeping Up With The Kardashians
and its spinoff shows.