Demi Lovato has dedicated her song 'Warrior' to Bruce Jenner, following his confirmation that he is transitioning into a woman.
The 'Skyscraper' singer publicly supported Bruce during a concert over the weekend, saying she wanted to honour his bravery, describing him as a hero.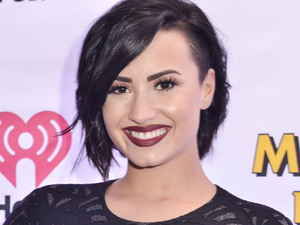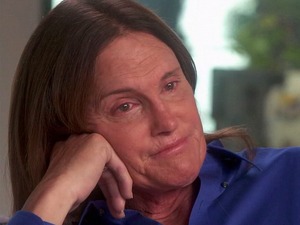 Demi admitted that she didn't actually know who Bruce was before
Keeping Up With The Kardashians
, but told the crowd about his background as an Olympic athlete and being a hero for his country.
Before singing 'Warrior', the star said: "I just want to dedicate this song - and it's so cheesy that I'm even doing this, but f-ck it, whatever - to someone who became an even bigger hero last night –
Bruce Jenner
. He was honest and he was open with his story.
"No matter if you agree with it or not, he probably saved so many lives and educated so many people about transitioning into being a woman and being transgender, and what that's all about. So yeah, I just want to dedicate it to Bruce Jenner."
She then added: "By the way he looked fabulous last night. I can totally picture him with a martini glass and whipping his hair back and forth."
Bruce confirmed
widespread speculation about his gender during a two-hour interview
on US TV on Friday night.
He told interviewer Diane Sawyer: "For all intents and purposes, I am a woman. My brain is much more female than it is male. That's what my soul is. Bruce lives a lie. She is not a lie. I can't do it anymore."
Bruce's story will continue in an eight-part series on E! later
this year that will follow his journey.