Bruce Jenner's transition into a woman will be charted this summer in a new ground breaking E! documentary.
The channel that airs
Keeping Up With The Kardashians
and its spinoff shows will air eight one-hour episodes this summer following Bruce's decision to live life as a woman.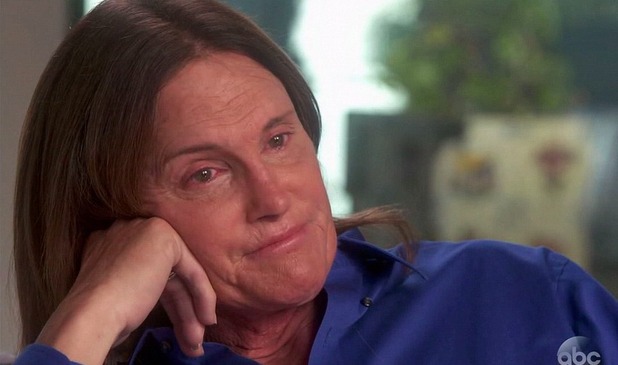 According to a press release, the series will "tell Bruce's intimate story and will join him as he seeks out his 'new normal.'
"Living for the first time as the person he feels he was born to be, the docuseries will also explore what Bruce's transition means for the people in his life and how those relationships are affected, while offering a better understanding of many of life's challenges."
E! exec Jeff Olde said: "Bruce is incredibly courageous and an inspiration, and we are proud to be entrusted with this deeply personal and important story. This series will present an unfiltered look as Bruce boldly steps into uncharted territory and is true to himself for the first time."
For now, Bruce has said he will not be living publicly in the spotlight as a woman and wants to remain being addressed as Bruce and he until further notice.
Rumours that
Bruce was filming a documentary series surfaced last year,
when he was seen alongside camera crews in Los Angeles.
There's no word on whether his family will appear.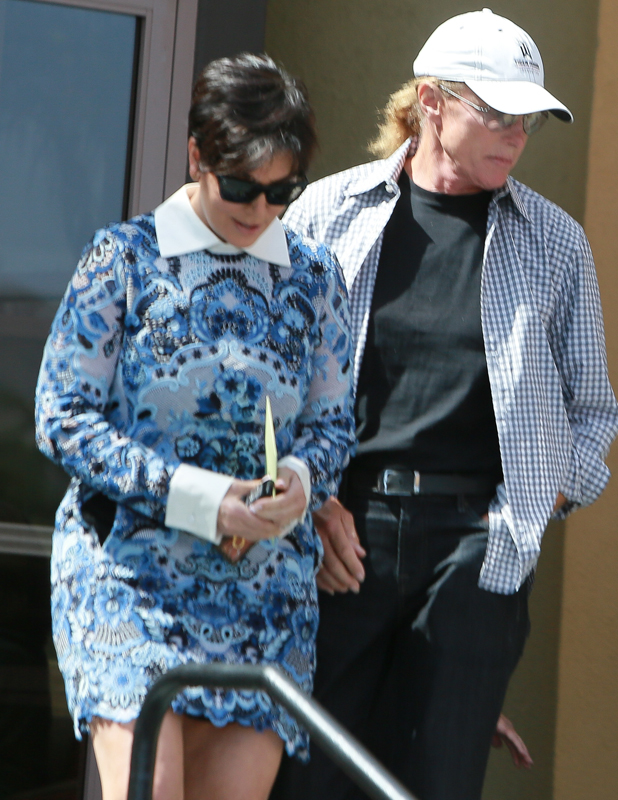 Bruce confirmed on Friday night that
he is transitioning into a woman.
He gave a two-hour interview to Diane Sawyer on ABC News saying he'd always felt female but had fought it for years.
He said: "For all intents and purposes, I am a woman. My brain is much more female than it is male. That's what my soul is. Bruce lives a lie. She is not a lie. I can't do it anymore."
Bruce, 65, split from wife Kris Jenner, 59, last year.
He is father to ten children: six biological children including Kendall and Kylie Jenner, and four stepchildren including Kim, Khloe and Kourtney Kardashian.
His E! series will air in the UK this summer with a title announced at a later date.