Kelly Brook has branded Simon Cowell "totally dispresectful" when it came to his behaviour on Britain's Got Talent.
Model and actress Kelly briefly appeared alongside Simon on the
BGT
judging panel back in 2009, but famously got the axe just a week after she started with Simon claiming a four-judge panel didn't work...
Also on the panel were Amanda Holden and Piers Morgan.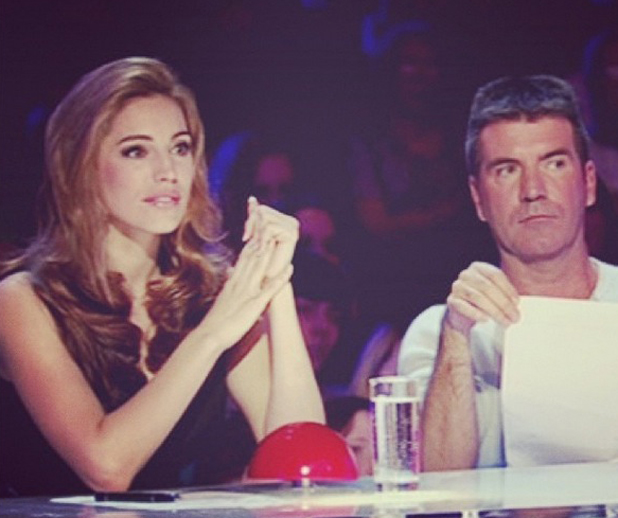 Now, speaking to
The Sunday Mirror,
Kelly has said she was surprised by Simon's timekeeping on the show and insisted she really didn't mind getting the chop.
"Everyone thought I chased Simon, desperate to be on the show but that couldn't be further from the truth," she said. "He called me the day before and asked if I'd do it. I was like, ok then. So I called my stylist and got some clothes had my hair done, prepared myself."
Kelly added: "He was late, he'd turn up at 1pm when the judges and I had been told to get there for 9am. It was a joke, it was totally disrespectful to me, Amanda and Piers. He'd just rock up whenever he wanted to, it was his party and he did what he wanted.
"I had never known anything like it ­before. I've known, ever since my early modelling days, that you turn up on time. If I have a 9am call, I get there at 8.30am."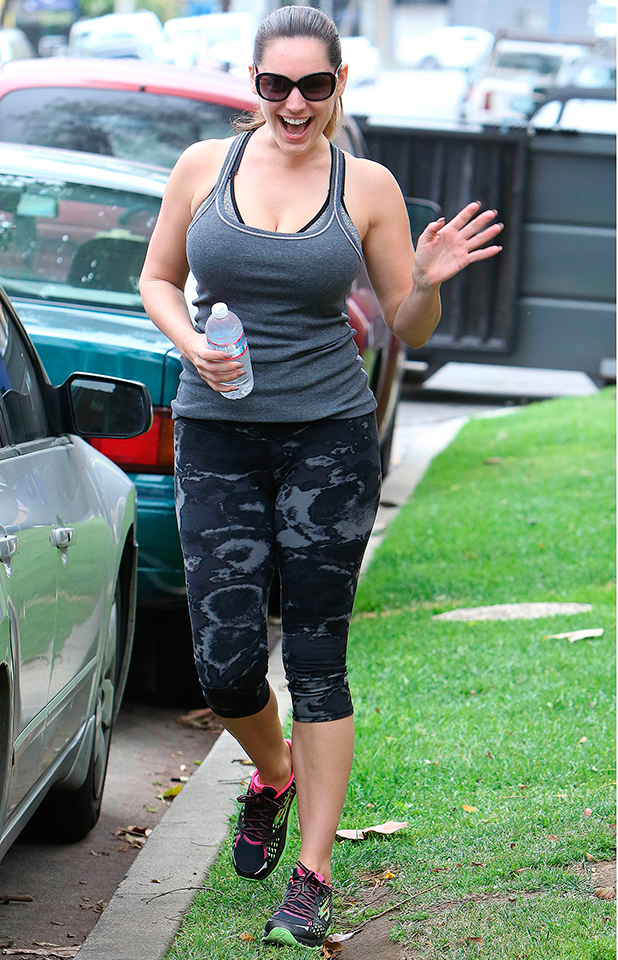 Now,
Kelly lives in Los Angeles where she films US sitcom One Big Happy
, a show produced by Ellen DeGeneres and co-starring
24
actress Elisha Cuthbert.
After sacking Kelly from
BGT
, Simon said he was going to offer her a role on spinoff show
Britain's Got More Talent
.
He said at the time: "I've offered Kelly a part on my ITV2 show. I actually liked her - she was good, she was fine. The problem was not her. Britain's Got Talent just doesn't work with four people. She is a warm person, who looks great and is very enthusiastic and that is why I spoke to her about the ITV2 show. I hope she'll accept."
Simon now judges with Alesha Dixon, Amanda and David Walliams.