Amy Winehouse's family have revealed their disappointment over an upcoming movie about the late singer's life.
A documentary film called
Amy
is scheduled to air at the Cannes Film Festival later this year, but the star's father Mitch and other family members won't be in the audience.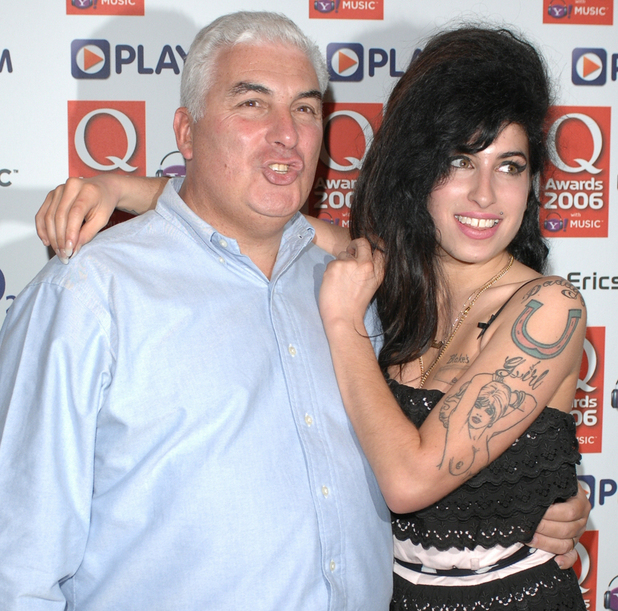 In a statement, the family said they wished to "disassociate" themselves from the project, saying they felt it was misleading and unbalanced.
"They feel that the film is a missed opportunity to celebrate her life and talent and that it is both misleading and contains some basic untruths," the statement said.
"There are specific allegations made against family and management that are unfounded and unbalanced.The narrative is formed by the testimony of a narrow sample of Amy's associates, many of whom had nothing to do with her in the last years of her life. Counter views expressed to the filmmakers did not make the final cut."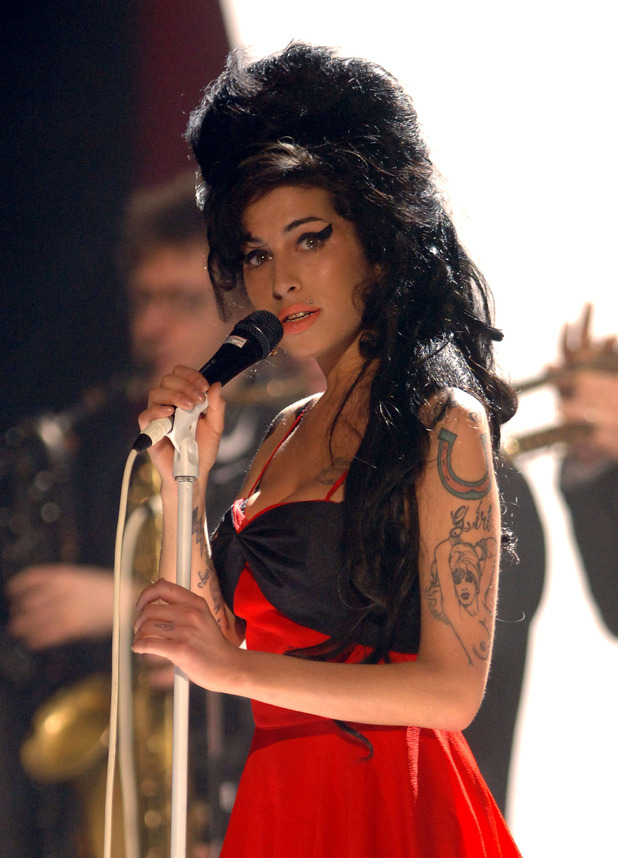 Amy's family are particularly upset by the suggestion they did not do enough to help her.
"In reality, the filmmakers were told of a huge effort from all concerned to help Amy at all stages of her illness and their constant presence in her life throughout, as well as that of many excellent medical professionals."
Her father Mitch added to
BBC News
: "I was there every day. And if I wasn't there - because I was working or I was away somewhere or she was away somewhere - she'd phone seven times a day. And there's no sense of that in the film and that's what's disappointing."
However, a statement from the movie's producers said: "We came on board with the full backing of the Winehouse family and we approached the project with total objectivity. We conducted in the region of 100 interviews with people that knew Amy. The story that the film tells is a reflection of our findings from these interviews."
Amy passed away in 2011 at the age of 27.