The newest royal baby is already one of the coolest people in the world. Fact. Uber famous parents, the queen as a great-grandmother and growing up in a palace. Hello, very cool! And a cool baby needs a very cool godparent (or six, if Prince George's christening was anything to go by!)
Here's our dream picks for the next set of godparents!
Kim Kardashian West
Who better? She LOVES the royals, she LOVES the duchess and she LOVES fashion! The royal baby would be guaranteed some pretty awesome Christening / Birthday / Graduation presents from Kim! Maybe Kanye would even come play at the school prom or sweet sixteen?! Plus, there's a ready-made play pal in the adorable North West.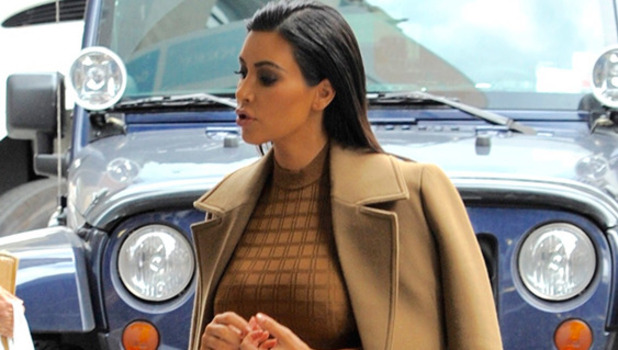 Victoria Beckham
Hello best dressed baby in town! Now Harper is all grown up, the former Spice Girl could turn her baby styling skills to our new royal?! And with four incredibly stylish kids of her own, there would be PLENTY of awesome hand-me-downs. Plus, the Beckhams now live in London, just around the corner from Kensington Palace. It's a win-win.
Pippa Middleton
Some people advise godparents should be kept in the family. Who is closest to Kate? Her younger sister Pippa. A doting aunt who would lavish our little royal with gifts, wisdom and plenty of tips on etiquette and party planning1 She'd no doubt also teach Baby Cambridge all about staying fit and active – with a focus on tennis and skiing!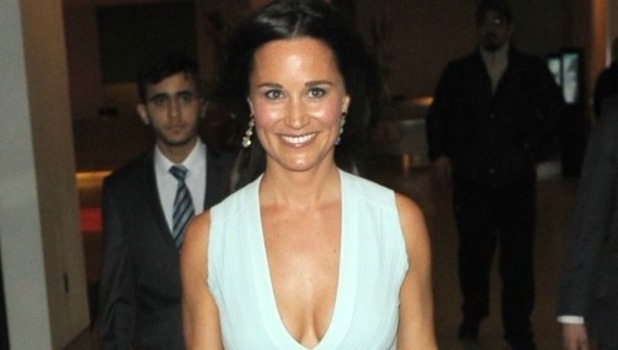 Prince Harry
And if we're going for Kate's family, why not William's too? It's well known that Prince Harry dotes on children and he's often compared to his compassionate, and child-loving mother Diana. He'd been the cool, fun uncle we all wish we'd had. What's the betting he'll be the one to sneak Prince George his first beer when he's older?!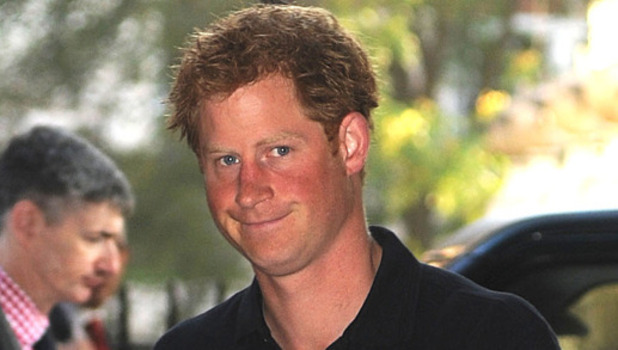 Ellie Goulding
She sang at the royal wedding reception and is known to be friendly with the royal couple. How cool would she be as your godmother? Not only could she teach everything that needed to be known about fashion and style, she'd also be great at getting invites to all the hottest parties. Brits, Oscars, Grammys… not that we guess the royal baby will have any shortage of invites!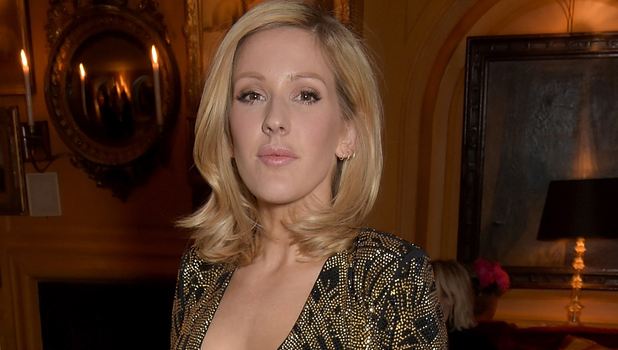 Beyoncé
She's Queen B, need we say more? Okay, well Beyoncé and her husband Jay Z actually met Kate and Wills at a basketball game in New York City last year. They got on like a house on fire and we reckon they may have even exchanged parenting tips! As one of the biggest celebs on the planet, Beyoncé still manages to keep her personal life relatively private, so there's no one better to guide the royal baby through life.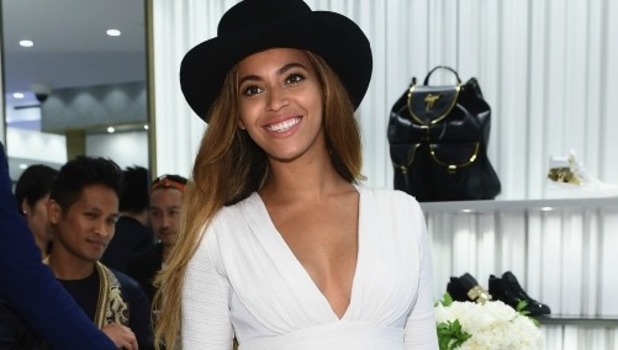 Jaime Laing
Everyone needs that fun family member who always brings the party! And whilst Prince Harry is a strong contender, he has the whole royal duties thing to attend to. Made In Chelsea's Jamie is always energetic, joking around and would no doubt lead the newest royal slightly astray! We all know Wills penchant for a biscuit – he had a biscuit cake at his wedding – so McVities heir Jamie would always get away with his antics!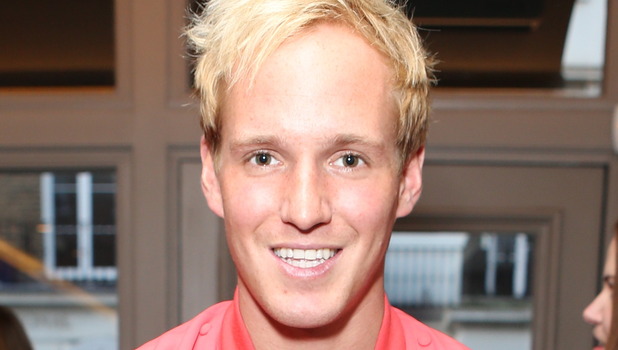 Harry Styles
There is no doubt that this 1D member has seen some wild nights! He's also a dating pro so he'd always be on hand with hilarious anecdotes and great advice for when the Royal tot grows up. And that's even before we've mentioned the free concert tickets and guidance on how to achieve the best tresses in celebville.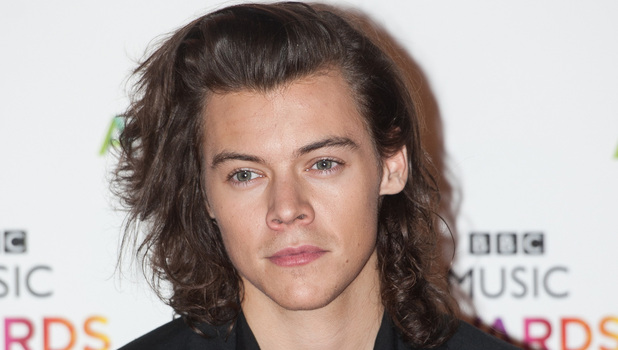 For exclusive competitions and amazing prizes visit Reveal's Facebook page NOW!With thanks to Olivia Heath, Jacqueline Kilikita, Emma Walker