Kate Middleton and Prince William's second child is here! And this time around they've welcomed a little Taurean into their family! There are PLENTY of other famous faces with a Taurus birthday. Here's our pick of the ones who could really teach our new arrival some important life lessons:Queen Elizabeth
The most famous Taurean in the world also happens to be the tyke's great grandmother! Where do we start with lessons to learn from Liz? Impeccable fashion, solid work ethic, longevity of career, longevity of marriage, how to keep your skirt firmly down when the wind blows. Oh, and we bet she'd be more than happy to spill the beans on all things horse racing (and betting).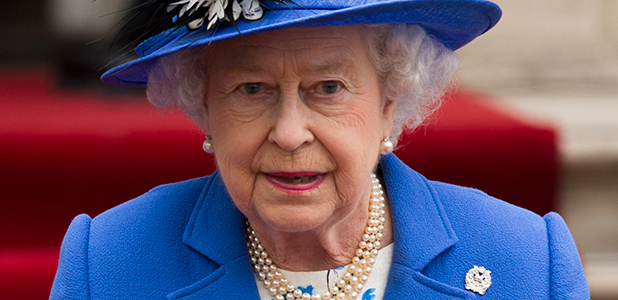 Adele
Being a royal baby means a life in the limelight but Adele teaches us it IS possible to keep some things private. Have any of you even seen a picture of Adele's baby son Angelo?! She may be the most famous singer in the world, but Adele manages to keep her professional life and private life very separate.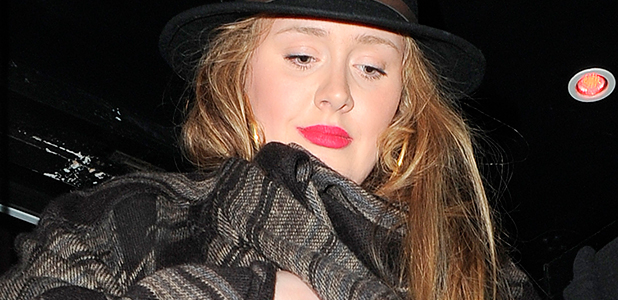 David Beckham
The ultimate 'has it all' man! Becks enjoyed a top footie career, became a worldwide brand, had four ADORABLE kids and manages to keep a solid relationship despite being in the limelight. And, after all that, he's still the same, lovely guy who always looks somewhat bewildered that he's really as successful as he is. If our royal baby wants a role model about not letting fame change you, Becks is your man!
Kelly Clarkson
Embrace who you are and don't feel pressure to conform to society ideals. Kelly is ALL about individuality and inner strength. She really couldn't care less if people criticise her weight – she's happy with who she is and the knowledge she has an amazing fan base, devoted husband, high-flying career and beautiful baby.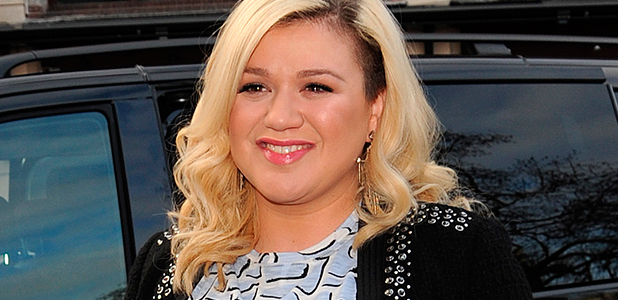 Lena Dunham
It's okay to be different. Like Kelly,
Girls
creator Lena Dunham is another role model who doesn't try to set into society ideals. She encourages people to embrace their differences and be happy with who they are. She recently spoke about being a "weirdo" at high school and that being okay.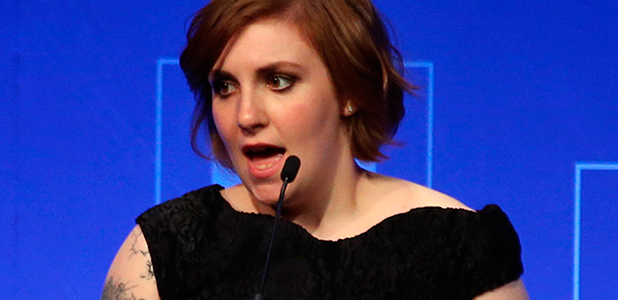 Robert Pattinson
Dealing with worldwide adulation may sound amazing but we reckon it's actually pretty tough. There's no doubt the royal baby will soon become one of the most famous and photographed people in the world. R-Pattz is a pro at dealing with insane, instant fame, passionate fans and your picture everywhere. His approach? Don't get caught up in the hype and always remember where you came from.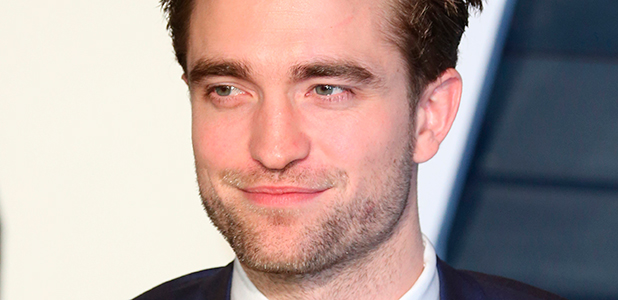 Channing Tatum
Dance, baby, dance! Hello Magic Mike! If our royal baby EVER needs any dance moves, hey, Mr Tatum could help! Aside from that, he's an example of someone who juggles a very public career with a private family life consisting of himself, wife Jenna Dewan and baby Everly.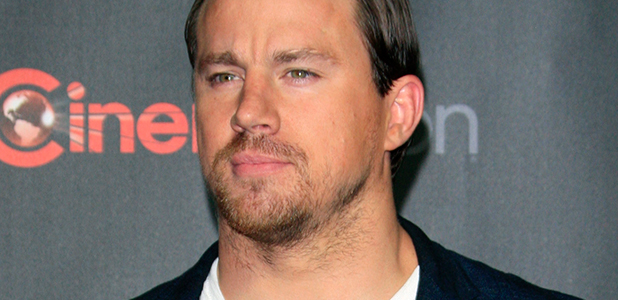 Mark Zuckerberg
If our royal baby wants to break out of the royal family mold, why not turn to entrepreneurialism? Mark Zuckerberg founded Facebook when he was at uni and became the world's youngest billionaire. As people who've seen
The Social Network
know, it hasn't been the smoothest of rides but he got there. Plus, he gives an absolute ton to charity every year – an example of spreading the wealth and love.