Made In Chelsea's Mark Francis Vandelli has some solid advice when it comes to getting by in life...
When he's not offering some light-hearted relief from all that SW3 drama, the Chelsea royal is putting the worlds to right with his barrels of wisdom, chic or so not-chic verdict and a constant flow of bubbly that will set you back by £950.
From surviving social circles, to looking the part and making the most out of life, Mark really does have a quote for every occasion and believe it or not, there's a lot we can learn from the man who honestly thought Nandos was a wine bar...
On making friends...
Always choose your friends wisely - "I once knew someone who had a sleeping bag and the moment I found out, that friendship was over."
On b*tching...
Always keep your dignity - "Great minds discuss ideas, mediocre minds discuss events, simple minds discuss people."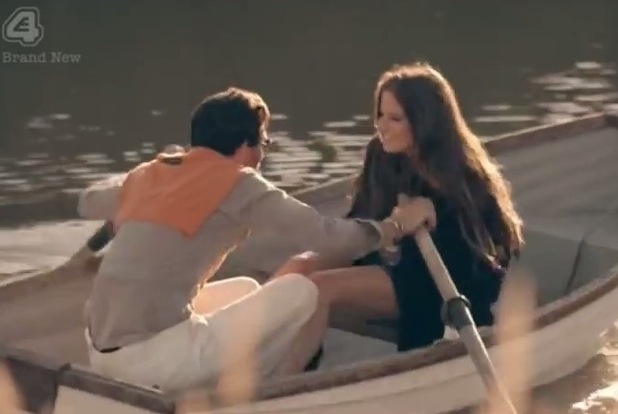 On dealing with the enemy...
Always be one step better - "You capsize this boat, I capsize your world."
On hosting the perfect party...
Always remember, centre pieces are key - "There is nothing more depressing than going to a dinner party where there are no flowers."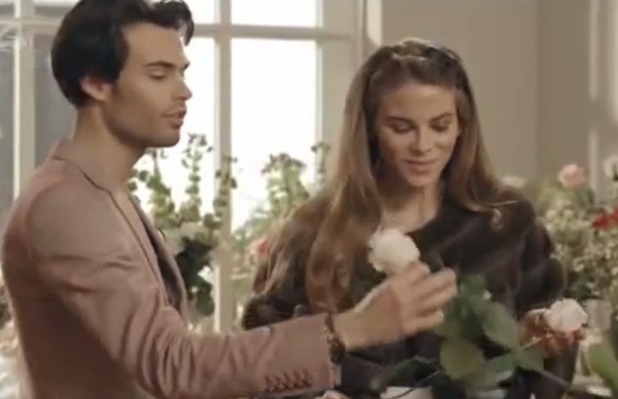 On gift giving...
Always remember what is a certified no-go - "Darling, you just cannot give pashminas for Christmas. It's just no - not happening."
On dressing correctly...
Always keep a varied wardrobe - "I always think black and white is best for the sartorially challenged."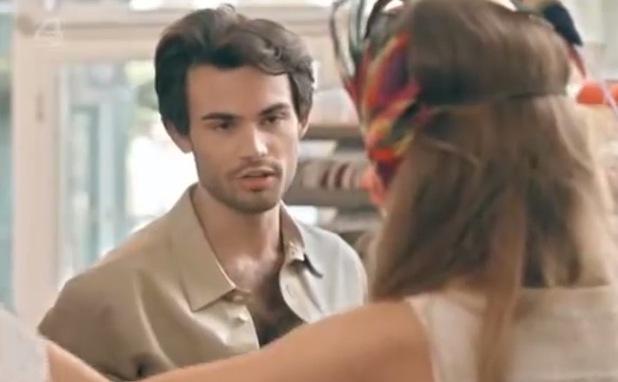 On accessorising your getup...
Always stick to your roots - "Unless you have a family tiara, you don't wear one."
On drinking alcohol...
Always know your limits - "More tonic? You're starting to slur."
On living while you're young...
Always make the most of opportunities in your youth - "Your early twenties really are the best time to get your first bronze bust."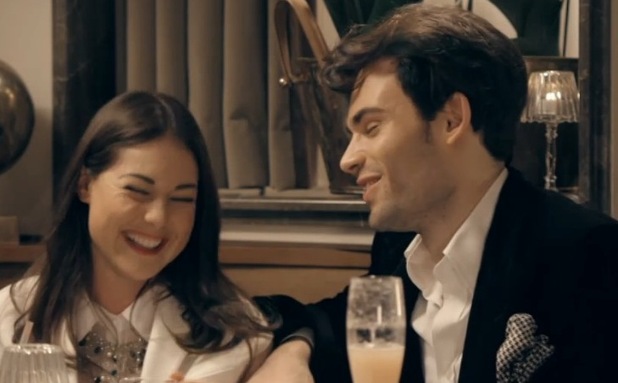 On getting ahead in life...
Always be well prepared - "Unless one knows how to foxtrot, one simply doesn't know how to do anything in life."
On preparing for a bombshell...
Always have a stiff drink at the ready - "Do I need to put my secateurs down for this? Darling, you must come in for a restorative glass of champagne."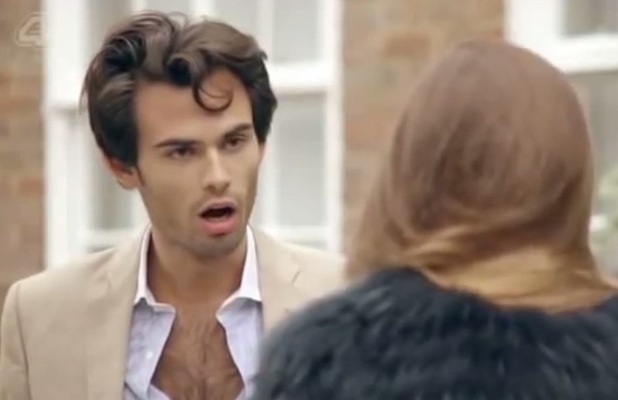 On dealing with tough times...
Always pick yourself back up - "Get over it and go sculpt yourself."
On standing out from the crowd...
Always embrace your differences - "The concept of normality is so far removed from chic."
Oh Mark, what would we do without you!
For exclusive competitions and amazing prizes visit Reveal's Facebook page NOW!