Singer Shawn Mendes, who counts Nick Jonas, Taylor Swift and Ed Sheeran as friends, talks about how his sudden bout of fame has affected him and why he'll always stay grounded.
When
Shawn Mendes
posted a cover of Justin Bieber's As Long As You Love Me on video sharing app Vine in October 2013, he could have never anticipated the opportunities it would land him.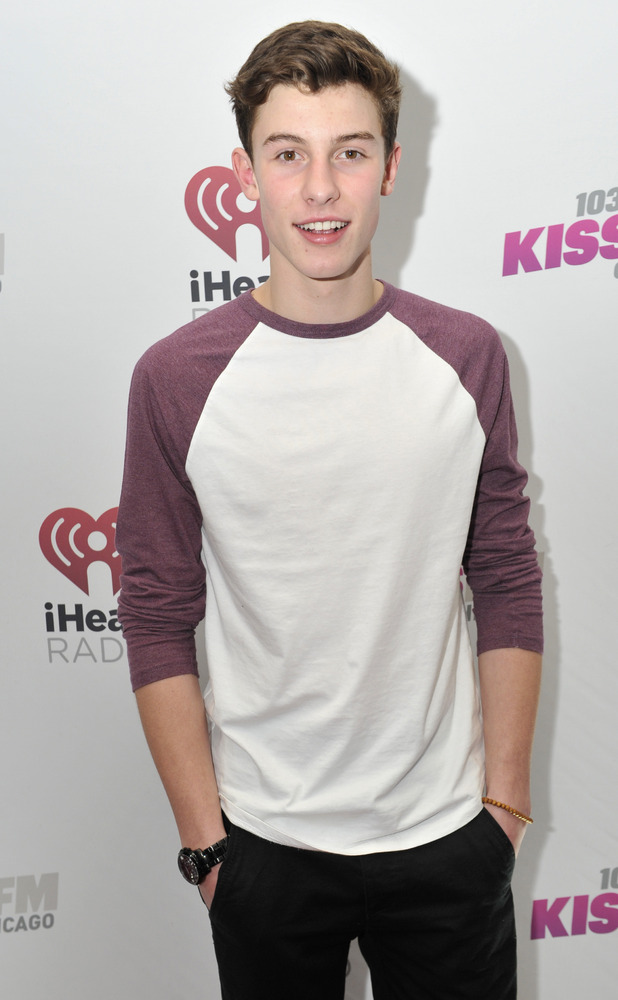 After scoring 10,000 followers overnight, Shawn's covers continued to attract attention. By the time he was signed in June 2014 by Island Records, the 16-year-old had already hit over one million followers.
Ten months on, his follower count has reached almost four times that number.
'I never thought in a million years things would work out the way they did,' Shawn says. 'I was never trying to get signed, I just did it because I was bored and got very, very lucky.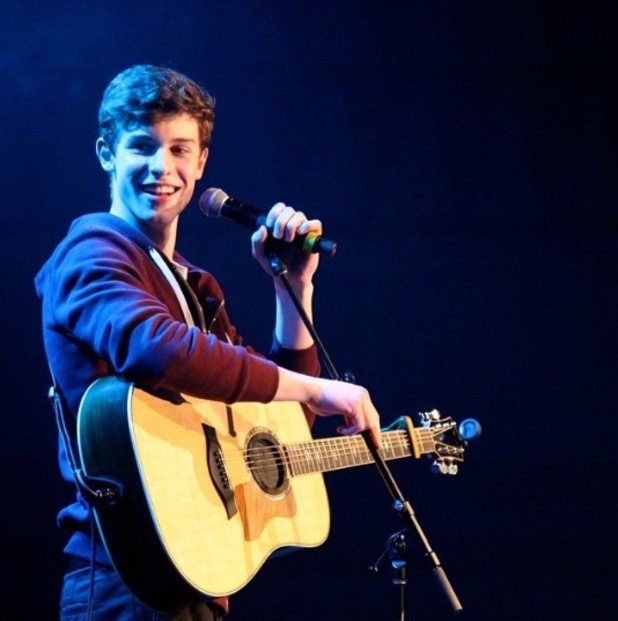 I was never a natural singer but I worked at it and learnt how to play guitar on YouTube and eventually, it just all came together'.
Although Shawn has yet to meet the Biebs himself, he already has a few amazing celeb friendships under his belt including Taylor Swift, who he's set to support on her North American tour this summer.
'Taylor is exactly how you'd imagine her to be; kind, thoughtful and so talented,' Shawn says. 'I'm so excited to go on tour with her but so nervous. I'm trying not to think about the fact I'll be performing in front of 70,000 people!'
Three facts about Shawn:
- His sister, 12-year-old Aaliyah (dubbed Princess Aaliyah by fans), is a Vine star herself with over 113k followers on Twitter and almost 250k on Vine.
- Although Shawn was born in Canada, he is half Portuguese and half English. And he reckons English chocolate is the best!
- He's a huge fan of the Harry Potter movies and was even able to meet the director of the movie when he attended his London show in March. Shawn admits this was a 'huge fangirl moment'.
Shawn's debut album 'Handwritten' is out now. Check out the acoustic version of his single, Life Of The Party, below.
Buy this week's REVEAL MAGAZINE to read the full interview, to see what happened when Shawn met Ed Sheeran, and how he deals with those 'overexcited' fans...