Bruce Jenner is widely expected to confirm tonight that he is transitioning into a woman.
Speculation has been rampant over the past year but he's remained silent – until now. A two-hour interview will air in the US this evening in which Bruce will speak about the journey he has been on and how he has reached this point.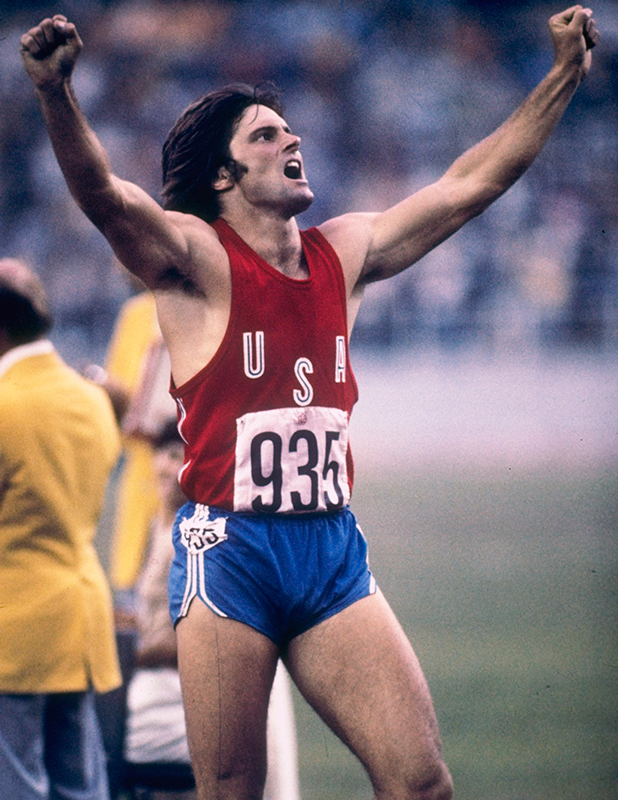 The athlete
Now, he's more famous for his marriage to Kris Jenner and being Kim Kardashian's stepfather, but back in 1976 he was the Olympics golden boy after winning gold in the decathlon at the Montreal Games. He actually started life as a football player but a knee injury prompted him to switch to decathlon. While training for the Olympic trials, he completed a degree in physical education.
The actor
He's on the A List now thanks to his E! television show, but back in the 1980s he wasn't as successful when it came to fame. He found brief success on
CHiPs
and appeared in a few made-for-TV movies and other TV shows including
The Weakest Link
and
I'm A Celebrity… Get Me Out Of Here!
, but it was nothing compared to the fame he has now.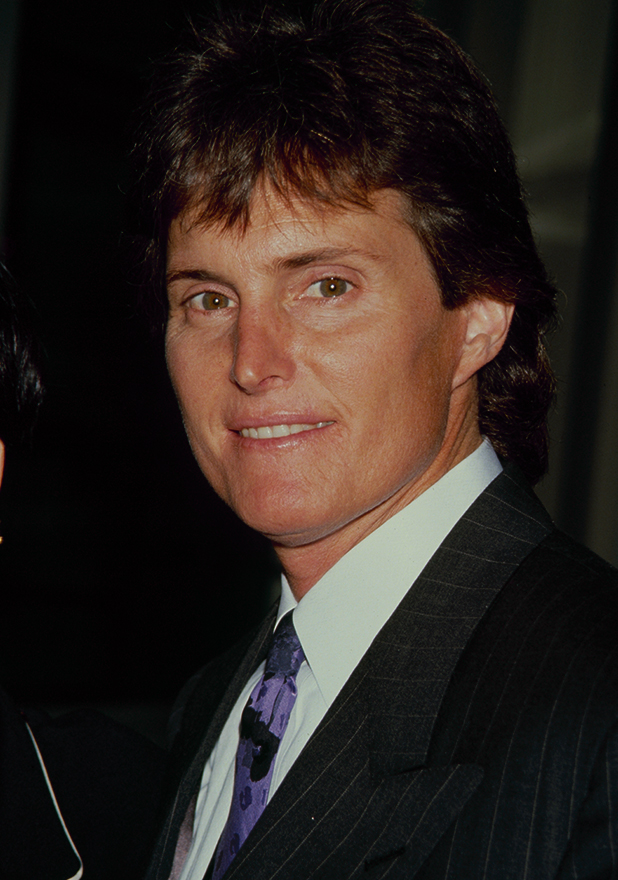 The Kardashians
Bruce became a household name to a whole new generation of people when
Keeping Up With The Kardashians
began airing in 2007. The show – produced by
American Idol
's Ryan Seacrest – was an instant hit and spawned a string of spinoff programmes focusing on Kim, Khloe and Kourtney Kardashian, his stepdaughters.
Kim was already vaguely famous because of her friendship with Paris Hilton. She was frequently pictured around the world with Paris. She also worked as a celebrity stylist and had an infamous sex tape with ex-boyfriend Ray J. Once
KUWTK
was aired, however, the whole family's fame shot through the roof.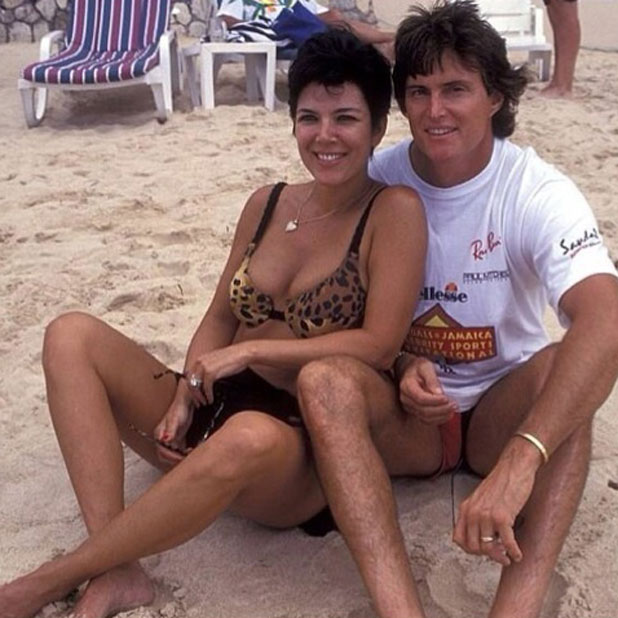 The famous family
Bruce married Kris on 21 April 1991 after just five months of dating. They went on to have two children together: Kendall Jenner, now 19, and Kylie Jenner, now 17. Bruce also became stepfather to Kris' four children from her marriage to the late attorney Robert Kardashian, famous for defending OJ Simpson in his murder case.
Kris' children are Kourtney, 35, Kim, 34, Khloe, 30, and Rob, 28.
Bruce then became stepfather-in-law to rapper Kanye West when Kim married Kanye in Florence, Italy in May 2013. He is also step-grandather to Kim's daughter North West, 22 months, and Kourtney's children Mason, five, Penelope, two, and Reign, four months.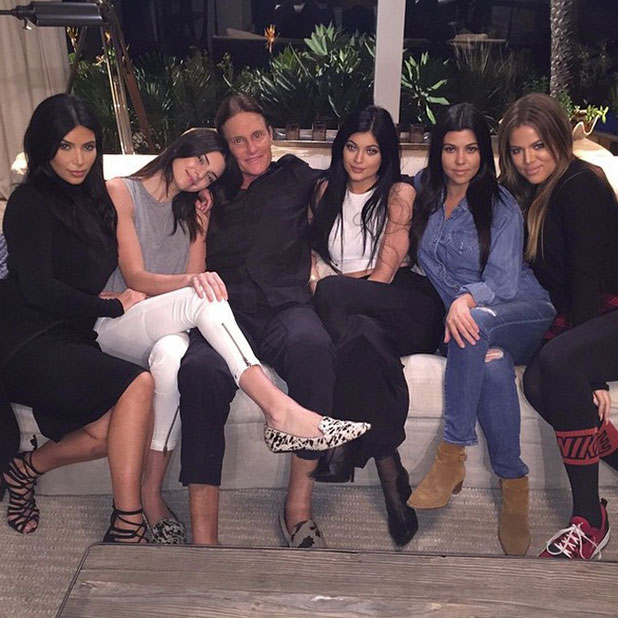 The non-famous family
Bruce was married twice before Kris.
His first marriage was to Chrystie Crownover, which resulted in children Burt, 36, and Casey, 34,. They stay away from the limelight and do not feature in the family reality shows. His marriage to Chrystie ended in 1981.
Bruce was then married to actress Linda Thompson until 1986. They had two children together: Brandon, 33, and Brody, 31. Both have appeared in
Keeping Up With The Kardashians
and its spinoffs, and Brody has also starred on
The Hills
.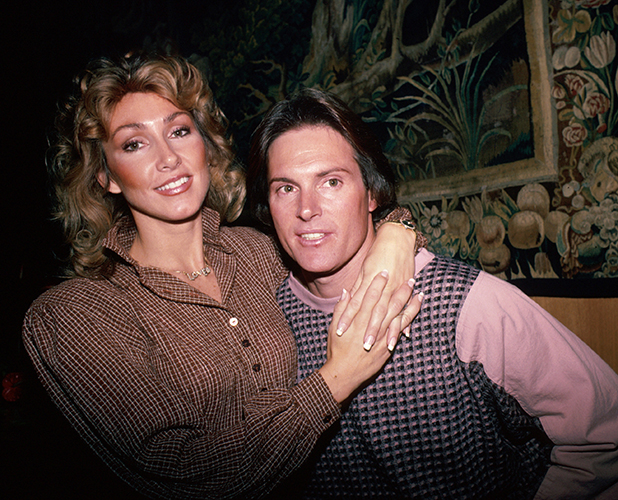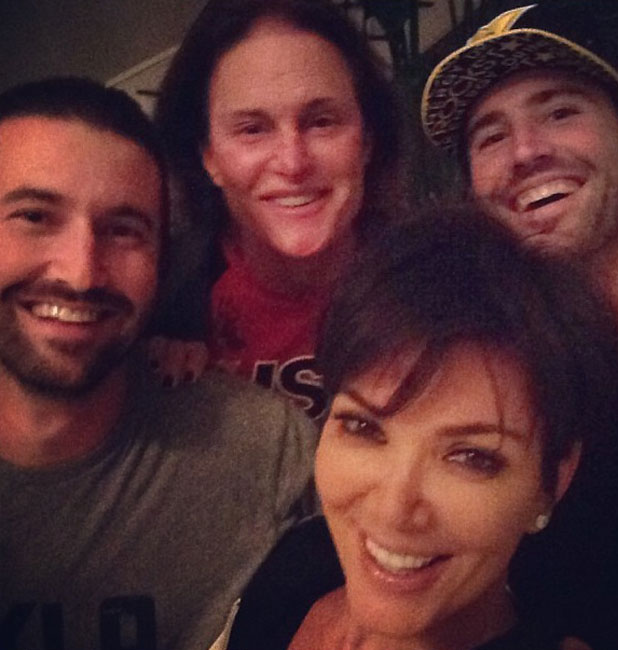 The divorce from Kris
Bruce and Kris shocked fans in October 2013 when they released a statement confirming their marriage was over. Legal papers later revealed the marriage had actually ended earlier that year, but not been announced until much later.
A statement said: We are living separately and we are much happier this way," the pair tell E! News in a joint statement. But we will always have much love and respect for each other. Even though we are separated, we will always remain best friends and, as always, our family will remain our number one priority."
Their divorce was finalised in December 2014. They share joint custody of Kylie, their only child who is still a minor.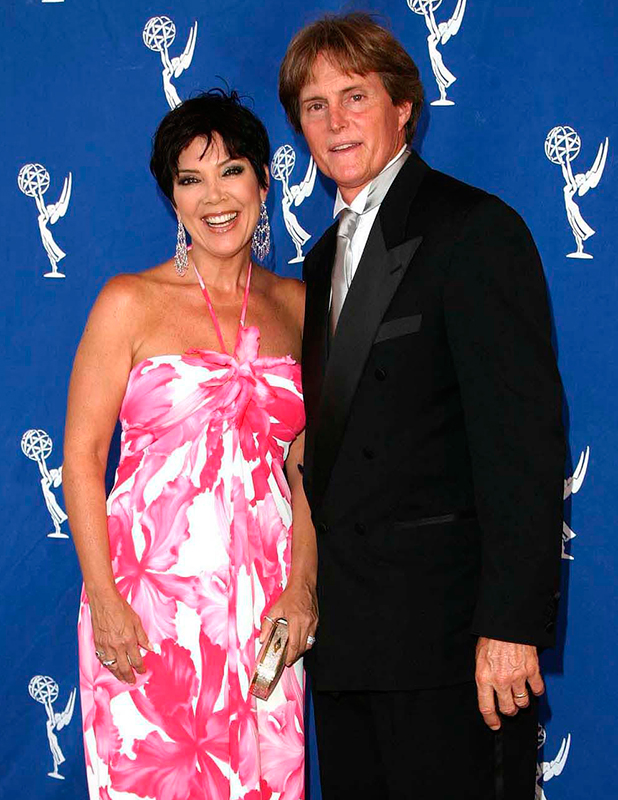 The transition
Rumours that Bruce was transitioning into a woman began in 2014, with fans noticing changes in his appearance. Speculation of plastic surgery swirled, with sources claiming he had undergone a tracheal shave to reduce the size of his Adam's apple. He grew his hair longer and was pictured with manicured nails.
Then various sources started 'confirming' his transition desires to various outlets. There were rumours he would film the process for his own spinoff E! show, to explain why he made the decision and help others who may be in a similar situation.
However, the normally public about everything Kardashian-Jenner clan refused to comment.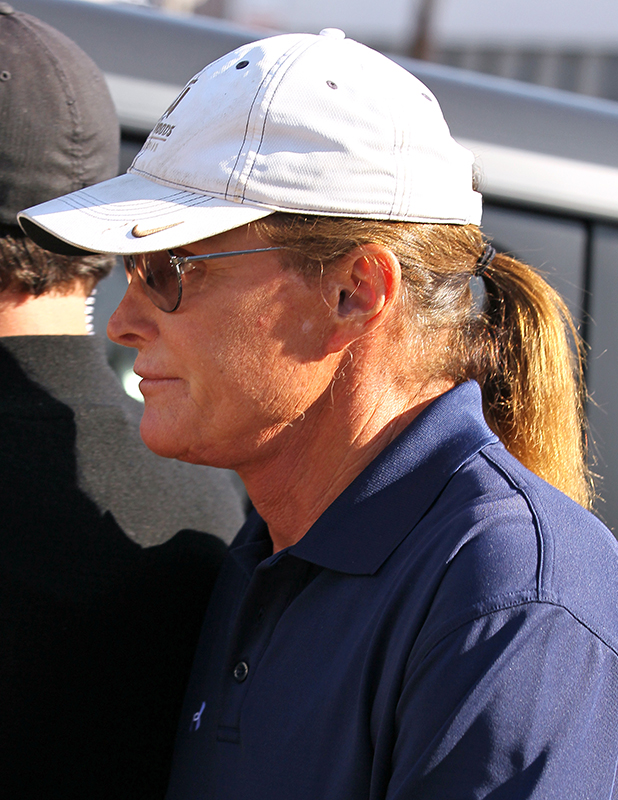 When asked by a TV show back in January, stepdaughter Kim would only say it was a question for Bruce to answer but the family were very supportive of all he wanted to do. His daughter Kendall later hit out at false claims she'd given an interview confirming the transition.
Bruce's mother, however, did appear to confirm the rumours in an interview, saying she had been told of his transition and fully supported it.
Still, Bruce did not publicly comment.
Earlier this week, a newspaper in New York claimed to have the first 'exclusive' pictures of Bruce dressed as a woman. The grainy images showed an individual wearing a long, striped dress. It was then reported that Bruce had complained to police about paparazzi being present on his private land.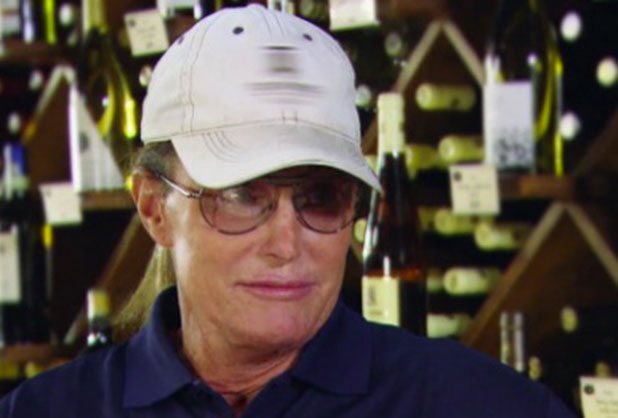 The interview
Then, in February came news that Bruce had agreed to finally discuss the speculation and set the stories straight in a two-hour interview with ABC News. He sat down with broadcaster Diane Sawyer to spill all.
Since then, only teaser snippets have been released from the chat – we don't know what exactly Bruce will talk about and whether he will actually confirm transition rumours. Clips released so far have only featured Bruce saying he's on an "emotional rollercoaster" and his main concern his not hurting his family.
The interview airs this evening in the US.