Dad of three Peter is on quite a roll at the moment with his funny Instagram posts, this time he's filmed a silent video...yep.
The presenter is usually a chatty guy, but he chose to reflect on how much he loves silence, by making a slightly creepy and awkward video whilst sitting in his car. Enjoy.
"Silence, I love it"... clearly.
Last week the singer posted a picture of himself
wearing a wig
...and looked remarkably like he did in his younger days in the
Mysterious Girl
video.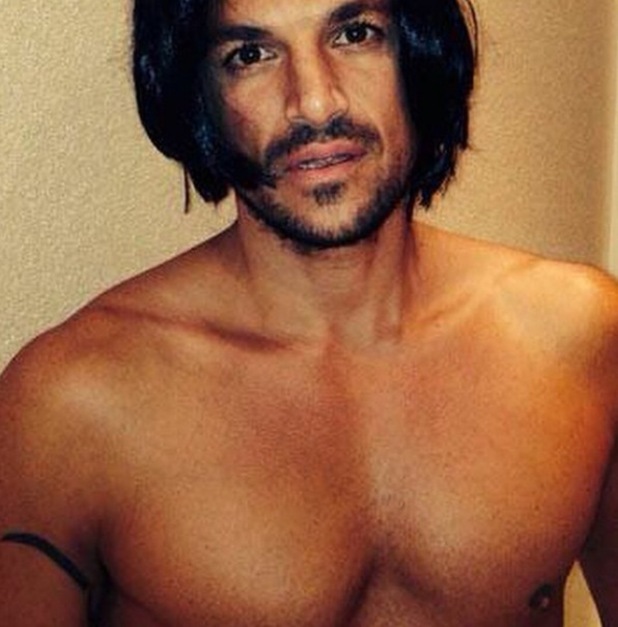 What is going on?! Maybe his fiancée, Emily could shed some light. She is a newly qualified doctor after all! Perhaps it's being a dad-of-three that's taking its toll?
Lets hope Pete warms up to the whole talking thing when it comes to saying his vows, the couple plan to marry no later than May 2016, so he's got plenty of time to embrace the silence 'til then.
A look at Pete and Emily's romance: