Chloe Lewis and Jake Hall held hands inside the TOWIE wrap party but they played coy when it came to the cameras outside!
The former couple were pictured heading into Soho's Blanca Bar together on Wednesday night (22 April), where they
joined co-stars to celebrate the end of the last season.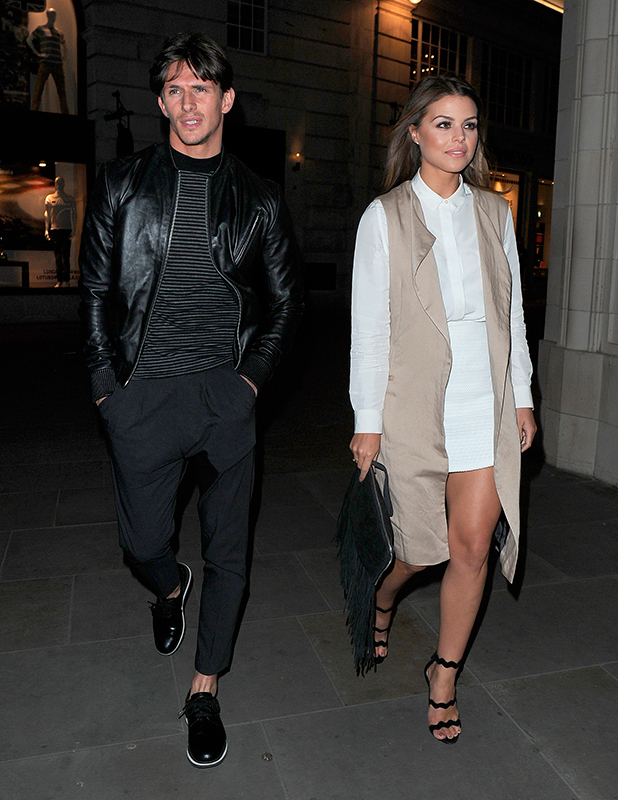 (We know, it ended AGES ago!)
Chloe looked beautiful in her chic white skirt and blouse with beige waistcoat, while Jake went for all-black – and appeared to be sporting a new hairdo!
The pair have kept us all guessing will they or won't they over the past series of
The Only Way Is Essex
.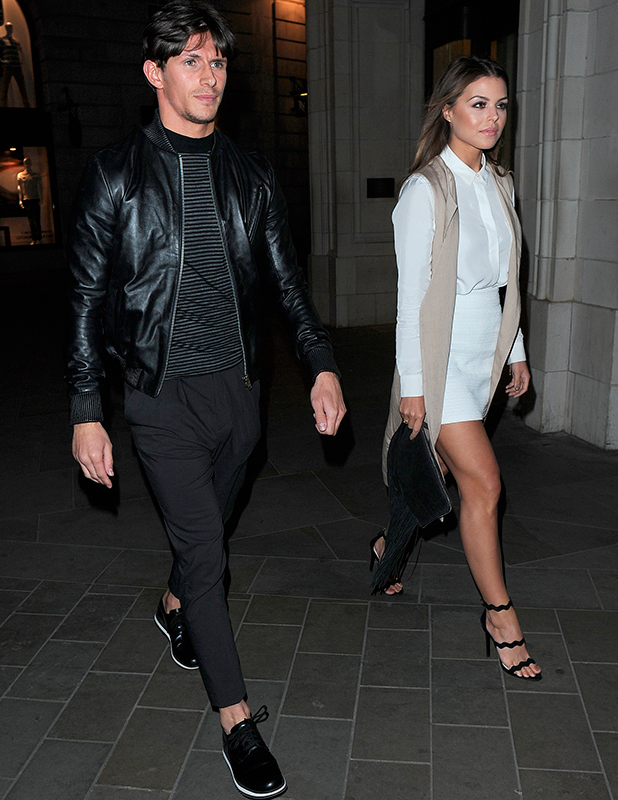 After dating for six and a half years, they entered the show single – but it became clear feelings were still there.
Jake tried to win his lady back
– and in the final episode it
appeared he might have succeeded.
Since then, we've seen them out and about together fuelling speculation romance is back on, but
Chloe has remained rather coy
, telling the MailOnline this week they aren't putting a label on anything.
Chloe did, however, share an image to Instagram overnight of
herself and Jake holding hands inside the bar.
A friendly hand holding session? Or something more?!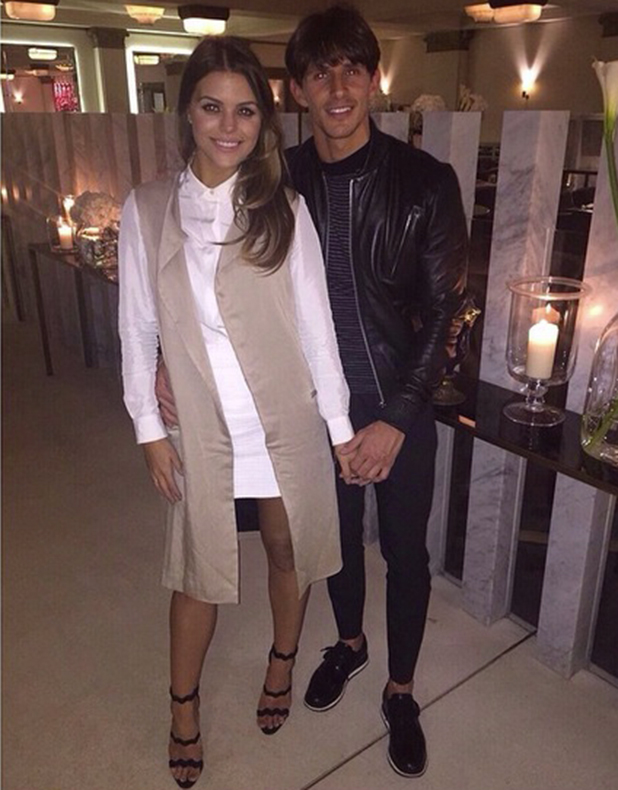 TOWIE's most shocking moments: