Kim Kardashian West reportedly has her heart set on adopting an Armenian baby.
The reality star has just
visited her ancestral homeland with husband Kanye West and their daughter North, 22 months
, and it seems she's fallen in love with the country and its inhabitants.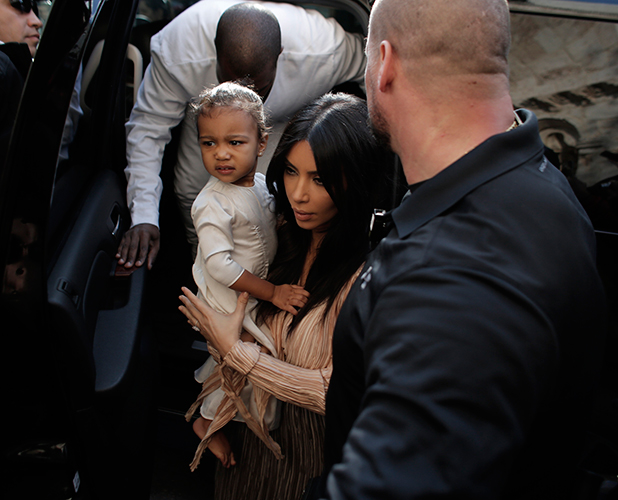 A source told us Kim and Kanye quietly visited some orphanages during their time in Armenia's capital, Yerevan, and Kim is now more determined than ever to add a new member to their small family.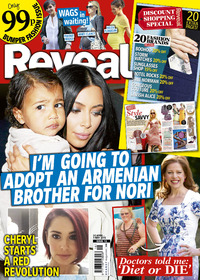 Our insider said: "Kim and Kanye made arrangements when the cameras weren't following them to see some babies who were up for adoption… They must have spent time with at least half a dozen babies – Kim wanted to take them all home there and then."
Kim's made no secret of the fact she would love another child – her attempts to get pregnant have been documented on the current series of
Keeping Up With The Kardashians
. But she's
admitted in interviews she's struggling.
She said earlier this year: "When you're not planning it, it happens. It's just how God works. And when you want it so bad, it's not happening..."
Kim and Kanye became parents to daughter North in June 2013.
For more on Kim and Kanye's adoption plans, pick up the new issue of Reveal. In shops now.
Check out what's in your brand new REVEAL MAGAZINE!