Ex-Geordie Shore star Vicky Pattison has been missed from our screens lately, but luckily for us, she'll be back with her very own TV show Judge Geordie at the start of June.
We. Can't. Wait.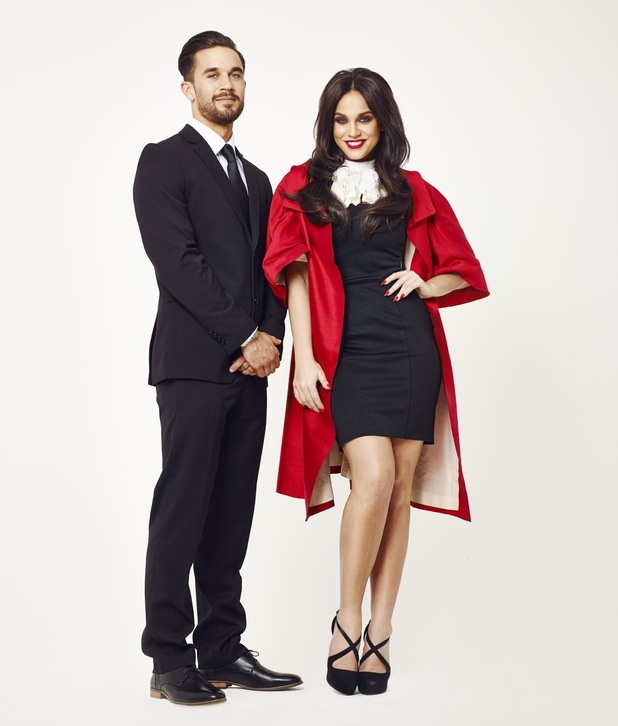 It has been revealed that Vicky will be returning to our screens with the first episode of
Judge Geordie
on 3 June. That's just over a month to go, people!
To get us all excited, MTV has given us a little taster of what we can expect from the reality star and her new
Judge Judy
-inspired show, and we have to say it sounds pretty darn good.
Tackling all love and friendship related issues, Vicky and her pal Alex have been touring up and down the country to help the people of Britain and their not-so-great relationships. From cheating boyfriends to love betrayals, lies and even bullying, Vicky will be leaving no stone unturned as she dishes out her advice to young people all over.
Ahead of her
Judge Geordie
debut, the outspoken 27-year-old has warned: "I'm taking no prisoners!"
"Me and my mate Alex are trying to solve all of your relationship woes... we aren't going to sugarcoat anything, we're dishing up tough love with a side of sarcasm and a helping of brutal honesty! So if you're a cheat, liar or just a general tw*t, brace yourself because we are coming for you!"
And if that wasn't enough to get you tuning in, it sounds like a potential romance could be brewing between Vicky and her sidekick Alex.
MTV have described the brunette beauty's pal as "tall, dark, handsome and single" and he will be accompanying Vicky on her travels.
"Alex [is] her driver, protector and confidante all rolled into one handsome hunk. Alex helps her talk through the issues at hand and keeps her safe in the heat of the moment. [He] will take his fair share of verbal abuse from Vicky but as their banter grows more and more during the long car trips, will there be more to this relationship than just Judge and Driver?"
Oo-er!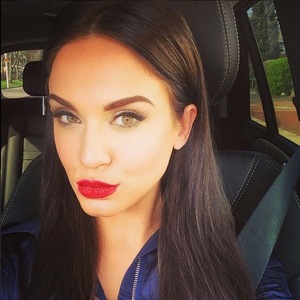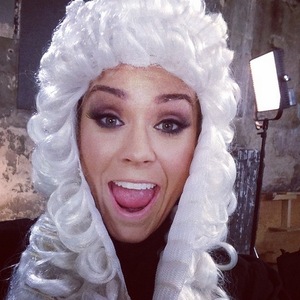 Judge Geordie will be Vicky's first TV project since she quit Geordie Shore
in October last year.
After three years and nine series on the show, the Geordie lass decided to call it a day, telling fans she was "convinced" she had made the right decision to go.
Explaining her exit, she said: "[Geordie Shore] has changed now. It has different characters now, there's different people involved and everything that everyone is happy doing and still enjoys, I just don't."
Leaving behind her co-stars,
Vicky will now front her own series and she has been working all hours to film the upcoming episodes of Judge Geordie
.
Although it seems her grueling schedule has left a knackered
Vicky in need of a little rejuvenation
!
Still, we've no doubt it will all be worth it!
Judge Geordie premieres on Wednesday 3 June at 9pm on MTV.For exclusive competitions and amazing prizes visit Reveal's Facebook page NOW!