Chloe Lewis and Jake Hall held hands at the TOWIE wrap party… is this a sign they are actually back together?!
We've all been wondering about the ex-couple's status ever
since The Only Way Is Essex wrapped its 14th series
earlier this month… perhaps this picture is the indicator it's back on!
Chloe posted this image to Instagram with the caption: "With this one."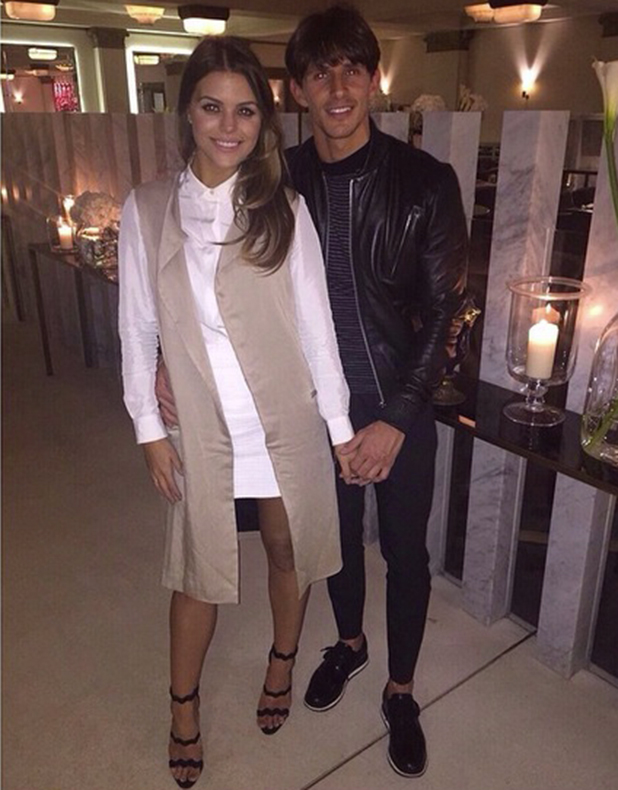 Not giving anything away then, Chloe?!
Chloe and Jake were together for six and a half years but split shortly before they joined the
TOWIE
cast. We saw them go through some rocky patches during the last series but by the finale, it appeared there was a chance they could get back together.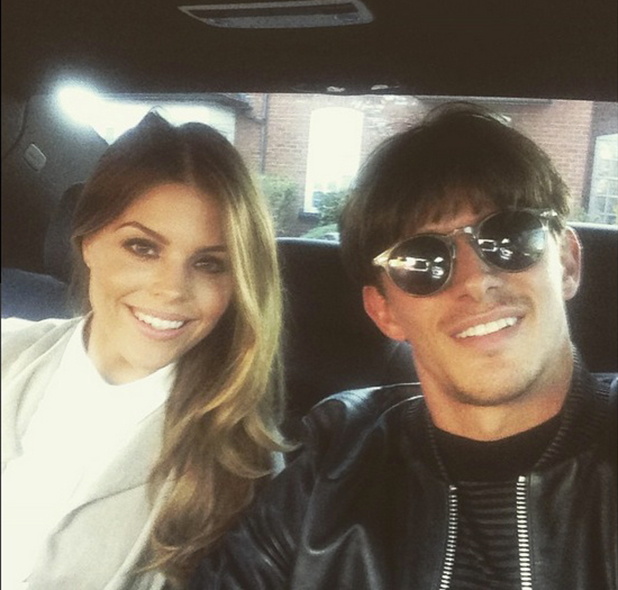 It was all very emotional as Jake told Chloe he wanted her back and was worried about losing her, while Chloe said she needed some time to herself. Jake said they could take things slow and perhaps go on a first date again.
After the episode,
Chloe even admitted she was hopeful they could work things out
: "I hope we can move on and forget everything that happened and start going for dinner again and spending time with each other, so we will see.
"I do thing we should take things slow. There is no point rushing into things. We're still young and I don't want him to make any wrong decisions just getting back with me.
"I hope things work out good between us."
Since the show ended filming, the ex-couple have been spending time together, fuelling speculation they're back on track. They made a
very glamorous appearance together at the Aintree Races
, and
enjoyed a theatre trip over the weekend.
But Chloe told
MailOnline
this week they weren't rushing to label what they have.
"We're civil. We speak and we see each other now and again so we're on good terms. We'll just see how it is," she said. "I don't know what you'd call it, we enjoy each other's company and we're spending some time together so there's no point putting a brand of 'boyfriend and girlfriend' on it in case it all goes wrong again."
Bring on the new series of
TOWIE
so we can find out more!
TOWIE: Who's hooked up with who?