TOWIE star Billie Faiers shared this picture of her sleeping daughter Nelly, today (21 April) and she's looking as cute as ever!
We'll warn you now, you're about to experience some major eyelash envy; check out those gorgeous long lashes! Tell us your beauty secrets Nelly.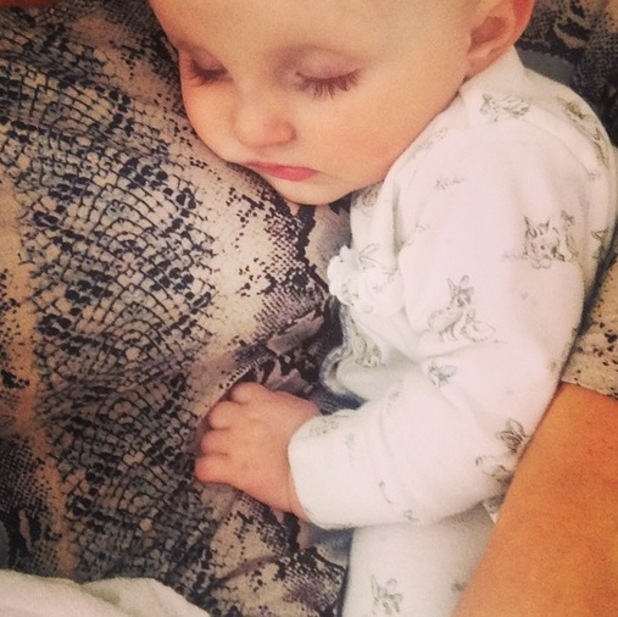 Look at that cute baby onesie! Napping when you're a baby is next level relaxation. You have no worries or alarms to wake up for. Just look how blissed out she looks, aww!
Having said that, eight-month-old Nelly does have things to do, like
grow some teeth
. Billie shared this pic of the momentous moment. The tot is very rightly looking proud as punch!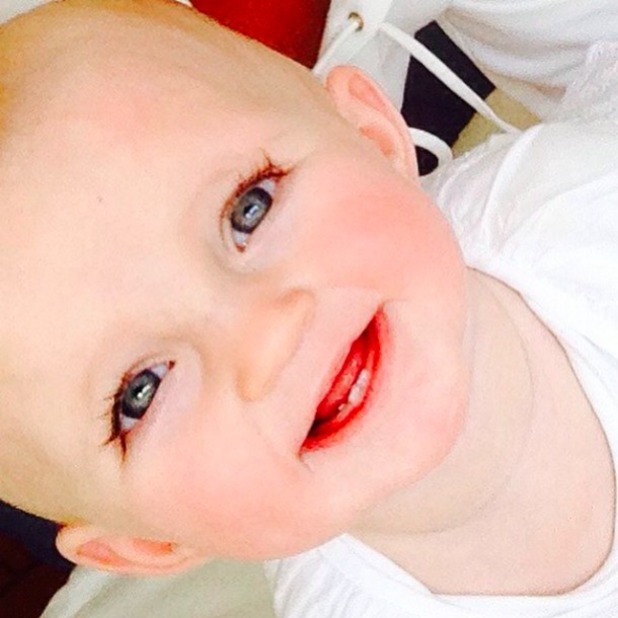 Billie wrote: "I got toothy pegs mummy!!! My little doodles... Love her so much."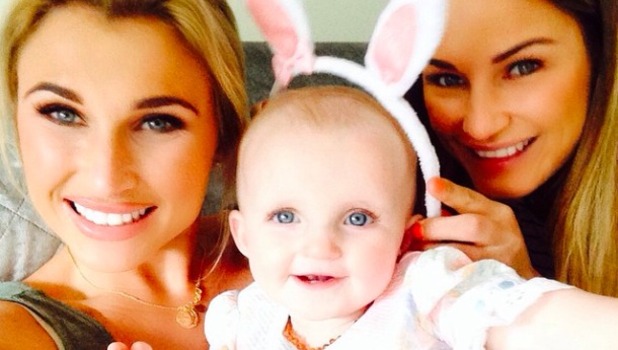 The 25-year-old reality star also shared this Easter snap with sister Sam and Nelly, the trio are all smiles, (and all teeth now!)
TOWIE: Who's hooked up with who?