Made In Chelsea's Andy Jordan and Stevie Johnson, both 25, talk romantic triumphs, dating disasters and Tinder…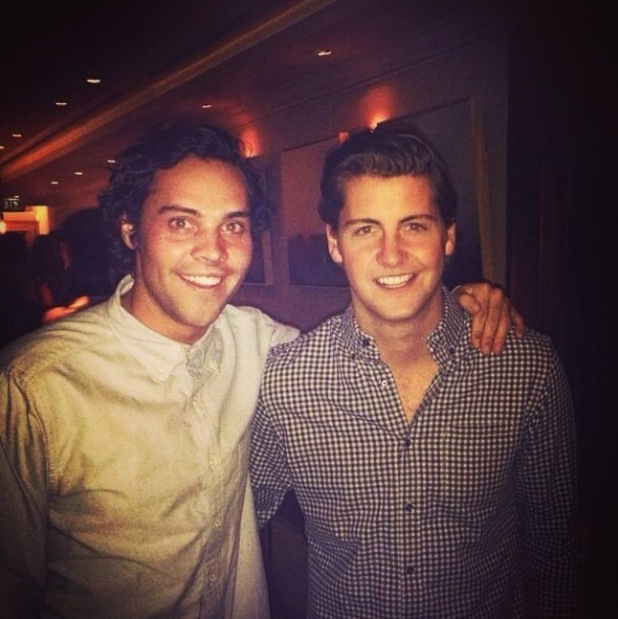 What's the most romantic thing you've done for someone else?
Andy: I once surprised someone with a trip to Morocco but it went terribly wrong. I had a great holiday with my then girlfriend but disaster struck as soon as we landed back in the UK. We started having a silly row that escalated into something more serious and then broke up in the airport!
Stevie: The most romantic thing I did was probably when I took my ex-girlfriend Poppy, to Paris - but it was just a disaster. It was the right place but the wrong girl. She really wasn't a good fit for me.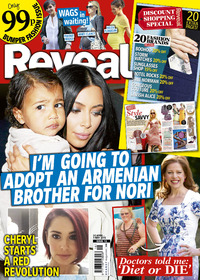 A: This year is going to be my year to do something. I can't spill too many details, but I can tell you is it involves a plane and a very special restaurant in Spain. The main problem is finding the right girl to do these things for!
What's the most romantic thing anyone's ever done for you?
Stevie: This isn't necessarily typically 'romantic' but I was ill whilst I was away with this girl [his now girlfriend, Cressida Stewart] and she ran me this incredible bath and read Tennessee Williams stories to me.
A: That is love. No-one ever does romantic things for me. I'm always the romantic one. I'm like a little puppy!
Who's the soppiest person in Chelsea?
S: Us!
A: I'd say us or Alik. He's really romantic. But between him, and us, we've definitely got romance in Chelsea covered. The girls aren't very good at all.
Check out what's in your brand new REVEAL MAGAZINE!
Buy this week's REVEAL MAGAZINE to read the full interview, including who the boys think could do with some dating advice, Tinder tales and all about their worst dates ever!
Catch Made In Chelsea, Monday's at 9pm on E4