Made In Chelsea's Binky Felstead came face-to-face with Alex Mytton's new girlfriend Nicola Hughes in tonight's episode of the E4 reality show.
Binky had previously spoken about having to eventually bump into Alex's new girl, and the time finally came when they crossed paths in a bar.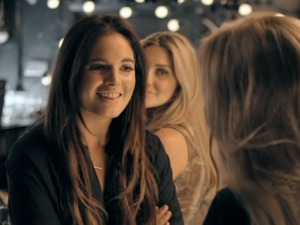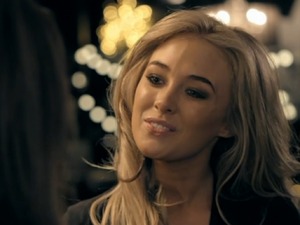 All seemed to be well as the girls engaged in small talk, but the day after, it was clear that both thought the other wasn't being genuine.
Binky, who dated Alex last year but dumped him after he cheated on her several times, casted doubt over Nicola's niceness.
She told Spencer Matthews, Lauren Hutton and Oliver Proudlock over lunch: "She's a nice enough girl. I don't know her but she was sweet. Slightly patronising with the things she was saying like, 'You and Alex were such a long time ago' and I was like, yes darling I know that. I was the one that dumped him!"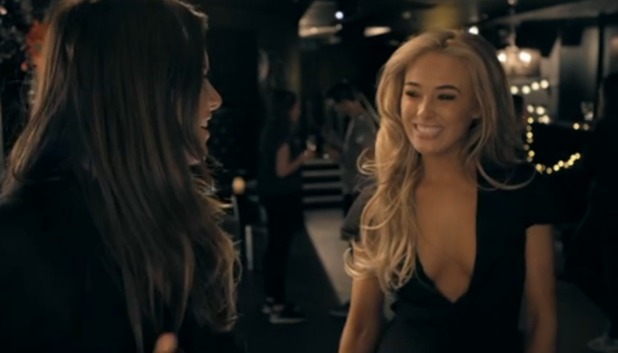 Nicola also confided in Alex that Binky was being "weirdly nice" and acting like someone "possessed". She added: "I felt like I was being really fake because she was being what I felt was fake. I just found it so bizarre."
Meanwhile, Alex weighed in on the situation, saying: "I can see some sort of battle brewing here."
It didn't take long before word filtered back to Binky and Nicola from different camps that their chat wasn't as genuine as they thought.
Later on at a ballet evening, the girls came face-to-face again, with Alex in tow.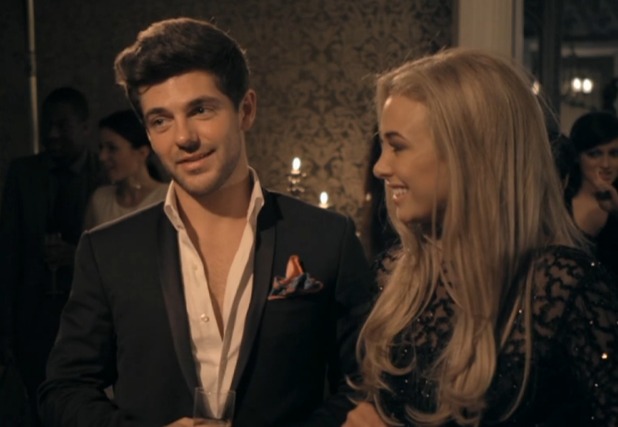 Nicola told Binky: "I was thrown by it... I've never met anyone that's so happy to meet their ex's new girlfriend and that to me seemed kind of fake. That's the impression I got."
Binky hit back: "Don't think me being nice is because I'm being fake. There's no reason for me not to like you. I think you've been going around quite publicly saying he doesn't deserve the reputation he's got, which quite obviously, he does."
The girls continued to talk over one another, without much resolution, but Binky and Nicola soon agreed not to talk about each other. Alex then walked away with Nicola, ending their discussion with Binky on a sour note.
For exclusive competitions and amazing prizes visit Reveal's Facebook page NOW!
MIC's most shocking moments: