Harry Styles will be next to leave One Direction, predicts Morgan Spurlock.
The filmmaker directed the band in their movie
This Is Us
so got to know them pretty well… so well, that he's put his money on Harry being the next to follow in
Zayn Malik
's footsteps and quit.
Though 1D fans can breathe a sigh of relief that he doesn't think it will happen just yet…
Personally, we'd rather it didn't happen at all!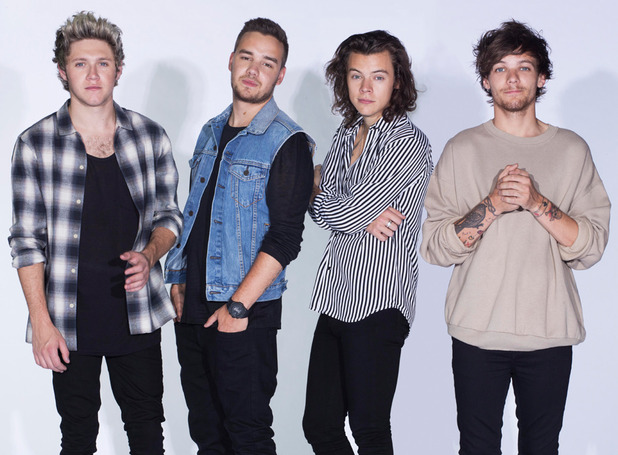 Morgan chatted to
TMZ
cameras in Los Angeles over the weekend, where he said: "I think they will stay together for a little while, a little bit longer, then I think at some point Harry will probably leave. He will be next."
He predicted Niall Horan, Louis Tomlinson and Liam Payne would continue as a trio.
Ooh, controversial.
It must be said that Harry, Louis, Liam and Niall have all been quite firm in saying they will continue together as a band and are looking forward to releasing new music as a foursome.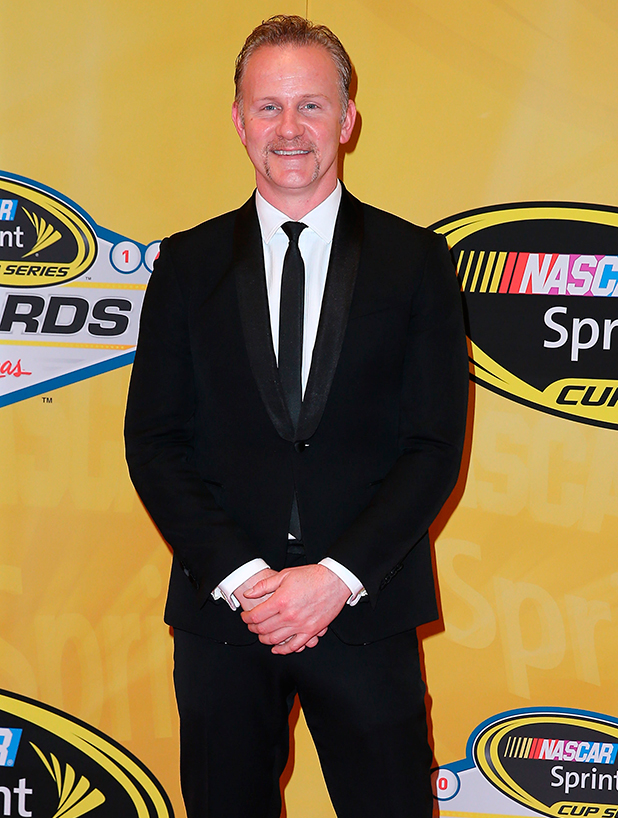 Zayn caused everyone to gasp when he announced last month that
he'd quit One Direction after five insanely successful years
in the spotlight.
He bowed out of the band midway through their world tour.
In a statement, he said: "My life with One Direction has been more than I could ever have imagined. But, after five years, I feel like it is now the right time for me to leave the band. I'd like to apologise to the fans if I've let anyone down, but I have to do what feels right in my heart.
"I am leaving because I want to be a normal 22-year-old who is able to relax and have some private time out of the spotlight. I know I have four friends for life in Louis, Liam, Harry and Niall. I know they will continue to be the best band in the world."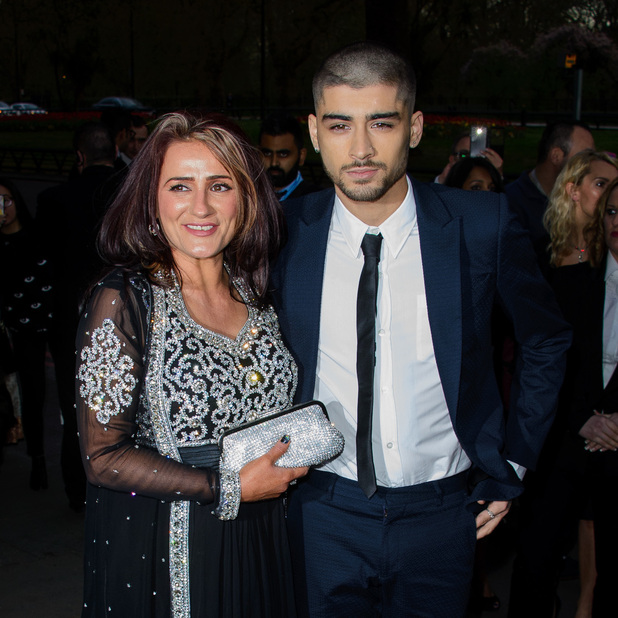 Since then, he's been spotted in the studio working on music with Naughty Boy, fuelling speculation he plans to continue as a solo artist.
Zayn made his
first post-One Direction public appearance over the weekend, attending the Asian Awards
in London with his mother.
He sported a brand new look in the form of a shaven head and picked up an award for his contribution to music, thanking his ex-bandmates in his speech.
Watch the public - and some celebs! - react to Zayn's exit: