Bruce Jenner's tell-all interview has released a new ABC News teaser in which the Olympian says his biggest concern in life is not hurting his family.
The former athlete sat down with US journalist Diane Sawyer for a two-hour interview to air on American television this Friday evening.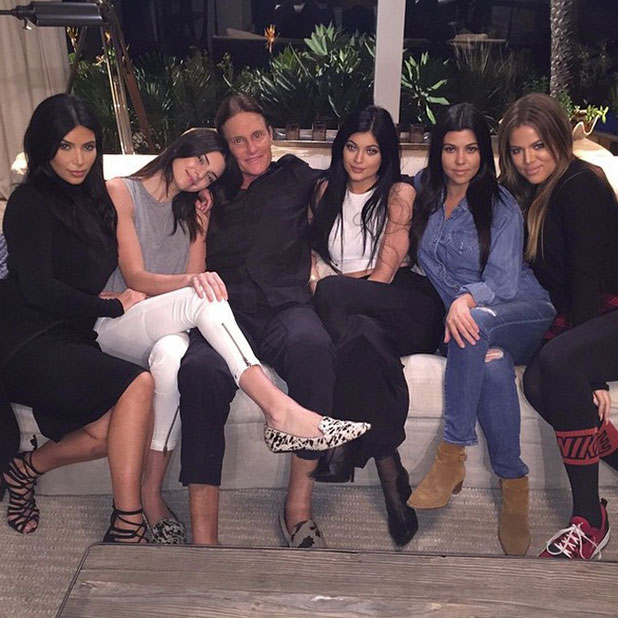 It's widely speculated that
Bruce will confirm the ongoing rumours that he is transitioning into a woman.
So far, two teaser clips have been released but neither have directly confirmed nor denied this will be the focus of the interview.
In the most recent clip, he says of his family: "Those are the only ones I am concerned with. I can't let myself hurt them."
A previous clip had him saying: "My whole life has been getting me ready for this."
Bruce, 65, has six children: Burt, Cassandra, Brandon, Brody, Kylie and Kendall. The latter two are from his much publicized marriage to Kris Jenner. He's also stepfather to Kris' four children: Kim, Kourtney, Khloe and Rob.
Although Bruce and Kris split in 2014 after 22 years of marriage, they are still close and both are still filming the family reality show
Keeping Up With The Kardashians
.
Rumours that Bruce is transitioning into a woman have been circulating for quite a while, fuelled by his changing appearance including longer hair and wearing nail polish.
Stepdaughter Kim Kardashian West refused to confirm or deny the claims in an interview earlier this year, saying that it was Bruce's story to tell when he was ready.
But
Bruce's mum appeared to confirm the rumours,
telling The AP of the moment Bruce told her: "It was brief and I said I was proud of him and that I'll always love him. I never thought I could be more proud of Bruce when he reached his goal in 1976, but I'm more proud of him now. It takes a lot of courage to do what he's doing."
All you need to know about Kim Kardashian!