Justin Timberlake and Jessica Biel have shared the first picture of their newborn baby son Silas.
Proud dad Justin posted a cute snap of Jess and Silas to his Instagram account alongside the caption: "The Timberlakes are ready!!! GO GRIZZ! #GritNGrind#Playoffs #BabyGrizzROAR."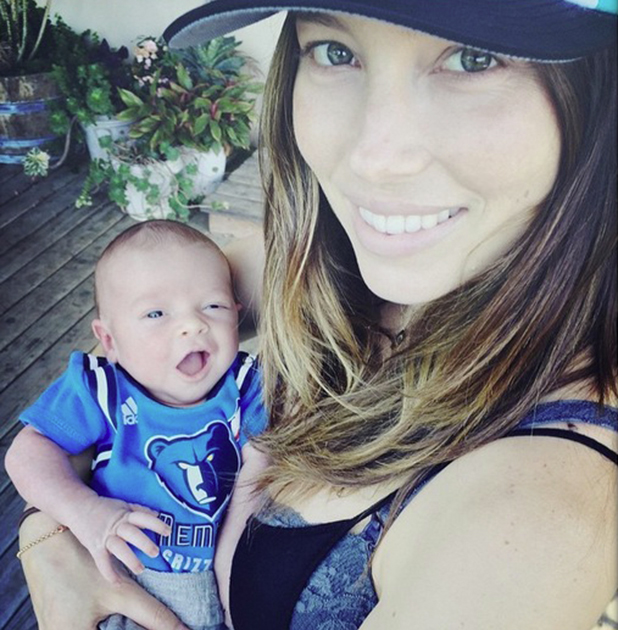 Jessica was looking gorgeous (as per usual!) and how cute is little Silas?! The tot was wearing a teeny tiny Memphis Grizzlies shirt, showing JT is getting him into basketball early!
Fans were quick to leave complimentary messages in drovers, including, "Your son is so beautiful and adorable" and, "He's a mini Justin!"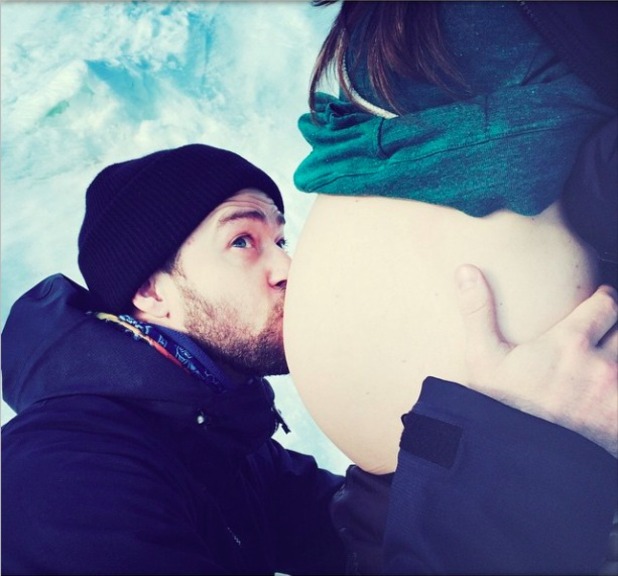 The former 'N Sync singer and his actress wife
became parents to Silas Randall Timberlake earlier this month
. Silas was the middle name of Justin's late grandfather, while his father is called Randall.
Justin and Jessica married in Italy in 2012.
Check out some of the best maternity fashion below: