Avril Lavigne has revealed it took eight months for her Lyme Disease to be diagnosed.
The 'Complicated' singer was left bedridden after falling ill last year, but told
ABC News
that it took a long time for doctors to realise what was wrong with her.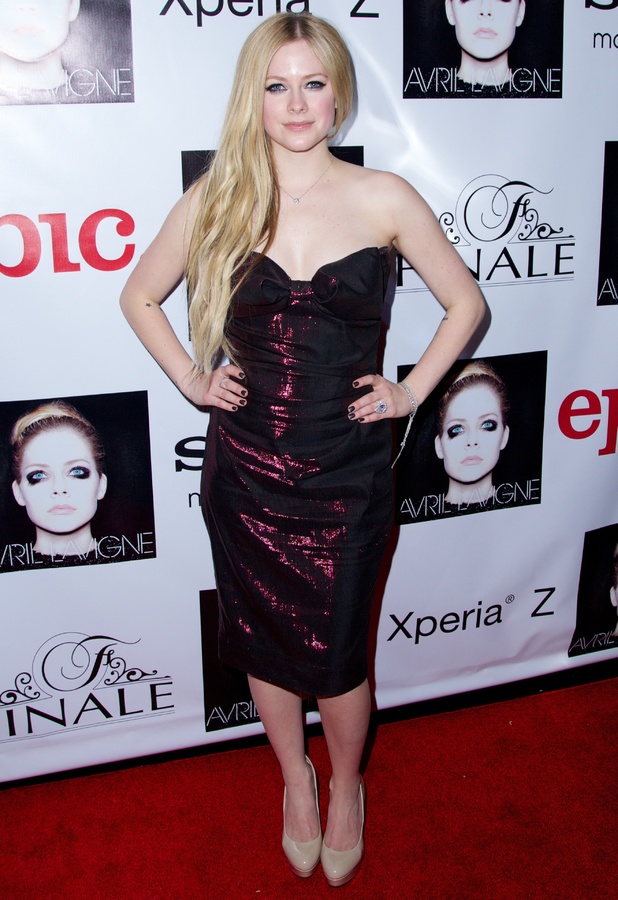 Avril explained: "I went from doctor to doctor for about eight months until I found somebody that had the knowledge of Lyme Disease and experience of treating it. I knew I had it the whole time, probably since the summer.
"I was just about against a lot of doctors telling me you're crazy. Some of them were like, 'It doesn't exist.' I was like, 'This is really happening to me!' It was pretty unacceptable and frustrating."
Avril made her diagnosis public in April,
after previously denying rumours that her absence from the spotlight was because she was in rehab. Fans had been concerned after she sent a Twitter message in December asking a follower to keep her in their prayers as she was having health problems.
Lyme Disease is a bacterial infection spread to humans by infected ticks. Symptoms included extreme fatigue, joint pain and fever.
Avril, 30, was left bedridden for five months and admitted at one stage she felt like she was dying. Now, however, she is on the road to recovery and hoping her story raises awareness for the illness.
"I believe I will come out of this healthier and stronger than I was before. I've gained a lot of perspective on my life and I've never had this much downtime, so it's been good in that sense. We're choosing to look at the positives."
Avril, who is married to Nickelback frontman Chad Kroeger
, is back at work, recently releasing new single 'Fly' in partnership with the Special Olympics. All net proceeds will go to the organisation.