Sarah Harding is set to cause fireworks on screen this year when she struts her way onto the Coronation Street cobbles. And there's one person sitting on the edge of their sofa even more than us - Sarah's former Girls Aloud band mate, Cheryl Fernandez-Versini.
When we chat to Sarah at M&Ms Election Party in London's Leicester Square, she tells us that Geordie Cheryl was one of the first of her showbiz pals to call and congratulate her on her soap debut.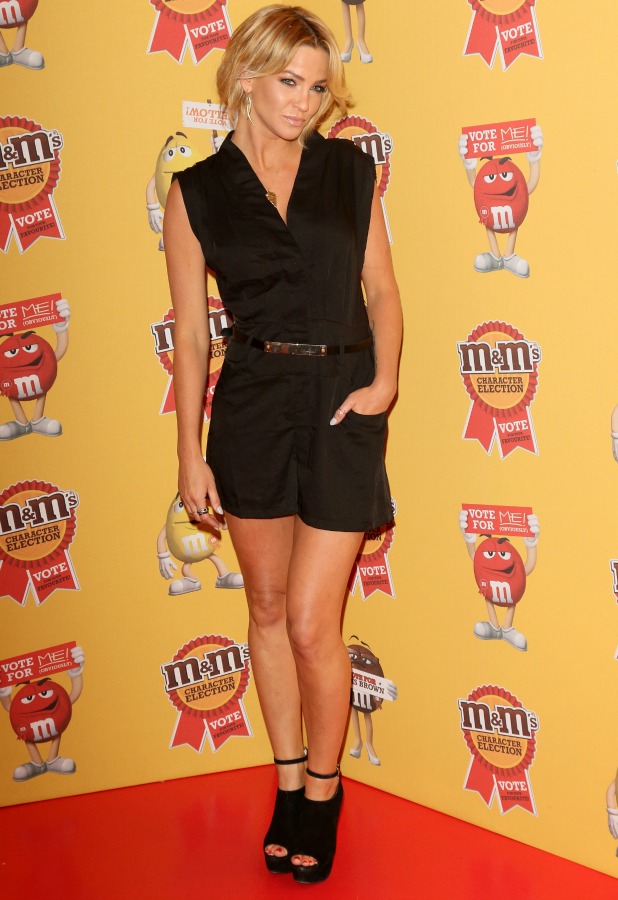 "Cheryl congratulated me. All of the girls did, it was really sweet. My phone didn't stop that day. We're due to meet up soon but we're all so busy," she tells us.
Unfortunately Cheryl's cameo role in the soap for Text Santa in 2013 didn't receive shining reviews from viewers, but Sarah has a whole host of film roles behind her.
They include Freefall, Run for Your Wife (alongside Danny Dyer) and chick flick St.Trinians 2: The Lesson of Fritton's Gold.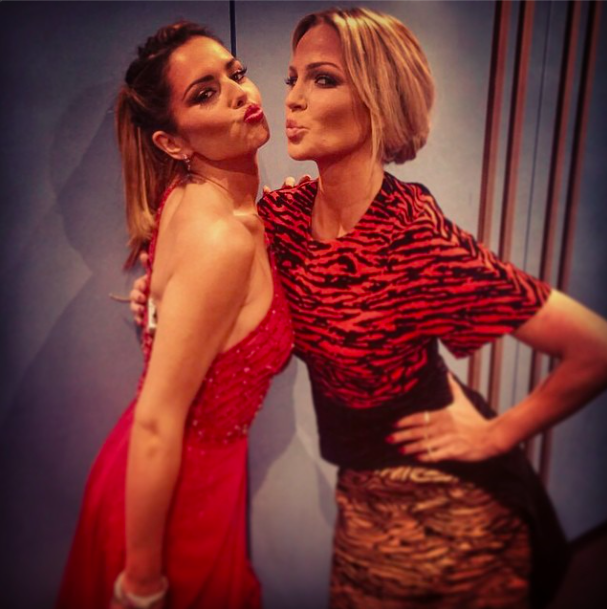 In fact, the producers at
Corrie told Sarah she could dodge the audition process altogether!
Where do we sign up?!
"I was lucky I didn't have to audition. They had a look on YouTube at what I've done before. When it comes to acting I'll just do what I've done in the past and give it the best I can".
Sarah's new role is set to have even Tracey Barlow quaking in her stilettos, as she's been pitched as the soap b**ch's new rival. And we can't wait to see her outfits!
Sarah's character is also rumoured to have a love interest, and along with what we imagine to be half of the red-blooded males in the UK queuing for the gig, former X Factor winner Shayne Ward is said to be auditioning for role too.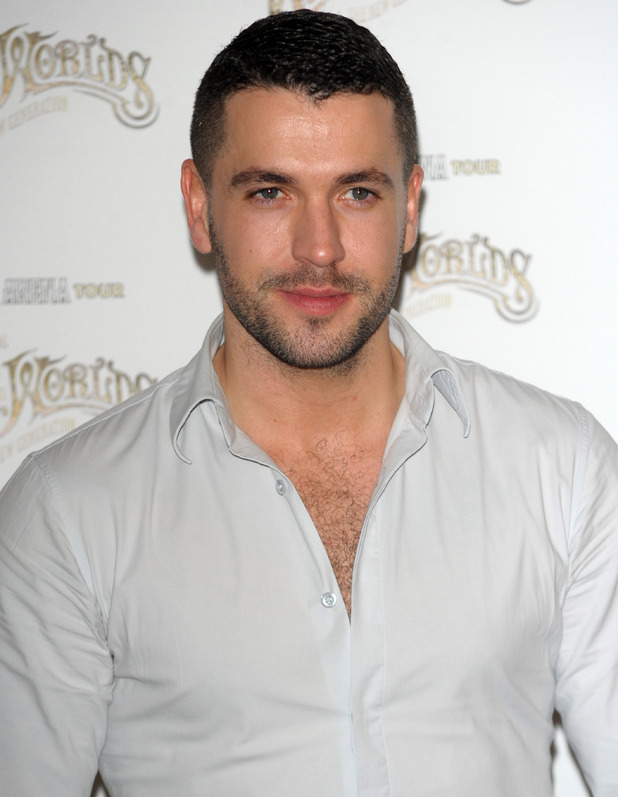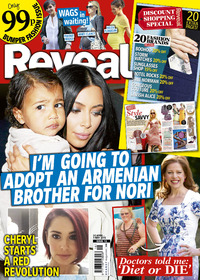 But while we see intense eyes and a swoon-worthy smile, for Sarah he's not quite so dishy....
"He's like a little brother so it would be weird kissing him!" Sarah laughs.
"Although I would be comfortable on screen with him. We've known each other since we both auditioned for Popstars back in 2002".
Off-screen, Sarah's love life also looks to be heating up. After splitting up with long-term boyfriend Mark Foster in September last year, the singer has since been spotted on a coffee date with a mystery man - although his identity remains unknown.
But any man hoping to steal Sarah's heart will have to be ready to up sticks, as the Buckinghamshire-based blonde says she'd consider moving to Manchester.
"If it's good, it could turn something more, you never know. I'm only doing a short stint so I can jump on the train at the moment but we'll see how it goes".
Check out what's in your brand new REVEAL MAGAZINE!Read more from Sarah in this week's Reveal magazine