Remember when TOWIE first started and we all thought spray tans and fake lashes were a bit over the top? How naïve. Enter colonic irrigations and designer vaginas!
We've charted the beauty regime evolution, from the early days of spray tans in Amy Child's salon to Lockie's back sack and crack, and (literally) everything in between. *spoiler - Arg is a man on a beautifying mission.
In 2012 Nanny Pat got a makeover and looked lovely!
Oh nostalgia, this clip will take you down memory lane.
This was also the year when botox was EVERYTHING.
The girls were attending a botox party, and Chloe was explaining what botox actually was to Joey...but it's hard to demonstrate frowning when you've paralysed the required muscles.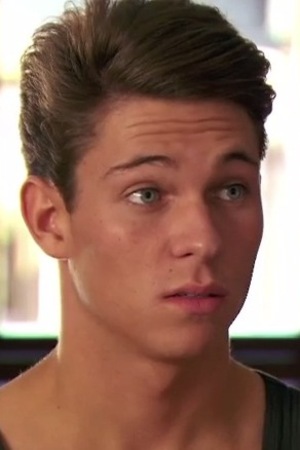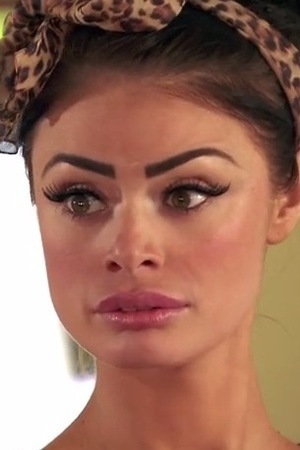 This absolute gem of a conversation took place:
Chloe "by now I should have about four lines"
Joey "but because you've had botox done you don't have them?"
Chloe "no, because
I can't move my head
"
On that bombshell let's move on...
Remember when Essex = orange? Everyone lined up for their own "natural" tan.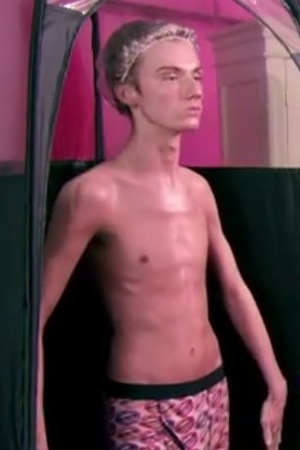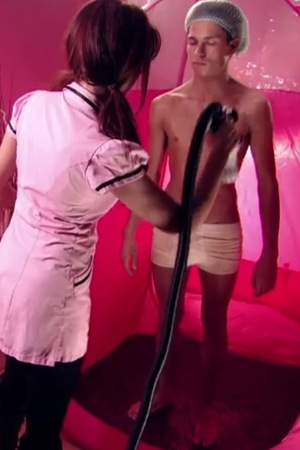 Mark and Arg enjoyed some synchronised chest shaving as they talked about girls, oh those were the days!
This was also the moment Arg apparently discovered his own nipples...lets all take a moment to study his wonderful facial expression.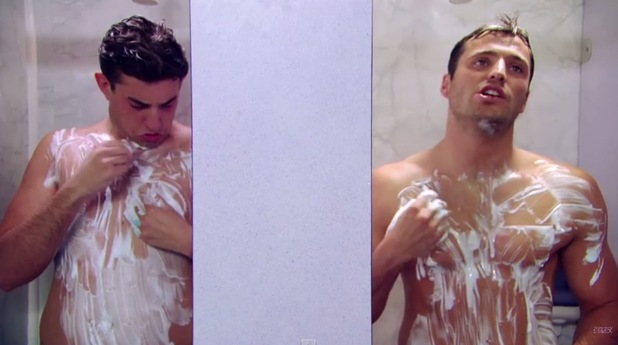 The bromance continued with a casual colonic, where Arg was totally traumatised and Mark watched Arg's poo float through a tube.
It might seem extreme but as Arg quipped "I could lose 2-3 pounds"...oh well in THAT case!
In 2013 Arg upped the ante with a new set of teeth, because they weren't yet that blinding shade of white that says I'M SUCCESSFUL!
He paid a visit to the dentist, and had the best photo shoot of all time! Which is unexpected given the location...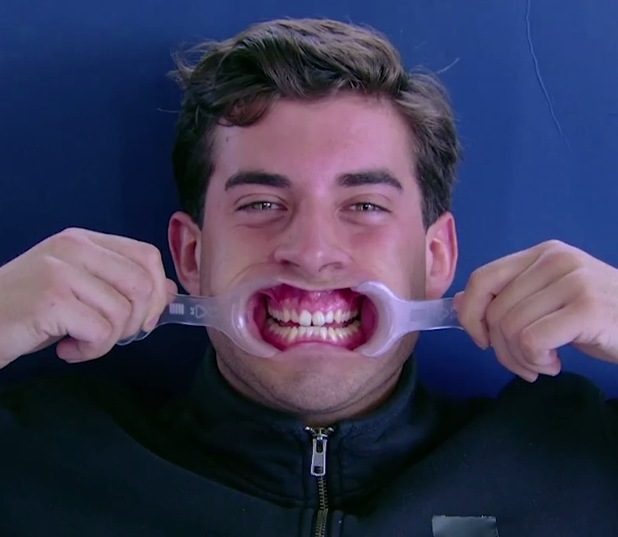 Chloe had her first bikini wax and was calm and collected as ever...
After a slight panic and a few screams, Chloe survived the trauma of having hot wax on a sensitive area, and likened the feeling to having "a carpet burn each side."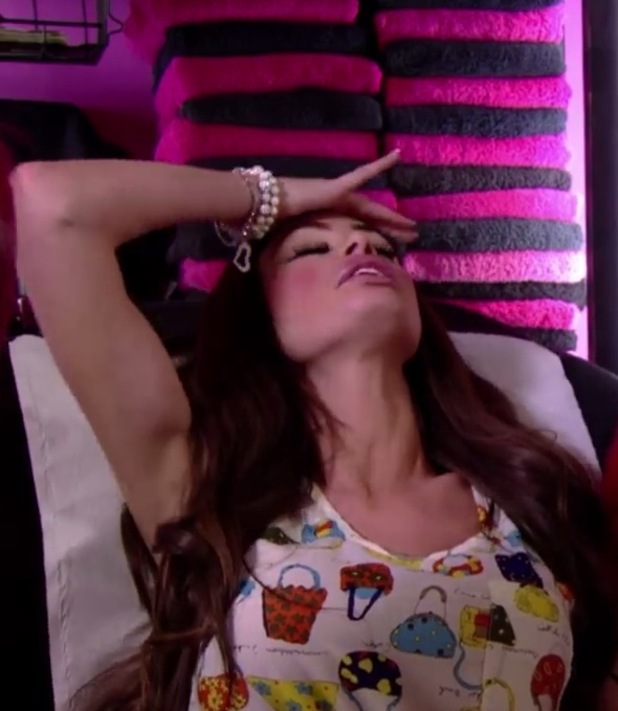 "Oh my god, I feel a bit faint!"
In 2014 Essex got all new age as Vas and Lauren joined Lewis for yoga class.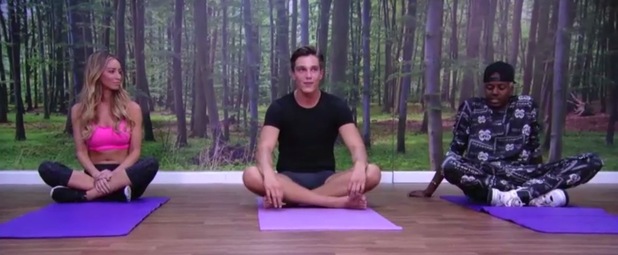 It's safe to say no one left feeling enlightened, with Lewis summing it up: "You've come to my temple of tranquility and just mugged me right off", and as for Vas...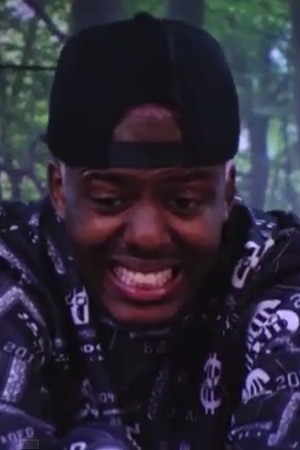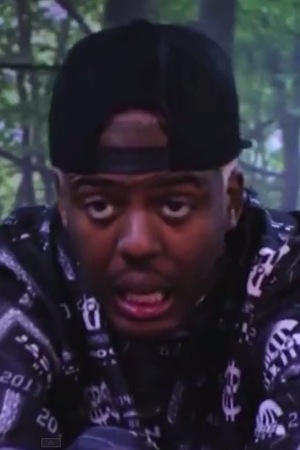 Lockie entered a brave new world with some extreme waxing!
As Bobby put it, "You show what metrosexual really is, you're having a back sack and crack."
You HAVE to watch this – it gets really fun at the crack part!
Then there was the pampering night in for the boys...
Is it just us or have the boys totally dominated in the beautifying stakes?!
A smiling Arg announced "Long gone are the days of sambuca and tequila", as everyone in the room looked for the nearest exit.
The MENTAL night of foot spas and waxing escalated to a round of wheatgrass shots...which Tommy looked particularly pleased with!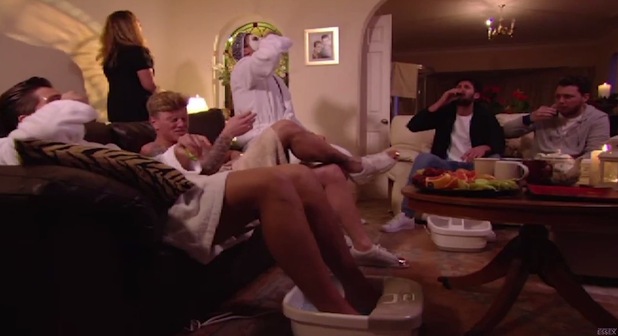 Amongst all the pampering, there was a show of manliness with the Essex strongest man competition.
This failed miserably as the first round involved the lads holding "Bobby's balls"...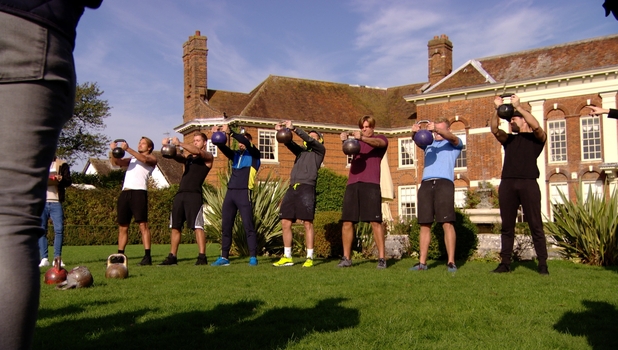 In 2015 Gemma got a designer vagina which "looks like a new penny" according to Bobby.
There are no words, and fortunately no picture to prove Bobby's statement.
How much further can they go?!