The swoon-worthy Ryan Gosling has switched acting for directing in his new movie, Lost River. He talks watching Doctor Who, charity shopping and being a new father.You've turned director for the first time. What made you want to shoot your first film in Detroit?
This all kind of started when I had an opportunity to work in Detroit when I filmed The Ides Of March [the 2011 political thriller]. I had a really romantic idea of the city. Plus, everything cool is from there… Motown, the automobile industry – and Eminem! People's houses are being torn down and I wanted to make a movie about it. We wanted to walk the line between fantasy and reality and tap into what was there.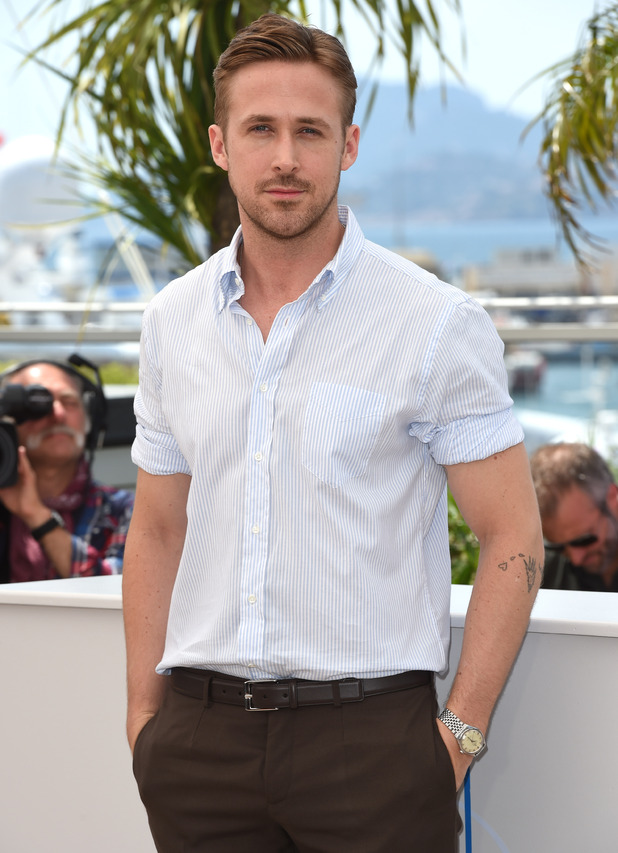 Were you tempted to cast yourself?
No. That seemed like a lot of effort!
How did you cope with being on the other side of the camera and putting a cast together?
I felt like George Clooney's character in Ocean's Eleven. Putting together the dream team! We were bringing together people we had worked with before and loved. We made this film literally with our friends. It was very small and we were making something that we wanted to see.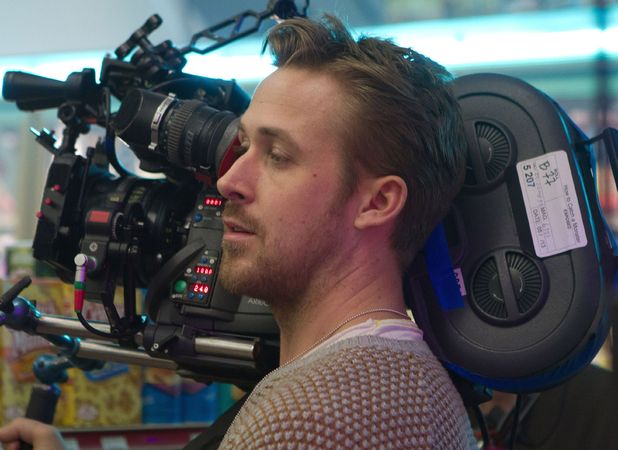 There's some strong female role models in the movie – particularly Mad Men's Christina Hendricks playing single mum Billy…
Well I'm all about the girl power! I had some really strong female characters growing up in my life. I have a single mum and she's really beautiful. It was scary sometimes as guys would be so predatory and circle like sharks when we even just went to the grocery store. As a kid it was very off putting.
You cast Doctor Who star Matt Smith as the film's villain Bully. How did that come about?
I was writing and I heard Matt's voice – I turned around and saw him on the TV in Doctor Who and he was doing a scene where he was ruling the universe like a boss and he was making a stressful scene look so easy. I wrote the part with him in mind and reached out for him to audition.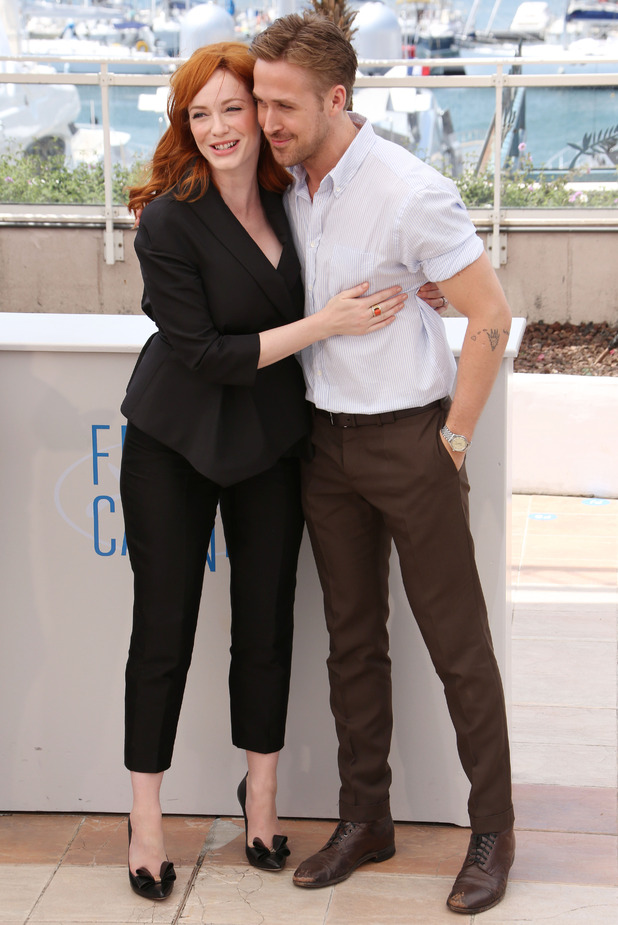 How was it working with Matt?
I hired Matt because he rules. I wasn't going to tell him what to do. Obviously, I'm there to tell him what I think as a director if he wants to know, but I chose him because it was more of what he was going to bring to the role. He really helped me to strike that balance with fantasy and reality.
Would you like to shoot a film in the UK?
Well, we've spent the last two days here wracking our brains about how we can make a movie here. So if you have any ideas I'd love to hear them!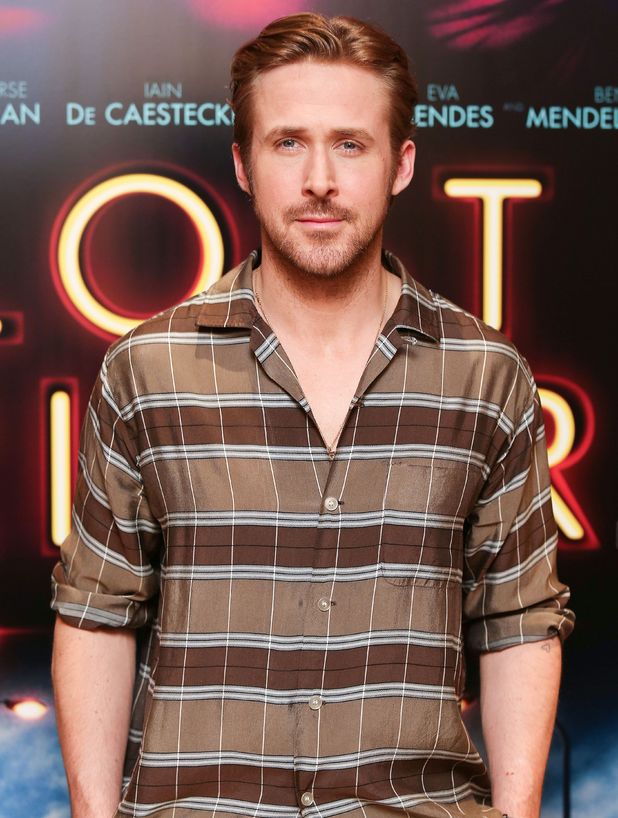 Has becoming a father [Ryan welcomed daughter Esmerelda into the world last year] affected how you work with children?
Well, I'm pretty new at it so I'm just adjusting to it right now. The kid Frankie in the film - we nicknamed him Marlon Brando because he didn't want to look at the camera. Which was kind of hard when you're shooting a scene. He cried every time he saw it. We had to hide in the bushes with long lenses. It worked though!
There's some outlandish costumes in the film, particularly Matt's sparkly bomber jacket…
We didn't have much money in the film's budget for costumes so me and my girlfriend [actress, Eva Mendes who also stars in Lost River] went to the local Salvation Army charity shop one day and came back armed with bags of clothes. My girlfriend found this sequin jacket and we decided to let the actors go through it and pick their own clothes. Matt says it was like destiny starring him in the face.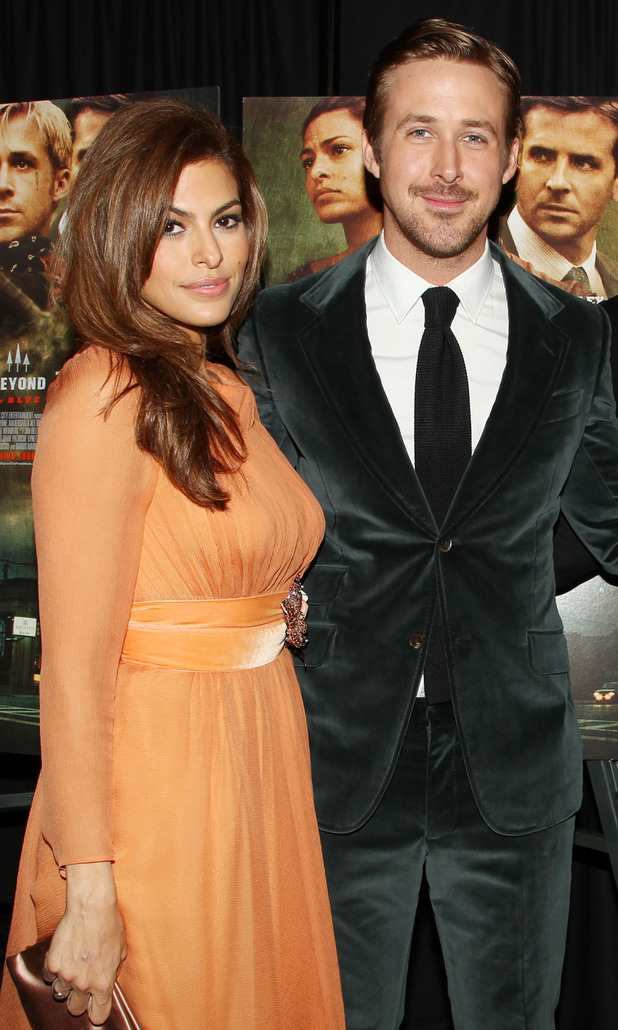 What's your favourite part of the movie?
We incorporated people from the neighbourhood into the cast to bring it back to reality. One of my favourite scenes in the movie was when Matt is dancing with the lady in a gas station. She was just a random lady watching us film and she really fancied Matt. So we just put her in the scene.
Lost River is in cinemas and on-demand now.
Check out what's in your brand new REVEAL MAGAZINE!