In a few weeks, TOWIE's Georgia Kousoulou will be jetting out to Marbella with the rest of the ITVBe show's cast.
She's also planning a fun couple's holiday to Dubai with her boyfriend Tommy Mallet, pals Lydia Bright and James 'Arg' Argent and Billie Faiers and her fiancé Greg Shepherd.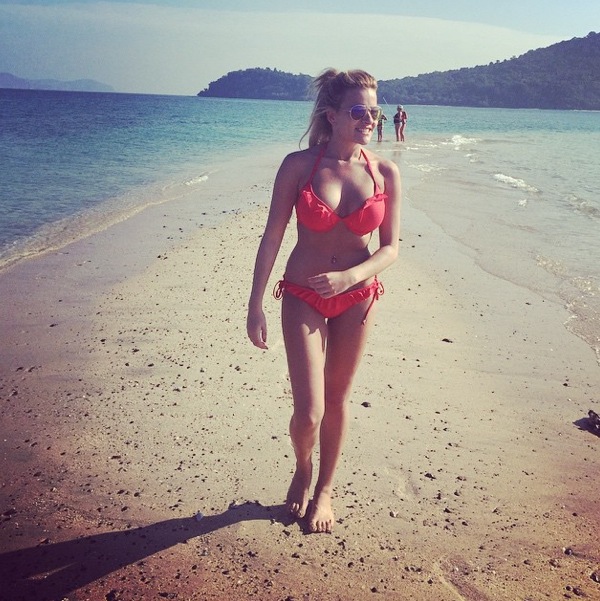 And the stunning blonde fancies flying out to LA for a road trip too – so looking great in the sun is essential for gorgeous Georgia, 23.
Here the reality TV star shares her top tips for looking your best on holiday…
What are your holiday essentials?
Sunglasses and a hat. I love a hat on holiday. A nice bikini is the key to your whole look. I quite like the one-piece swimsuits – the ones that still show off your body and have cut outs, but cover you more than a bikini. I think they're so classy. Say you went to a pool party during the day, wear a one piece with a nice pair of wedges. It looks lovely and you feel more free. I feel more confident in one, so I wouldn't wear a cover up over it.
What the key to a great evening look on holiday?
Either a nice maxi dress for dinner, or I do like two-piece separates. In the summer and on holiday, I really like to wear white or cream. Imagine white lace when you're all brown and tanned. I love that look.
Do you have a spray tan before you go away?
If I was going for a weekend I would have spray tan, because then you look brown as soon as you arrive. But not before a longer holiday, because I like to sunbathe and I think it comes off in patches. I use a moisturiser with a hint of tan in it instead. They're really good because you don't get the marks. I don't think you can tan well through a spray tan, whereas you can with the moisturizer, so it's perfect.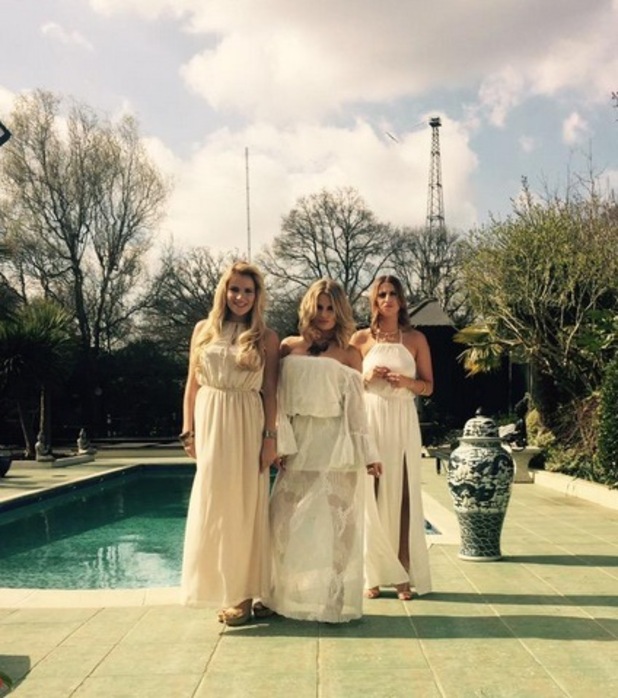 Do you tan quite well?
Yeah, because I'm half Greek. In the winter I'm really pale, which is my Irish side, then in the summer I will go really brown. It's quite weird.
What's your pre holiday routine?
I try to get my eyebrows tattooed. When I'm filming TOWIE, I don't like to get them done because they go really dark. I like to get lash extensions too. It's great being able to wake up and not look ill! They're perfect. I've got really little eyes, so I need a lot of mascara and lash extensions are just easier for a holiday. I like things that make my life easier! If my eyebrows and eyelashes are done and I've got a little bit of a tan, I'm good to go. Then, of course, I'll have my toenails and nails done just before I go.
Do you wax or shave?
You've got to have wax, hairy is not a good look on the beach!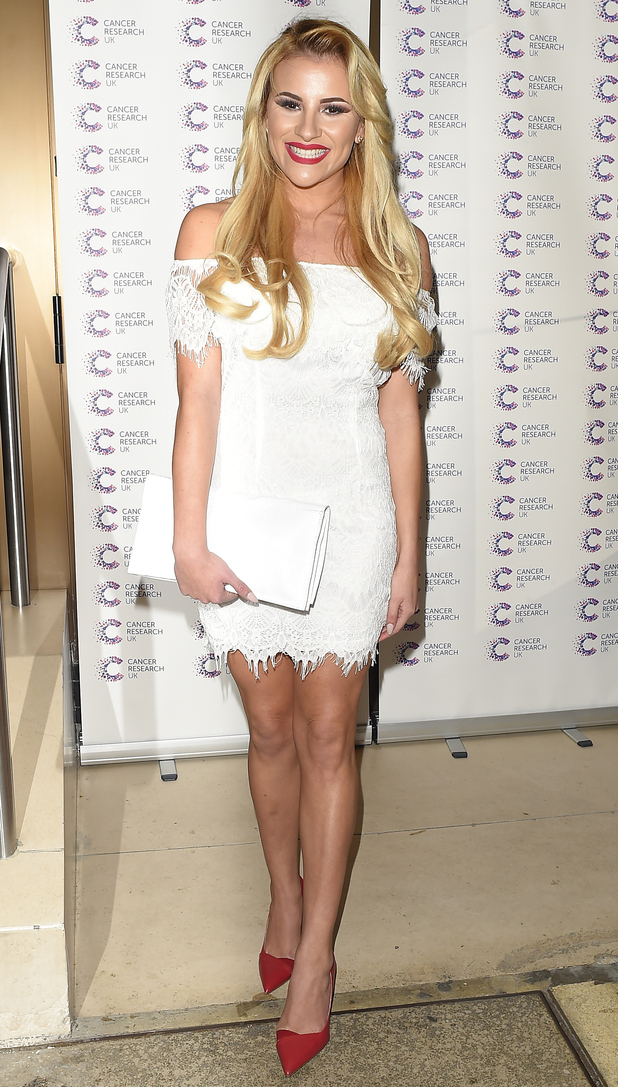 What's your signature holiday scent?
I love the new TOWIE Marbs fragrance. It's really fresh and actually reminds me of the smell of Marbella in the summer.
The Only Way Is Marbs fragrance will be available from The Perfume Shop and Superdrug at the end of April