TOWIE's Bobby Cole Norris has said he's on "cloud nine" after a stem cell donor was found for his ill mother Kym.
The Essex favourite was heartbroken last year when his
beloved mum was diagnosed with leukaemia
, but he immediately sprang into action starting a social media campaign to raise awareness and find a donor.
And his hard work paid off!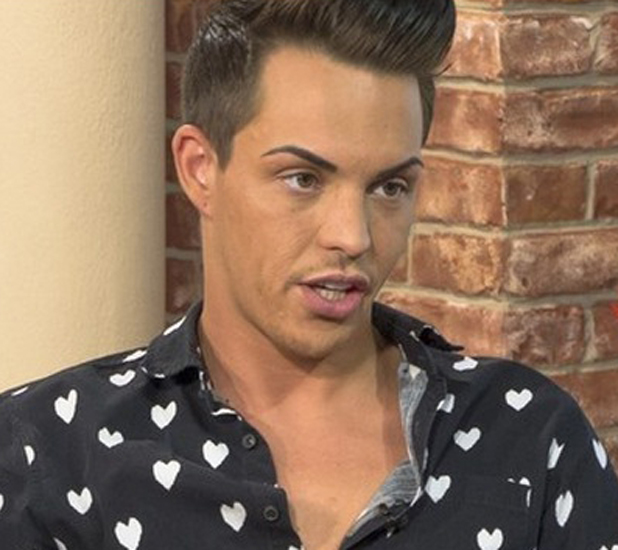 Bobby phoned into ITV's
This Morning
today to talk about the brilliant news that
Kym is now recovering at home having undergone surgery at UCL Hospital.
"I'm loving life right now!" he said. "I'm on cloud nine!"
Bobby
previously spoke about his mother's plight on the morning show,
which sparked a 750 per cent increase in the number of people registered as donors with blood cancer charity Anthony Nolan.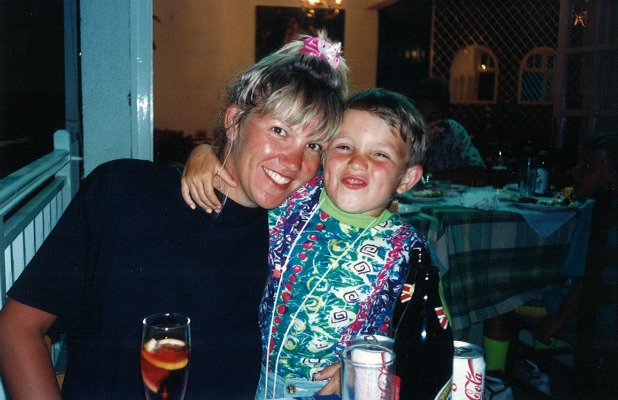 Bobby said: "Most donors, you kind of have to think about your own mortality because it is one of those things, but with bone marrow stem cell transplants it is as simple as a two or three hour procedure and nine times out of ten it's like giving blood… so it's so easy and it's so worthwhile and can literally save a person's life.
"I want to thank you guys there at This Morning and all your viewers for getting behind me and my mum and really helping with my appeal. But I'm very conscious that there are so many people, thousands of people, on the register still waiting for bone marrow… so please, please join and register with Anthony Nolan."
Bobby said his mother is still quite weak and resting up, but is hopeful she'll be up and about and back to her normal self in time.
"She's still quite weak but she's getting there.... her immune system has gone down to nothing with the transplant because you take on the donor's immune system - but she's getting stronger and stronger every day. It won't be long before she is running up and down Bond Street I'm sure!"
For more information or to register as a donor visit www.anthonynolan.org
.