Blake Lively has said having a family has made her reconsider her priorities.
Gossip Girl
star Blake is now a doting mum to baby daughter James. The actress welcomed James with actor husband Ryan Reynolds in January.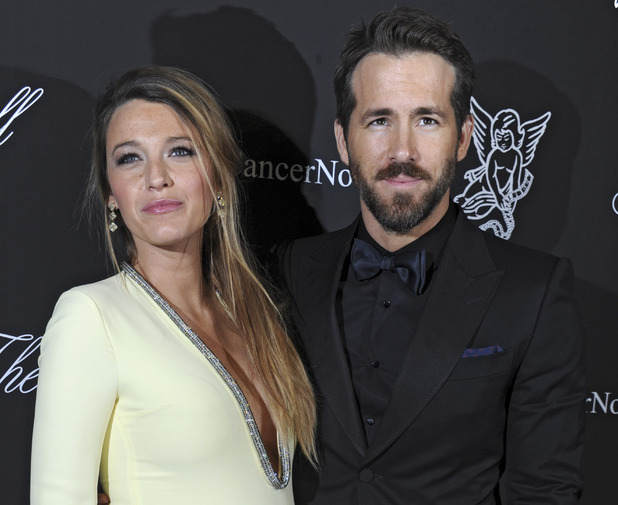 Speaking to
Allure
, Blake said family is her number one priority.
"I feel like I've figured out the most important thing to me," she said. "And everything supports that."
Blake kept her pregnancy under wraps for seven months, and covered her bump with the help of baggy clothes.
The 27-year-old
confirmed her pregnancy in October 2014 on her new lifestyle website, Preserve
.
She posted a picture of herself cradling her baby bump.
"That was my way of owning that moment but it was important for us," she said. "It was a struggle, because we want to keep our privacy, but we also don't want our lives to be exploited by other people.
"So we did it simply; it was a quiet way, an elegant way."
Best maternity fashion featuring
Blake Lively
, Frankie Bridge and more!