Kelly Clarkson has insisted she'll never schedule sex with husband Brandon Blackstock.
The 'My Life Would Suck Without You' singer told
Redbook
magazine that she was determined being parents wouldn't get in the way of their alone time.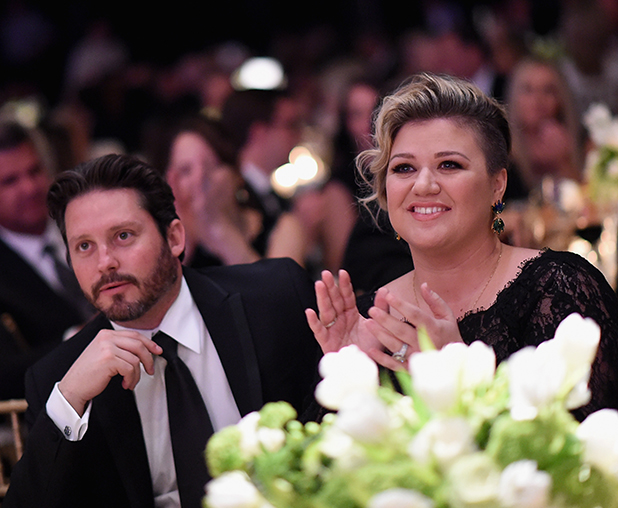 She said: "I always swore ours would not be a relationship where we have to schedule sex. That is never going to happen. We put each other first. I call it the oxygen-mask mentality—take care of yourself first!"
Kelly, 32,
gave birth to their daughter River Rose Blackstock
in June 2014.
Since then, she's found herself under fire from the likes of
Katie Hopkins, who has made cruel jibes about her post-baby body.
Does Kelly care? The answer is: no.
"I don't obsess about my weight, which is probably one of the reasons why other people have such a problem with it," she told the mag.
"There are just some people who are born skinny and with a great metabolism – that is not me. I wish I had a better metabolism. But someone else probably wishes they could walk into a room and make friends with everyone like I can. You always want what someone else has."