Bruce Jenner's high profile interview about his rumoured transition into a woman has been teased in a new clip where the former athlete declares: "My whole life has been getting me ready for this."
The 30-second clip is brief but has still managed to create plenty of buzz about what exactly Bruce will reveal when the two-hour interview is aired on US TV on Friday, 24 April.
Bruce, 65, has never spoken publicly about the ongoing speculation he is becoming a woman, and many believe the interview with ABC News will be his confirmation that it is indeed true.
The rumours have been circulating for quite a while, fuelled by his changing appearance including longer hair and wearing nail polish.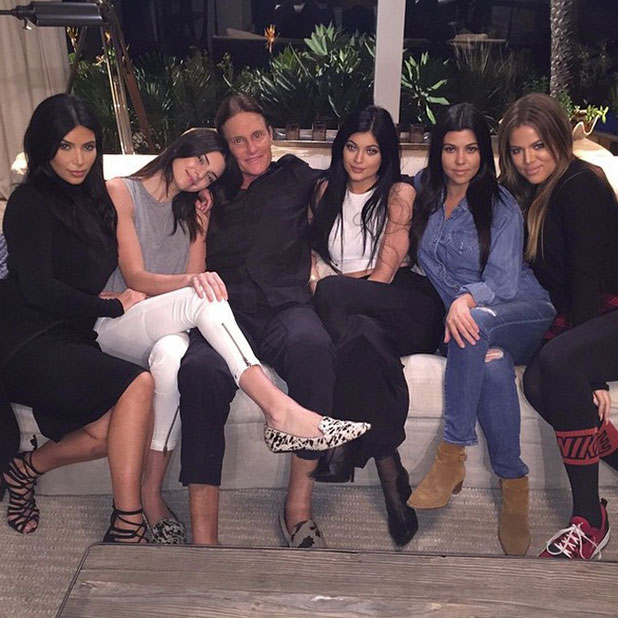 Stepdaughter Kim Kardashian West refused to confirm or deny the claims in an interview earlier this year, saying that it was Bruce's story to tell when he was ready.
But
Bruce's mum appeared to confirm the rumours,
telling The AP of the moment Bruce told her: "It was brief and I said I was proud of him and that I'll always love him. I never thought I could be more proud of Bruce when he reached his goal in 1976, but I'm more proud of him now. It takes a lot of courage to do what he's doing."
Bruce split from wife Kris Jenner after 22 years of marriage. They have two children: Kylie, 17, and Kendall, 19. Bruce is also dad to four kids from previous relationships, including Brody and Brandon Jenner.
All you need to know about Kim Kardashian!