The engagement party
Ever the shy and retiring types, Mark and Arg arrived on horseback for Mark and Lauren's engagement party.
This is worth a watch purely for Arg's struggle to actually mount his noble steed, as Mark tactfully puts it "You nearly killed the horse!"
The surprise strip show
This refined evening got its own
TOWIE
twist (of course) with a surprise strip show.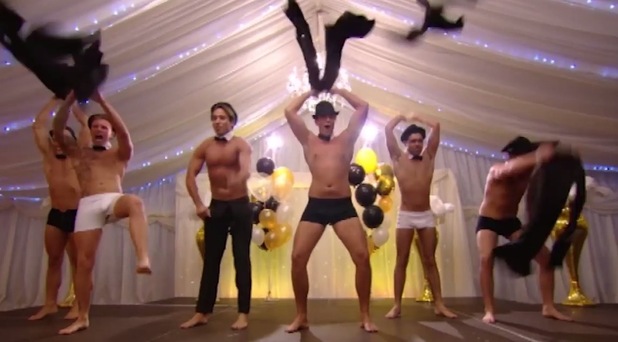 Looking at the reactions it seems NO ONE was expecting this performance, or did they see something seriously impressive?!

The club drama
Alcohol + underlying tension = this screaming match on the dancefloor in an otherwise alarmingly quiet club.
The fake wedding
Chloe Sims decided to give herself a wedding for her 30th birthday, because who needs a groom anyway?!
The birthday girl arrived in a horse drawn carriage and Joey gave a speech, as is tradition at a wedding...or a wedding-themed birthday.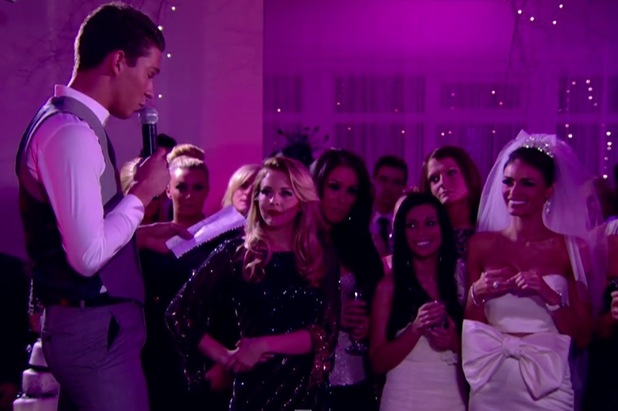 The Lady Gaga performance
This has to be the ultimate TOWIE party moment, take a bow Harry!
After being carried in Gaga style to his fancy dress bash, the birthday boy took to the floor and showed off his impressive moves.
Watch and learn everyone...
The worst surprise EVER
A girly meal for Lydia's 21st was going well until on/off boyfriend Arg gate crashed the proceedings and awkwardly handed over an unwanted gift.
Look at those faces...just back away slowly Arg, this was in no way welcome surprise!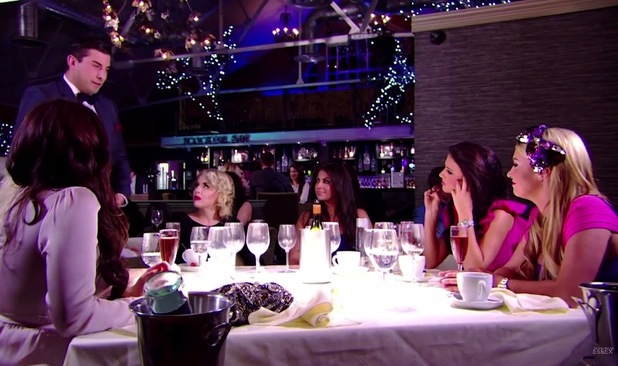 The best surprise EVER
In a complete turnaround, Arg and Lydia rekindled their romance at an Alice in Wonderland-themed night,
These two have put us through so many emotions. Lets hope this was a true reunion and they hadn't fallen down a rabbit hole into an alternate universe!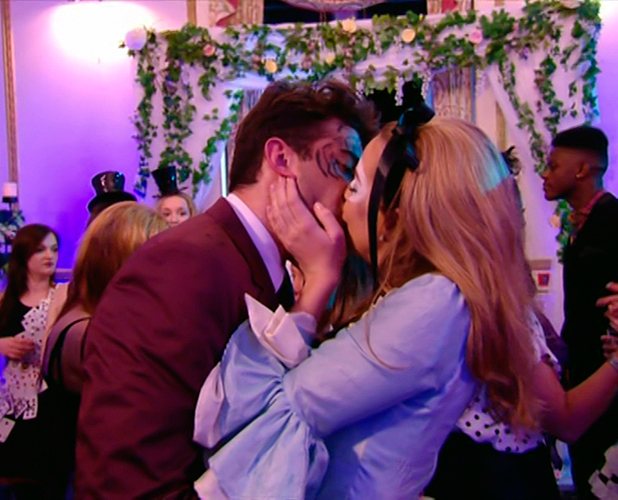 The official Essex party
For Gemma's 31st celebrations she chose a theme close to her heart and held an 'Essex style' birthday party, what else?!
With human 'golden statues','The Gemmas' award ceremony, and a LOT of sparkle, this was Essex on steroids.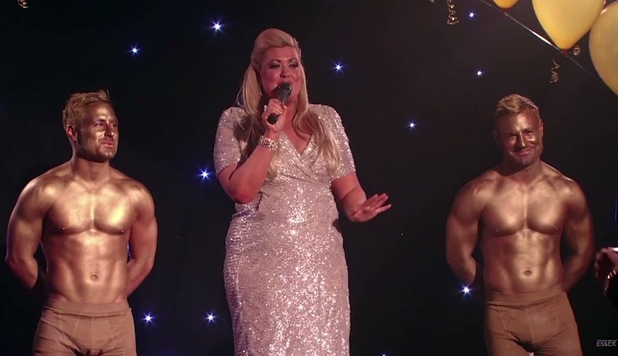 The EsSex and The City party
Cara and Billi decorated Chloe's Body in sushi for a Sex and The City-style bash, complete with a very large crab.
Nothing says glamour quite like being jabbed at with chopsticks whilst smelling of fish!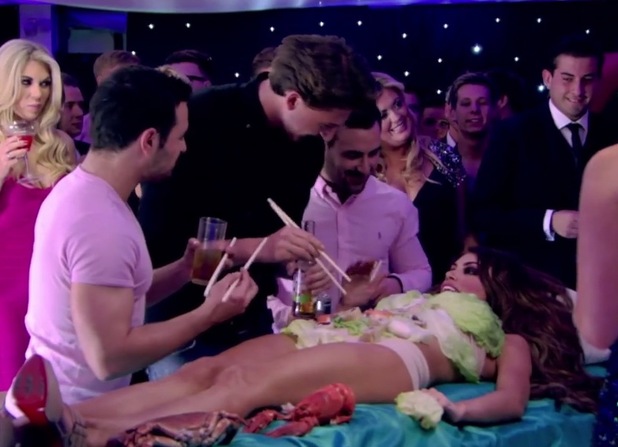 TOWIE: Who's hooked up with who?