The TOWIE cast have an opinion on everything, and whilst they're not always right, they are always funny...1. The origin of Goats
Joey Essex and Chloe are at a zoo…
Joey: "Look at that goat's beard, how embarrassing."
Chloe: "Is that why they're called Goats…because they've got goatees?
Joey: "Yeah, you're so right."
Chloe: "You can't shave them off, otherwise they won't be Goats."
2. This ultimate insult
Joey Essex to Mario and Lucy at their engagement party "You pair of f**king Capri Suns."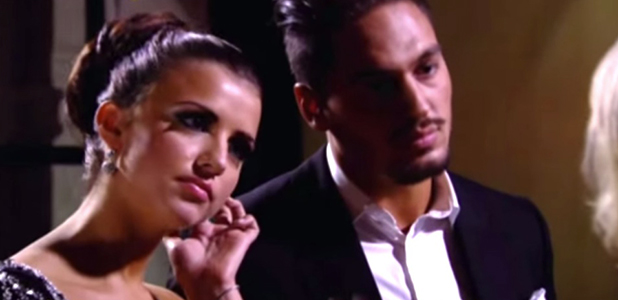 Mario and Lucy didn't look so impressed...
3. How to claim your divaship
When Ferne asks Gemma if she's ever been a diva...
"I'm Gemma Collins, Ferne. I'm 34, I've earned my divaship and I'm not going to be spoken to like a bit of dirt."
4. The geography quiz
Amy Childs: "What is the capital of India, what do you think?"
Harry Derbidge: "Persia?"
Amy: "Is that a made up country?"
Harry: "I don't know, is it?"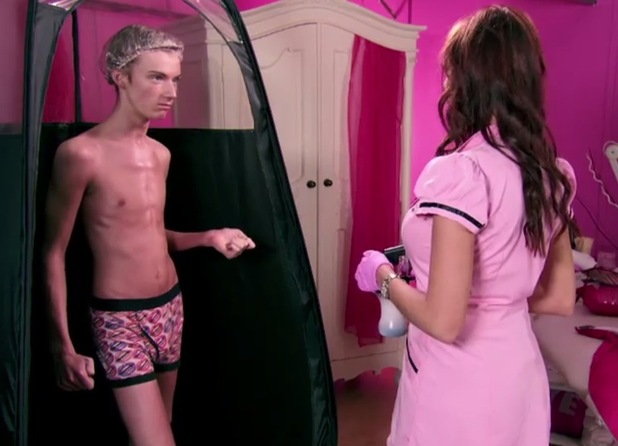 5. I always deliver
Bobby Norris: "I'm like the milkman Gemma, I always deliver."
Oh, yes, you do.
6. Joey's CV
Joey Essex: "I used to work down Billingsgate fish market. I used to go in the freezers and because I'd had so many sunbeds my lips used to swell up, so they sacked me."
True story.
7. On ultimate fame
Sam Faiers: "If you get a waxwork done, that's how you know you've made it."
8. Rapper extraordinaire
Nanny Pat unleashed her inner rapper and came out with this gem
"I went to get a pint of milk, and I was wearing silk"
9. The mystery of Pancake Day
Chloe Sims: "Do you know what Pancake Day is for and why we celebrate it?"
Lauren Pope: "It''s something to do with someone who has the surname Pancake."
10. On keeping informed
Gemma Collins: "People my age don't really watch the news because they find it boring"
11. On noses
Vas to Lydia: "You're a nosy person, your nose is everywhere, I'm surprised it's on your face right now."
12: Lucy's new look
Mario talking about Lucy's new hair: "She left the house looking like Kim Kardashian and came back looking like Nicola Roberts."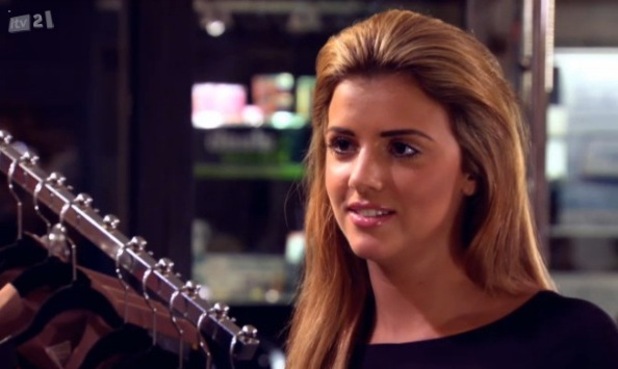 13. Gemma's candy lesson for Arg
"You don't ever disrespect a girl again. Take a good look at this. You ain't ever going to get this candy."
Gemma continued "I am f****** sexy James, I am sexy. I am sexy, and I know it."
14. On chemistry
Bobby Norris: "Chemistry is like chlamydia, you either got it or you ain't."
15: During a pub quiz
Gemma Collins: "What class at school would you use a Bunsen burner?"
Joey Essex: "Year seven."
For exclusive competitions and amazing prizes visit Reveal's Facebook page NOW!