Big Brother star Josie Gibson shocked us all when she lost a whopping six stone. And while it's improved her life no end, her relationship has paid the price as a result, as she has split up with her fiancé.
We were disappointed to hear
Josie Gibson
had called off her wedding and split from her fiancé Luke Sanwo last week. But the first thing that comes out of the 30-year-old Big Brother winner's mouth upon meeting with us for a chat, is that it's been a long time coming.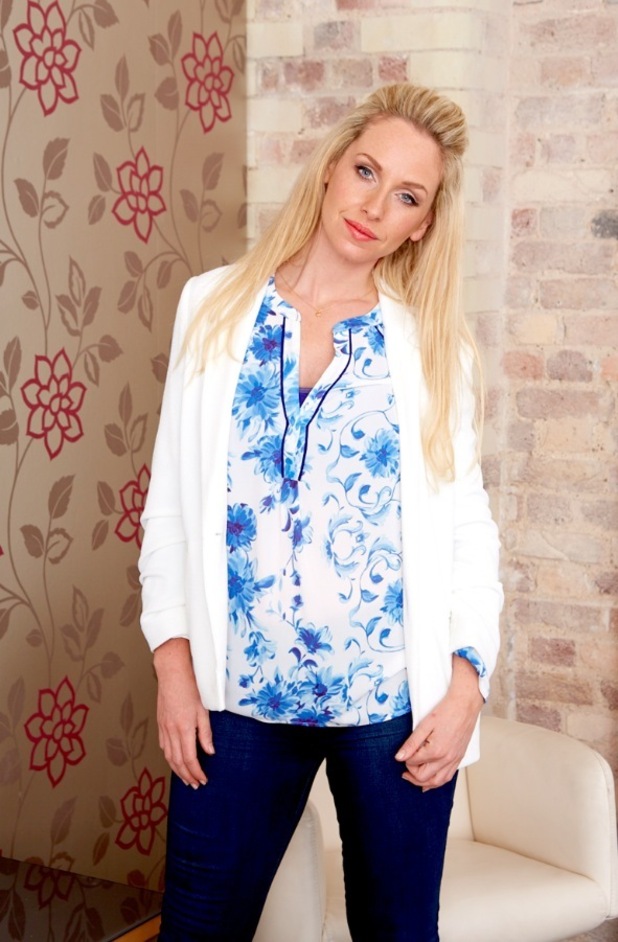 'We knew things hadn't been right for months. But you know when you get on with someone and you get stuck in a rut? It's hard to make that change.'
The bubbly blonde, 30, who shed a whopping six stone two years ago, going from a size 20 to a size 10, tells us how her extreme weight loss sparked the death knell for their four-year relationship.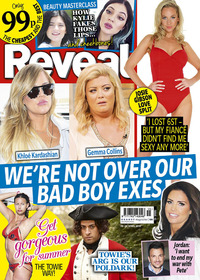 'I could sense Luke going off me as soon as I started losing weight. He's always been a really affectionate person and that all changed when I slimmed down. I could tell from the way he looked at me he was falling out of love with me. He preferred me bigger.'
Admitting plumber Luke, who she met on a night out in London back when she was a size 16 is still living with her – albeit in the spare room until he finds a place of his own - Bristol born Josie says she can't remember the last time they were intimate with each other, and that her increasing confidence in her new look ultimately drove a wedge between them.
'I never thought slimming down would make my love life worse. My lifestyle change has opened my eyes and made me more determined and confident,' Josie tells us.
'One of the reasons I fell for Luke in the first place was because he's so laid back. I loved that about him. It's funny how the things which initially attract you to someone become the things you end up hating.'
Buy this week's REVEAL MAGAZINE to read the full interview, including more of Josie's relationship revelations and details of their shock split!For exclusive competitions and amazing prizes visit Reveal's Facebook page NOW!