Pregnant Suzanne Shaw was beautiful in black at last night's A Little Chaos film premiere.
The former Hear'Say star is expecting her first child with fiancé Sam Greenfield – and doesn't she look fantastic?!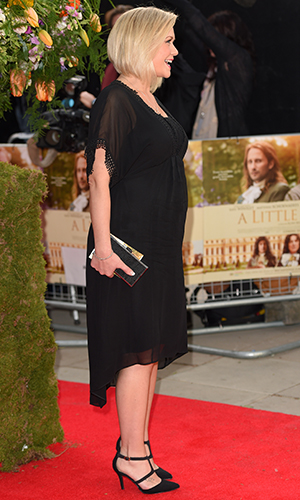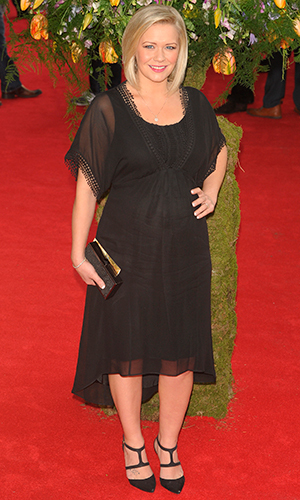 Suzanne, 33,
announced her pregnancy at the start of March using a YouTube video
with the title 'Family Surprise', showing her breaking the news to Sam and her son Corey, ten.
Aww!
The couple have said they won't discover the sex of their child until the birth.
Suzanne announced the birth just before the first trimester had passed, explaining to fans: "The reason why I decided to announce the pregnancy earlier than the safety timeline of 12 weeks is because I am showing already. I am huge! It was obvious that I was pregnant or that I had just eating all the pies."
The singer began dating sports consultant Sam, 32, two years ago and they became engaged over the summer.
Her ten-year-old son Corey is from a previous relationship.