Calvin Harris was pictured out in LA yesterday after he was forced to cancel a recent concert because of severe food poisoning.
The DJ was meant to be performing to thousands in Sin City over the weekend but his illness meant he was unable to perform.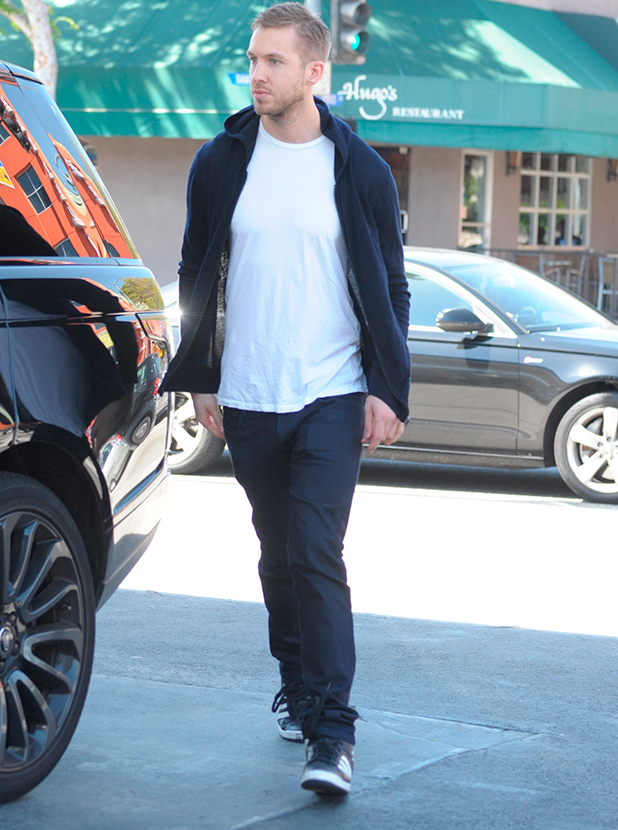 Poor Calvin, 31, tweeted on 11 April: "I've got the worst food poisoning I've ever experienced. I'm really, really sorry anyone who was coming to see me in Vegas this weekend.
"It's one of those heart racing / burning up / cold sweats / projectile vomiting situations… so not possible to play any shows. Sorry."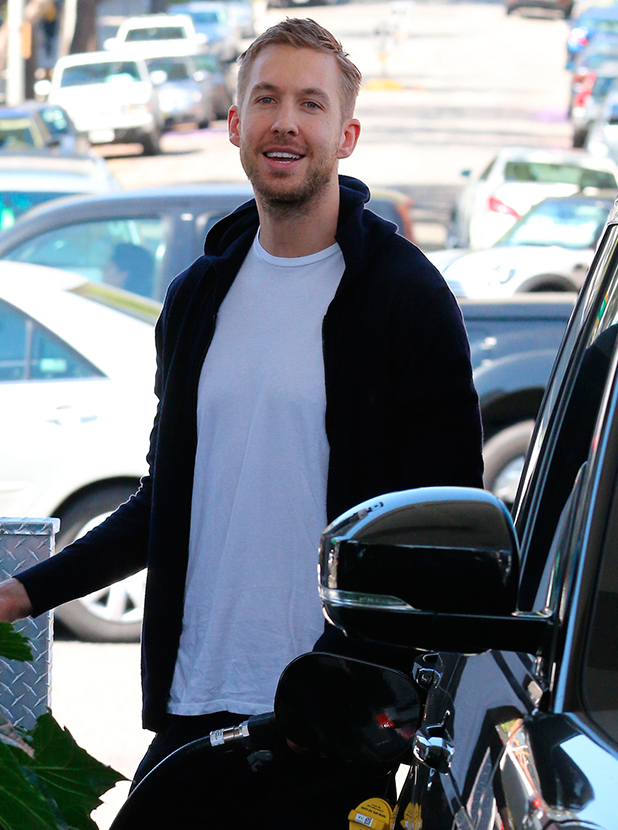 Hopefully he's now on the mend and the fact he was out and about in LA yesterday means he's made a full recovery.
Calvin's rumoured to be dating fellow musician Taylor Swift. They were
pictured holding hands as they left a concert in LA together
earlier this month.