Sarah Jessica Parker has revealed how she accidentally had the sex talk with her son James Wilkie when he was two years old.
The
Sex and the City
actress said she misunderstood what her eldest child was asking her when she gave him her version of the birds and the bees.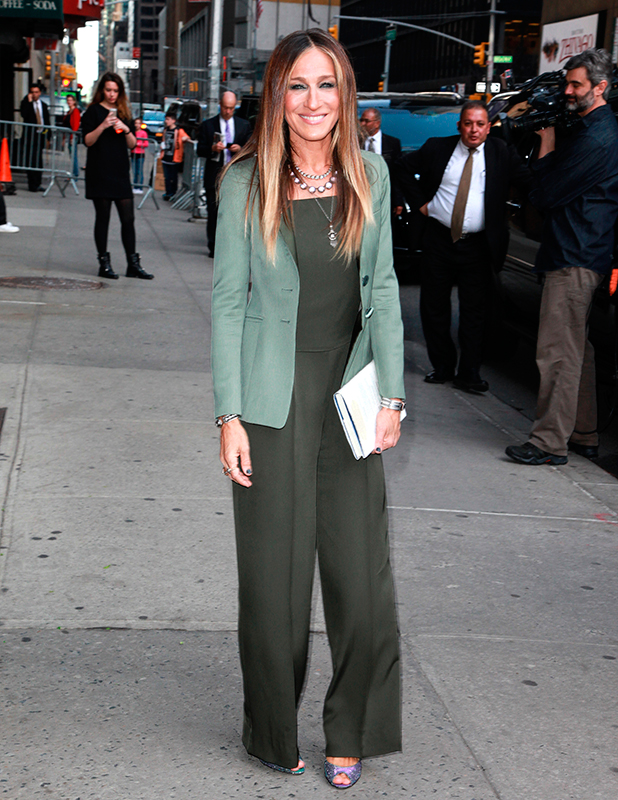 SJP told
The Late Show With David Letterman
: "At the time I told him he had one seed. There was a young woman named Mary who he would meet in college. She would be very smart and lovely and come from a nice family and he would choose Mary to give his seed to – but he only had one.
"That was the conversation he had when he was two. I think it's not too bad when you think about principal, honour and choosing wisely!"
Sarah then revealed her two-year-old hadn't been asking about sex at all – he'd actually been asking where his alarm clock came from as he'd named his clock 'my baby'.
Oops!
The star went on to say that the topic came up again a few years later when her son announced he'd heard everything from a neighbour.
"Our neighbour has an older brother who told him everything," said Sarah. "I was disappointed and relieved simultaneously! I went over it and he was pretty clear."
And, funnily enough, the subject came up again the night before her interview, this time thanks to five-year-old twin daughters Tabitha and Marion.
Watch her chatting about it below: