Poldark isn't the only heartthrob that's been turning heads lately.
There's no denying that after a stint in rehab, four month of being tee-total and an extensive exercise routine, TOWIE's James 'Arg' Argent is looking rather fine - so we've decided to dress him up as PoldARG!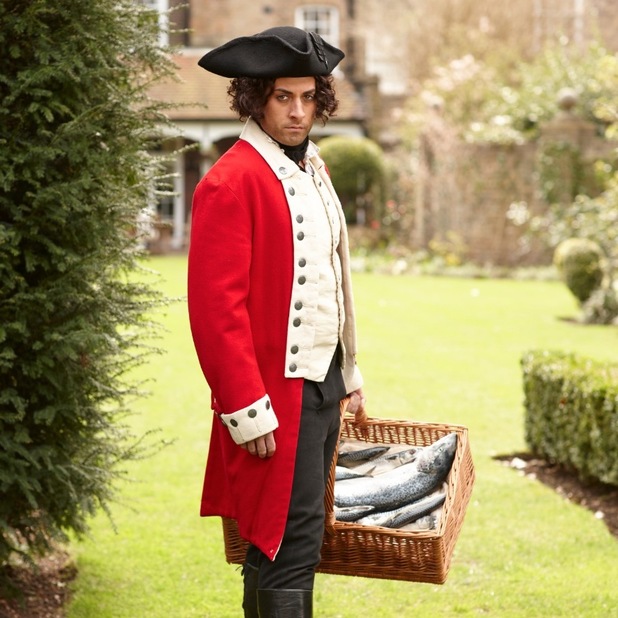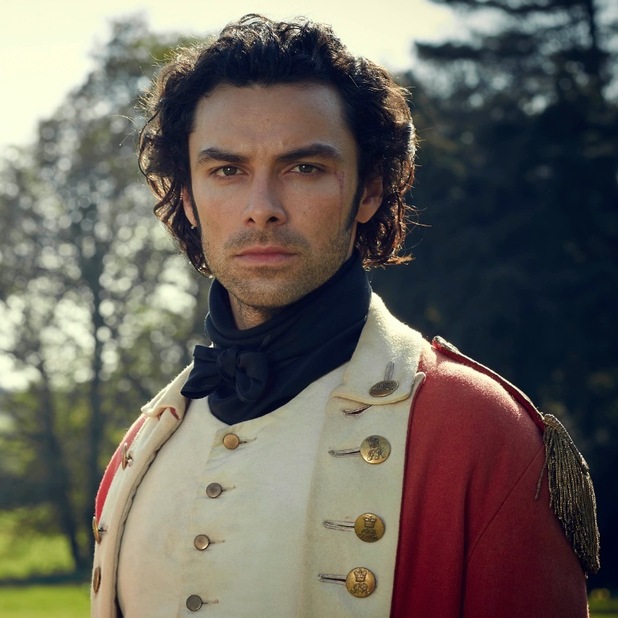 Since he returned to The Only Way Is Essex last month, we can't help noticing all the female attention he's been receiving.
On Twitter, girls have been going mad for the new slimline Arg, and he's even received marriage proposals.
He's so hot right now, we reckon his new sex symbol status resembles that of TV's current golden boy, Captain Ross Poldark!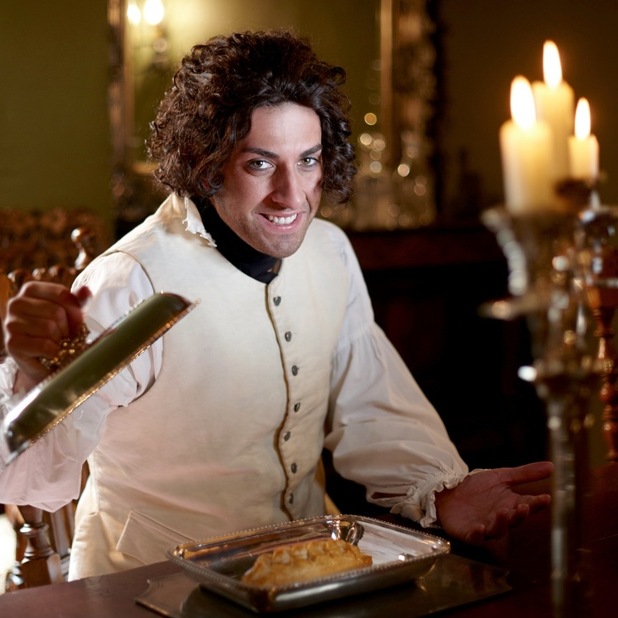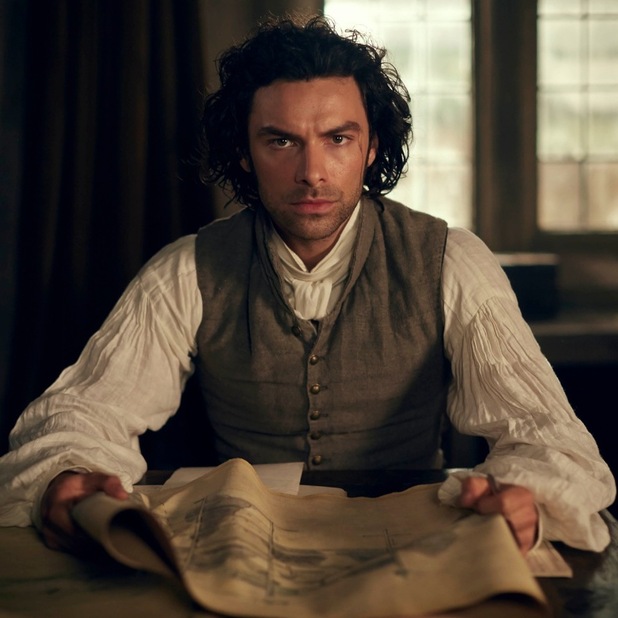 The night before our PoldARG shoot - in this week's Reveal magazine - the 27-year-old has just won back his sweetheart, Lydia Bright, at the TOWIE wrap party.
Beaming, he says: 'Me and Lydia are back together, 100 per cent. It's one last try so I won't mess it up.
'I'm so happy. We've been on and off for seven years. There's something really special about us and I'm excited about the future – the future's "Bright!"' he laughs.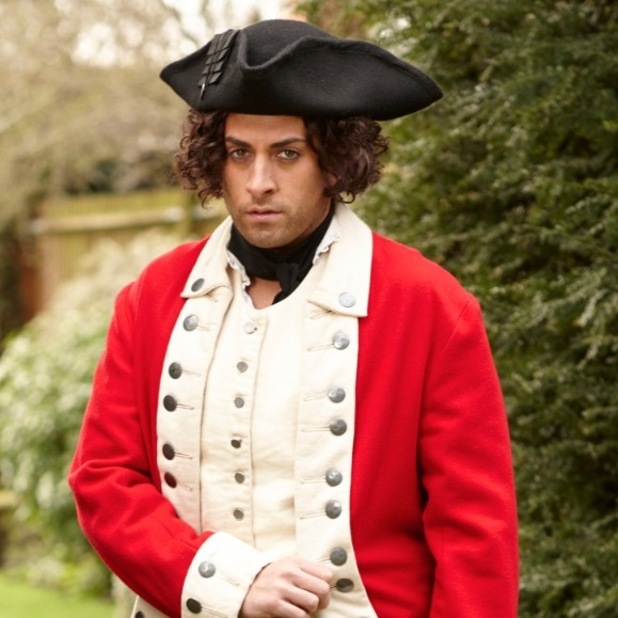 'The only reason we broke up was because my wild partying led to me making mistakes and letting her down. We never fell out of love.
'I've got to carry on doing what I'm doing, being on my best behaviour and continuing on the straight and narrow.
'She's the one that got away for a while… but definitely, she's The One for me.'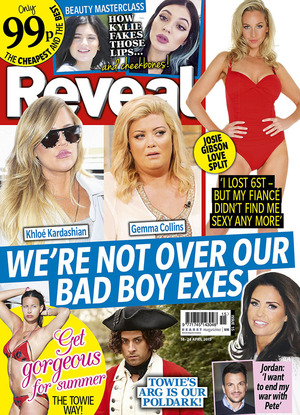 Like Poldark – who returns to his hometown looking better than ever after fighting the American War of Independence, then settles down with Demelza - Arg is certain he'll be loyal to one girl.
He adds: 'I definitely feel better now that I've been working out and slimmed down – I don't feel like a heartthrob on the same level as Poldark yet, but I'm getting there!
'Aidan Turner worked out for the role and I'm getting fit and healthy to get what I want, too.
'Who knows, I may have a six pack like him by the end of the summer.'
READ OUR FULL CHAT WITH ARG AND SEE ALL THE PICTURES IN THIS WEEK'S MAGAZINE