Lauren Goodger has apologised after accidentally running over Cara Kilbey's foot. Oh dear!
Former
TOWIE
star Cara has been booked into a fracture clinic after the incident during a girls' day out at the weekend.
Ouch.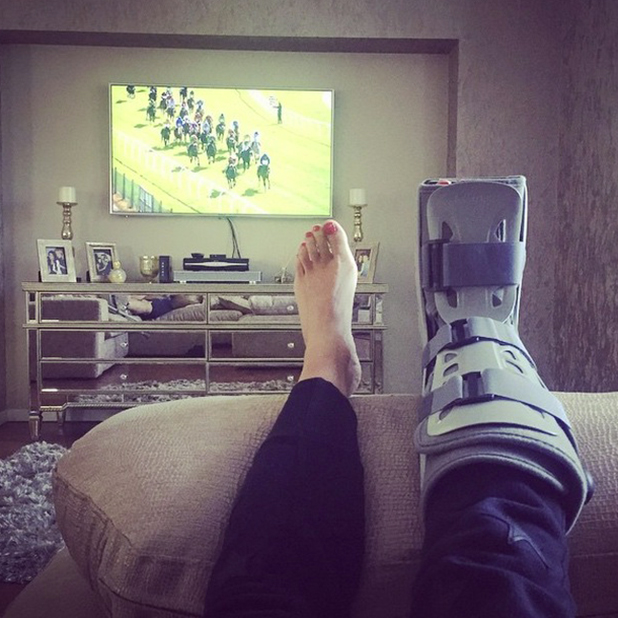 A rep for Cara told
Daily Star
that Lauren believed her pal was already safely in the backseat when she began to drive...
"Cara cannot walk [on her foot] at all and is booked into the fracture clinic for another x-ray next week to determine if there is a fracture there," said the rep.
Luckily, Cara managed to laugh off the incident and isn't holding a grudge against Lauren.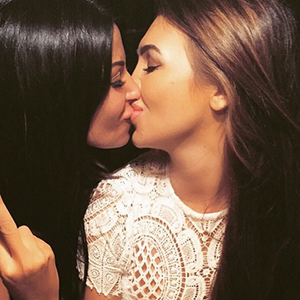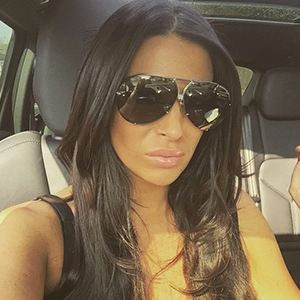 Cara tweeted a picture of her heavily bandaged foot this week along with the caption: "Suppose it's a day indoors then. Thank you
Lauren Goodger
for running my foot over."
Lauren replied: "Nothing can be normal with us. Like I said, shout me if you need any running about. Love yas #sorry #imsillycow."