His humble charm, swoon-worthy looks and raspy vocals made him favourite from the very beginning. But The Voice winner Steve McCrorie says taking the title is merely the beginning of his success story, and that he's determined to be the talent show's first big success.
"It's great being a good singer but you need to be able to write songs and connect with people. I think I'm what the show has been needing and hopefully I'm going to be the one to break to mould and become a successful recording artist", he tells us.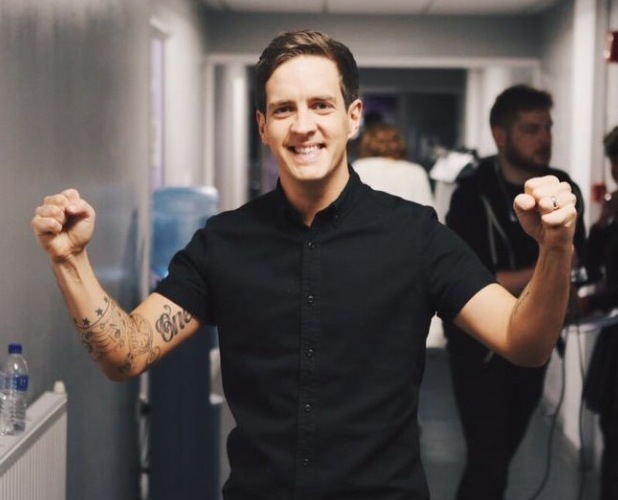 And while it's known that Scottish Stevie has been creating and self-releasing music for years prior to entering the BBC show, he's very adamant when (with those intense eyes that make us go weak at the knees) he says he deserved his win.
"When someone wins a show like The Voice, there's always an immediate pressure on them and there's always people who believe they didn't deserve to win. But when certain people do say that, they should look at my past," Stevie says.
Joining a band at 15, Stevie documents his rejection from the industry that saw the dad-of-one take a break from music because he didn't believe he was good enough to compete with other singers.
"I've recorded hundreds of songs but I just haven't put them out there because I didn't think they were good enough. I didn't believe in myself until the moment Rita [Ora] turned her chair. It made me realise there was still a possibility," he reveals.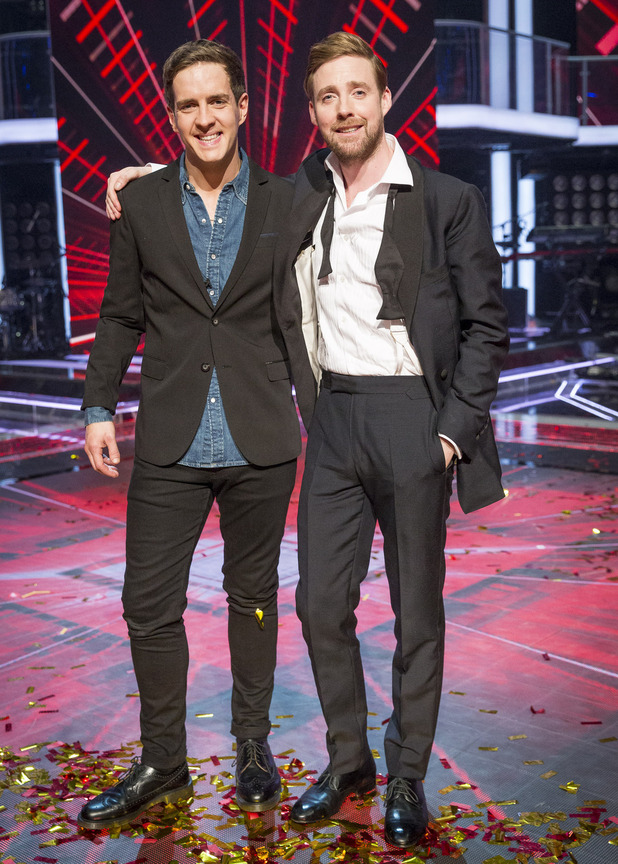 "The Voice was my last chance. I didn't want to go on any of these shows because there's some amazing singers out there and I've never even had a lesson. But I thought, "Do you know what? This could be a great platform for my music". I've done the small gigs, the festivals, and the videos...
"I've recorded out of damp garages, crappy little rooms and tiny recording studios - so to be able to get onto this platform and have a record label behind me is so surreal".
And the big hitters in the music industry aren't the only ones behind him. More importantly, his biggest fans are his wife Amy and two-year-old daughter Bibi.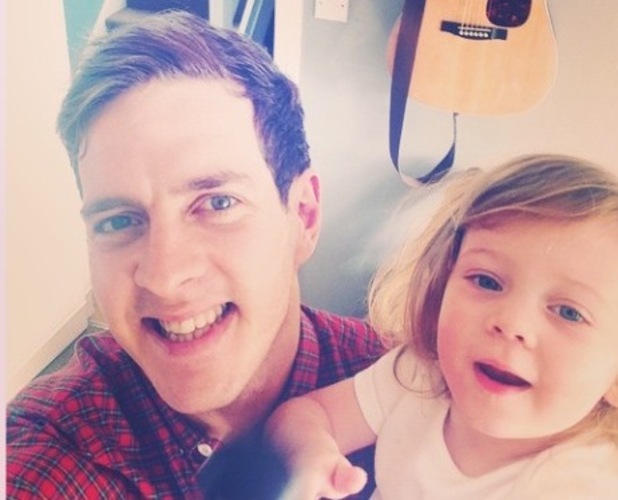 "Family comes first for me and I'll always stay grounded because I'm a dad. I've got my kid to look after and my wife to think about ," he says.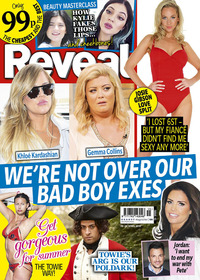 "I feel bad being away from them but you can juggle a career and a family, there's always transport and Skype. Amy knows I'm doing this for us and that something good will come of it. I'll buy us a better house, with a log fire!"
Stevie also says his dad, Michael, is an inspiration to him.
"My dad now suffers from Parkinson's Disease but had dream of being a WWF wrestler. He was a Scottish champion and gave up so much for his family - me, my two brothers and my sister, " he recalls.
"So for him to see me achieving my dream is amazing. My dad is a man of little words but when I won, he said to me, "Well done son, I'm proud of you". Some feelings you just can't put into words but with my dad, it's the way he looks at you".
"I'm the first Scottish winner too. If I could have fame anywhere near Andy Murray's that would be an achievement".
Read our full interview with Stevie in this week's Reveal magazineStevie's new single Lost Stars is out now