The first trailer for Bruce Jenner's upcoming tell-all interview has been released.
ABC News' clip is just a few seconds long but does reveal that Bruce, 65, will speak about "the journey", "the decisions" and "the future" - which is widely speculated to mean his rumoured transition into a woman.
The interview - to air in the US on 24 April - will be Bruce's first time addressing the claims.
Speculation about a transition was fuelled with
Bruce's changing appearance which includes growing his hair long
and wearing nail polish. He has never commented.
Earlier this year, stepdaughter
Kim Kardashian West was asked about the rumours
during an appearance on
Entertainment Tonight
but said it wasn't something for her to address.
"We support Bruce no matter what, 100 per cent. On this on,e I will say I think Bruce should tell his story his way," said Kim. "I think everyone goes through things in life, and I think that story and what Bruce is going through, I think he'll share whenever the time is right. I feel like that's his journey to talk about."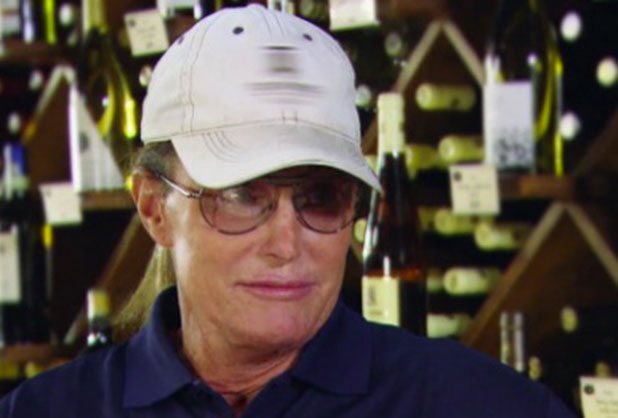 Bruce's mum appeared to confirm the rumours,
telling The AP of the moment Bruce told her: "It was brief and I said I was proud of him and that I'll always love him. I never thought I could be more proud of Bruce when he reached his goal in 1976, but I'm more proud of him now. It takes a lot of courage to do what he's doing."
The Olympic champion divorced wife Kris Jenner last year after 22 years of marriage. They have two children together: Kendall, 19, and Kylie, 17.
Kendall recently spoke out to
deny claims she'd talked about Bruce's rumoured transition i
n an interview, insisting she had given no such chat.
Bruce is also dad to four children from previous relationships - including Brandon and Brody Jenner - and is stepfather to Kris' children with the late Robert Kardashian: Kim, Khloe, Kourtney and Rob.
All you need to know about Kim Kardashian!