Kim Kardashian West says baby North is following in her fashion loving footsteps.
The tot is only 22 months old but already she's developing quite the eye for fashion and knows just what she wants, according to her famous mum.
Kim told
Vogue
: "She's really particular about what she likes to wear. She's such a girlie girl."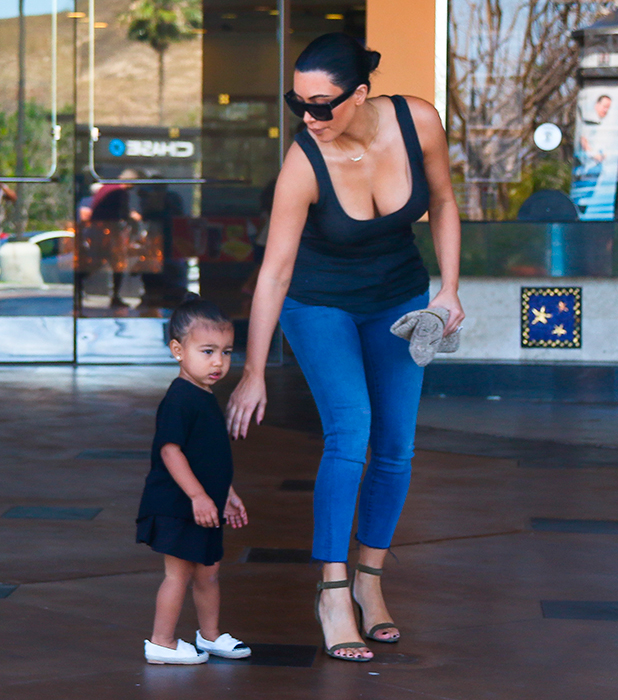 That was evident last month when North was seen wheeling her sparkling
Frozen
suitcase through the airport!
Kim revealed North is a mini Carrie Bradshaw in the making, adding: "Every day she wakes up and says 'shoes'. You have to bargain with her – before you change her diaper she needs a pair of shoes on."
We know North already has a pretty spectacular designer wardrobe because Kim tweeted images of her goodies in the past, including Lanvin dresses, jumpers and shoes from Celine, a white bath robe from Maison Martin Margiela, and a leather dress from Alexander Wang.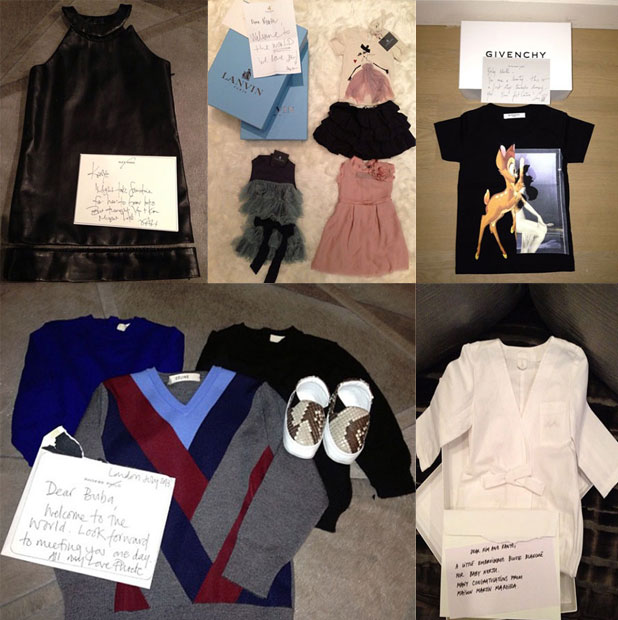 The only child of Kim and Kanye West will turn two in May.
She's
currently in Armenia with her famous parents
, learning about her ancestry. Kim's father, the late Robert Kardashian, had Armenian roots.
The
family landed in the country last night to a warm welcome,
prompting Kim to say: "Armenia we are here!!!!! We are so grateful to be here & start this journey of a lifetime! Thank you to everyone who greeted us! I can't wait to explore our country and have some yummy food!"
All you need to know about Kim Kardashian!