Karlie Kloss has launched a scholarship for girls who want to learn computer coding.
Yes, really!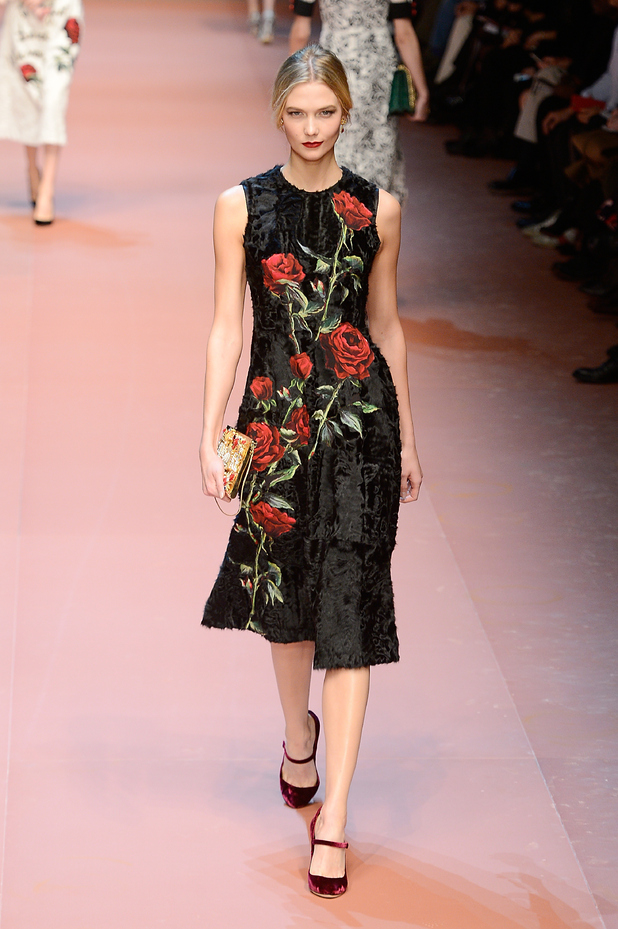 The model and Victoria's Secret star is known for ruling the catwalks, but in her spare time she is an avid computer programmer and is hoping her new project – called Kode with Karlie - will introduce more young women to the skill.
Karlie - who is best friends with Taylor Swift - has teamed up with Flatiron School in New York to offer twenty girls the chance to learn computer coding for free.
"It doesn't matter if you're a fashion model or high school student, understanding code is so important because it's the language that runs our world!" she told
Buzzfeed
.
"Young women are shaping the world we live in and code is a tool for us to continue to have a big voice and say in our future."
Karlie took the two-week course at Flatiron School herself last year.
She said she realised how creative coding is after taking it, saying: "It's similar to dance and fashion. Coding is a form of self expression. It's a way to turn a cool, innovative idea into a product, website, app, tool or experience.
"Who knows? Maybe I'll even see you in class this summer!"