Game of Thrones star Kit Harington has joked he's going to "shut up" and just be a pretty person after being criticised for complaining about his heartthrob status.
The English actor – who plays Jon Snow in the HBO series – told
Good Morning America
that he hadn't expected his comments to cause so much reaction.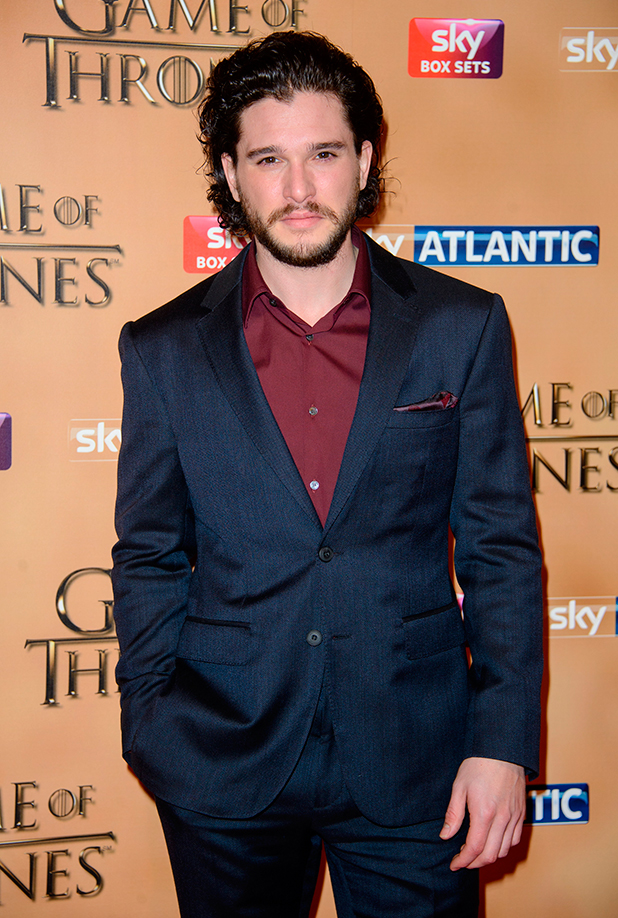 He said: "I did get into trouble for that. It's one of those–you say something and then didn't realise people would jump on it. I've kind of decided I'm going to be a good little hunk and shut up from now on."
His comments caused lots of laughter in the
GMA
studio.
Kit had made headlines last month after saying being called a hunk was "slightly demeaning" and could overshadow his actual acting.
"I'm in a successful TV show in a kind of leading man way and it can sometimes feel like your art is being put to one side for your sex appeal. I don't like that."
Game of Thrones
's fifth series starts Monday, 13 April at 9pm on Sky Atlantic.