One Direction's Niall Horan switched jobs yesterday, serving as a caddy for Northern Irish golfer Rory McIlroy.
The golfing fan and friend of Rory took on the role at a friendly Masters warm-up on the course in Augusta, Georgia on Wednesday, 8 April.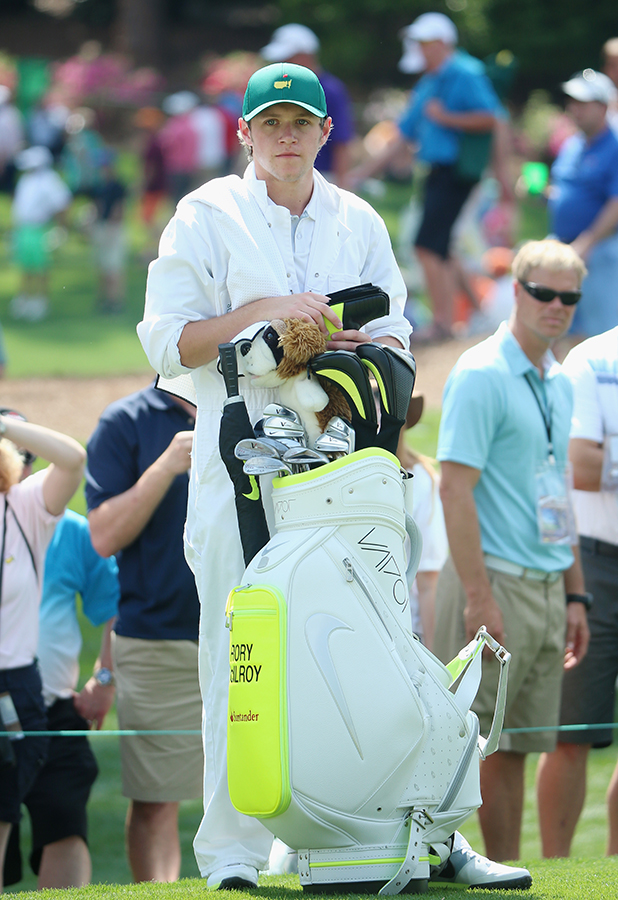 Niall was pictured on the course yesterday carrying Rory's clubs – and was even handed a club by Rory during the event to show off his skills. (Or lack of, in this case!)
He later tweeted: "Well that was an incredible experience, thanks @McIlroyRory for letting me do that, shame I pulled my shot into the water ! @TheMasters
"I've been lucky enough to do some pretty amazing things, but that's gotta be up there huh? Loved it! Also , can't say I've ever been so nervous in my life than when Rory handed me that golf club, horrendous shot!"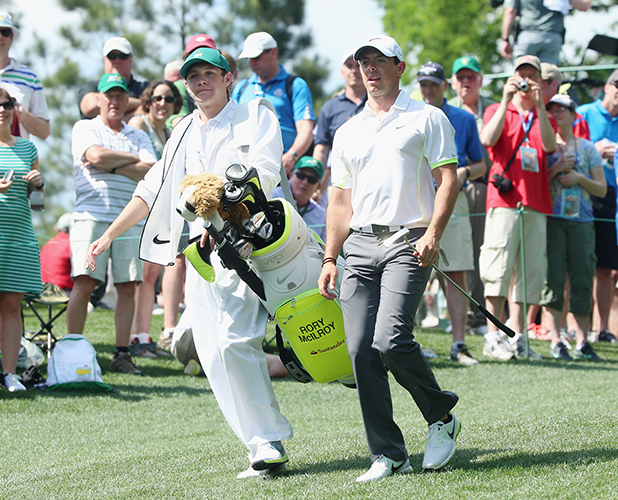 Niall - who has been made a lifetime honorary member of Mullingar Golf Club in his Irish hometown - later had another incredible experience when he got to meet golfing legend Tiger Woods, whose children caddied for him, saying: "What a moment! Incredible to have met Tiger Woods!"
At the end of the day, Rory told
BBC News
he'd made a deal with Niall that if Niall took a shot he would get up on stage and sing with him.
We SO hope that happens!
Niall is currently on a break from the One Direction world tour, which resumes 5 June 2015 at the Millennium Stadium in Cardiff.
Check out these reactions to Zayn quitting One Direction (featuring Professor Green and Ricky Wilson):