Made In Chelsea star Lauren Frazer Hutton has said she and boyfriend Spencer Matthews are enjoying a drama-free relationship.
The loved-up couple will soon be back on our screens when the new series returns next week, and Lauren says their romance is going really well.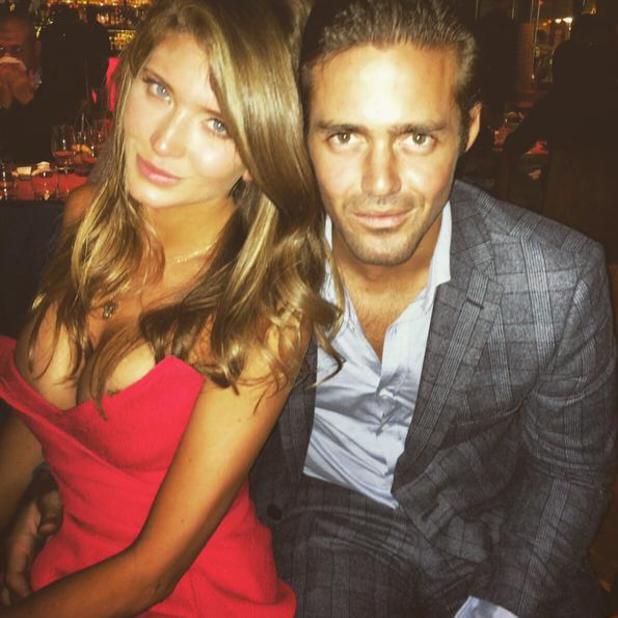 "We're in a really good place," Lauren exclusively tells
Reveal
. "Its been a great start to the year in St Barths. Everything is going really smoothly and Spencer and I are very, very happy."
Lauren made her debut in the last series, after Spencer told his pals about the mystery girl who had caught his eye.
But Lauren tells us that she actually had no plans to star in the E4 reality show.
"It's difficult for me because I joined at the end of the season," she explains. "I wasn't necessarily that welcomed into the folds.
"I didn't really want to join but Spencer kind of twisted my arm. I wasn't really expecting to be in any of the drama, which is a bit silly. I never watch the show so I had no idea I was actually in the centre of the drama."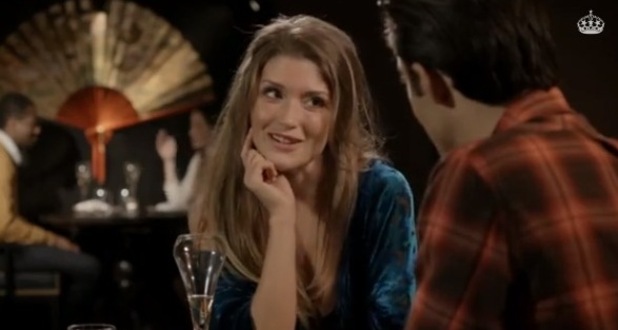 She adds: "I think I handled myself pretty well considering, but things are a lot smoother this year, which is nice...so far!"
Lauren was embroiled in drama when Spencer's exes, Stephanie Pratt and Lucy Watson, set out to show that Spencer wouldn't be able to change his cheating lothario ways.
Original cast member
Spencer has admitted his wrongdoing in the past, and recently told Reveal
: "I think I've just naturally grown up – and about time to. I'm just kind of focusing more on sport and other business ideas and just kind of going out less and being less of an a***hole, really."
We talk to Lauren about Spencer's new outlook on life, and him becoming a "changed man".
Lauren agrees, saying: "Yeah, hopefully I've inspired that. He definitely started hitting the gym more when we started going out. I think I had better abs than him at one point - he was a bit jealous!
"We work out together, we don't go out drinking as much and partying as much, it's a slightly more mature approach. I know it sounds a bit cheesy but he's my best mate and we just get on so well, which means when we're together we just have fun. Hopefully you guys will get to see how we are this year."
Made In Chelsea returns on Monday 13 April at 9pm on E4.