Paris Hilton teamed a see through dress with a see through bag yesterday - meaning we got a glimpse at the money she was carrying on her night out!
The heiress and DJ, 34, was among the guests at Charbel Zoe store launch in Los Angeles on Tuesday (7 April), where she turned heads in a striking, diamond-encrusted gold and rather sheer gown.
What a beaut!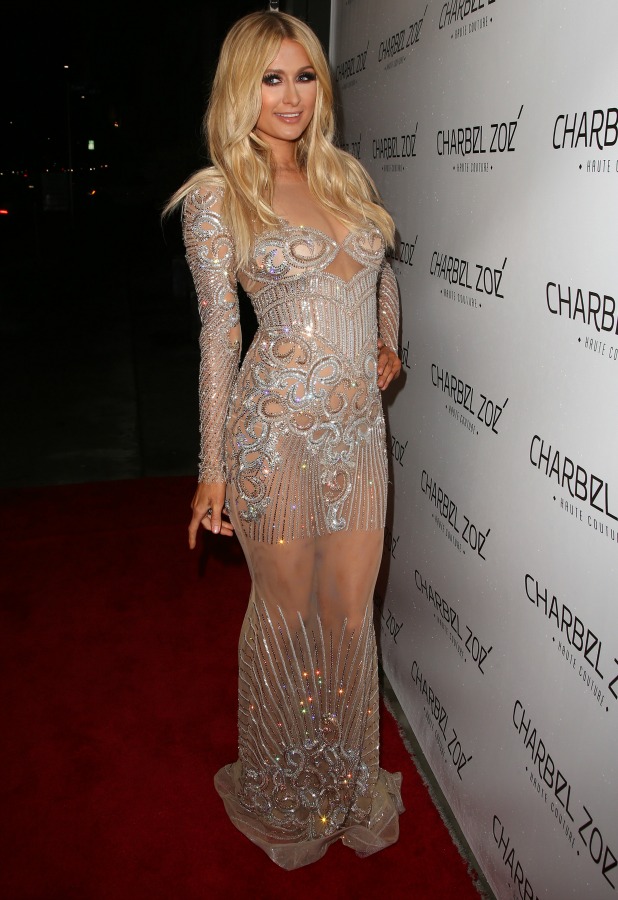 The blonde star kept to the 'let's put everything on display' theme by carrying a matching see-through handbag, although all we can make out inside is a wad of cash and what we think is a mobile phone.
We were SO hoping for a few make-up pieces so we could see how she gets her glam look!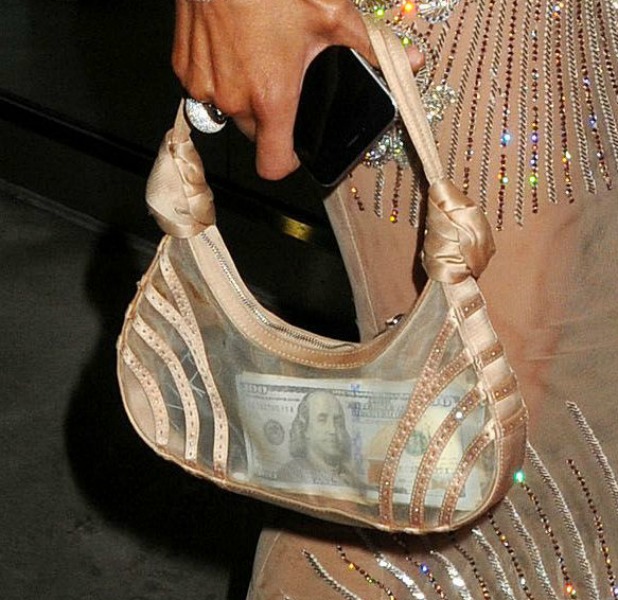 Paris recently spoke to
Billboard
about her DJ career - and the biggest misconceptions that people have about her career.
"There are so many rumours out there. People who think that I don't play live. There are so many haters that make up so many stories. But anybody who comes and sees a show and watches behind the booth will see I know exactly what I'm doing," she said.
"I've been training so hard for the past five years. I think I've really improved myself... During the day, I'm a businesswoman. I travel around the world. I work with different products and brands. Then at night, I get to DJ for all my fans and have an incredible time. And that's what it's about. DJing is about entertaining, having fun with the crowd, and making people have the time of their lives."
Why we want to be Paris!