Rebecca Ferguson has wished ex-boyfriend Zayn Malik luck following his exit from One Direction.
The 'Best Song Ever' singer stunned fans last month when he announced he'd quit the boyband after five years of success, global tours and raking in the cash.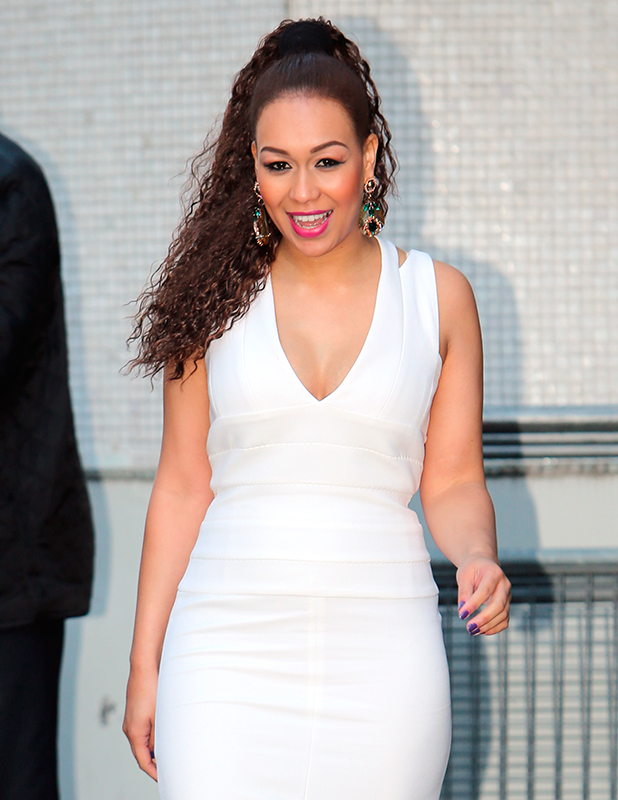 Speaking on ITV's
Good Morning Britain
today, his ex Rebecca was asked for her thoughts on the shock news.
"I think it looks to me like he has done the best thing for him really and he's kind of doing what makes him happy and there's rumours that he's going solo. I don't know what's true and what's not, but good luck to him," she said.
"You've got to follow your heart, I think, with life."
Rebecca and Zayn briefly dated in the early days of One Direction, after meeting him on
The X Factor
. Rebecca finished in runner-up position, while 1D came third.
She told us recently of Zayn's exit:
"There was always going to be a time that this would happen. I look back at the time when we were all on the show together and they truly have worked their asses off. No other person in the industry would disagree with that. So I feel like their split was always inevitable.
"The band have all made a lot of money and good on them. Hopefully that means Zayn will be set up for life, which is amazing. He's achieved so much and has so much potential. I think he'll go on to do other things, maybe modelling or something."
Now, Zayn's engaged to Little Mix singer Perrie Edwards.
Zayn and Perrie have escaped the UK for a tropical holiday with Zayn's family, taking a break from the headlines and speculation surrounding Zayn's One Direction exit and his future plans.
Meanwhile, Rebecca is on the promo trail for new album
Lady Sings The Blues
, a collection of Billie Holiday songs she recorded in the US.
"I was a bit apprehensive at first but I just made sure I made them [the songs] my own. I think you can't sing someone else's music unless you're going to completely make it your own so I reworked all the songs and put a modern twist on them."
Check out these reactions to the news (featuring Professor Green and Ricky Wilson):