Geordie Shore's Holly Hagan has no plans to wed boyfriend and co-star Kyle Christie – and she's fed up of people asking!
The MTV star, who recently shed almost four stone and went from a size 16 to a size 10, says her relationship almost ended while filming the new series.
She said: "This was my worst series since the first one. It was horrible! Some things you see on TV, you can tell it's set up and no one really cares, but for me, this is just a very real, emotional series.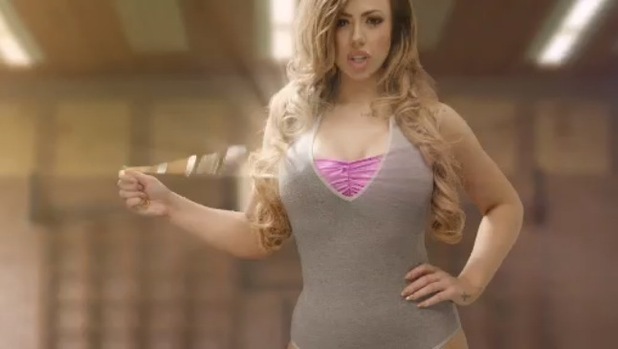 "There's a lot that goes on between Kyle and me. A lot of people were putting pressure on us, there were a lot of arguments and a lot of paranoia.
She added: "It wasn't just me and Kyle, it was me and everybody. Me and Charlotte [Crosby] have never fallen out before, but we had a massive row. Me and Marnie [Simpson] had a fight, me and Kyle fell out, Charlotte and Kyle fell out, the boys fell out, Charlotte and the new girl fell out. It was mayhem."
And Holly, 22, says the pressure almost put an end to her and Kyle.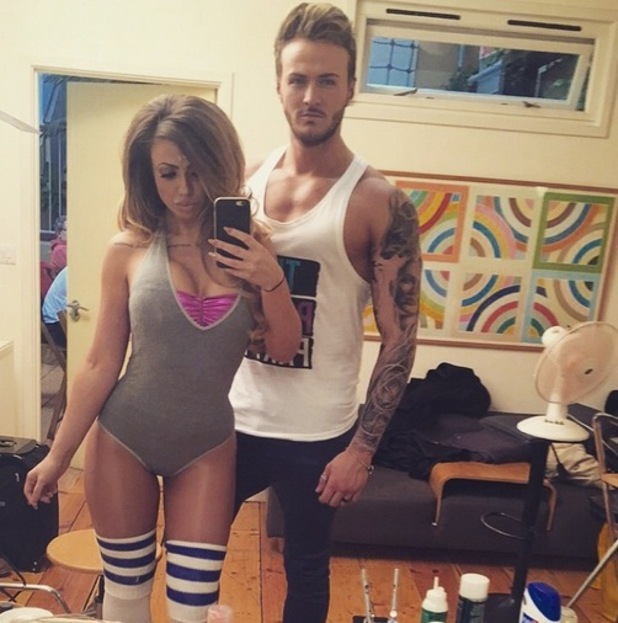 She said: "People were pressurising us way too much. Everyone keeps asking if we're going to get married and have babies. The answer is no! We're both only 22.
"We just need to take this for what it is and have fun, because we have no idea if it will work out.
"We tried to be mature about it and now we don't see each other as often before filming.
"Before this last series, we were together every day, so by the time we went into the Geordie Shore house, we were sick of the sight of each other.
"We almost broke up, but we survived it and I'm really happy about that."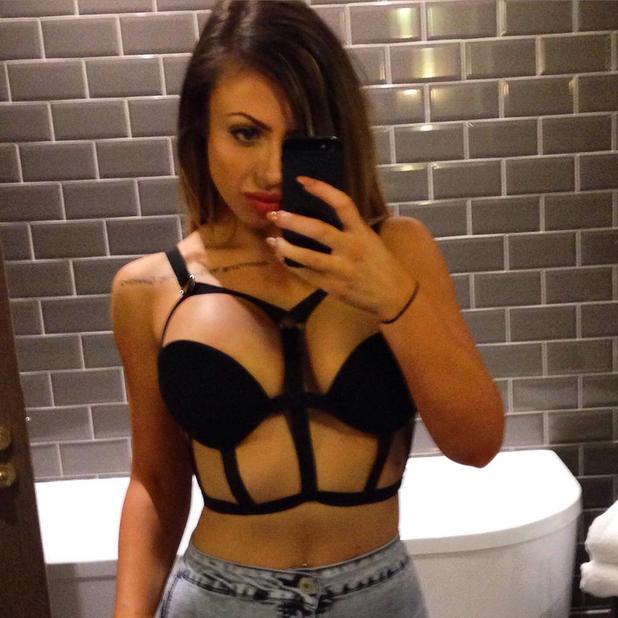 Holly says there's no big secret to her weight loss and admits she's still not happy with her figure.
"In a nutshell, the way to do it is to eat less and move more. There's no secret. Start by cutting down a little bit and walking to more places and you'll notice a difference.
"I don't think I'll ever be 100 per cent happy with my body, I don't think any girl can say she is.
"If I could wave a magic wand, I'd have longer legs like Charlotte's."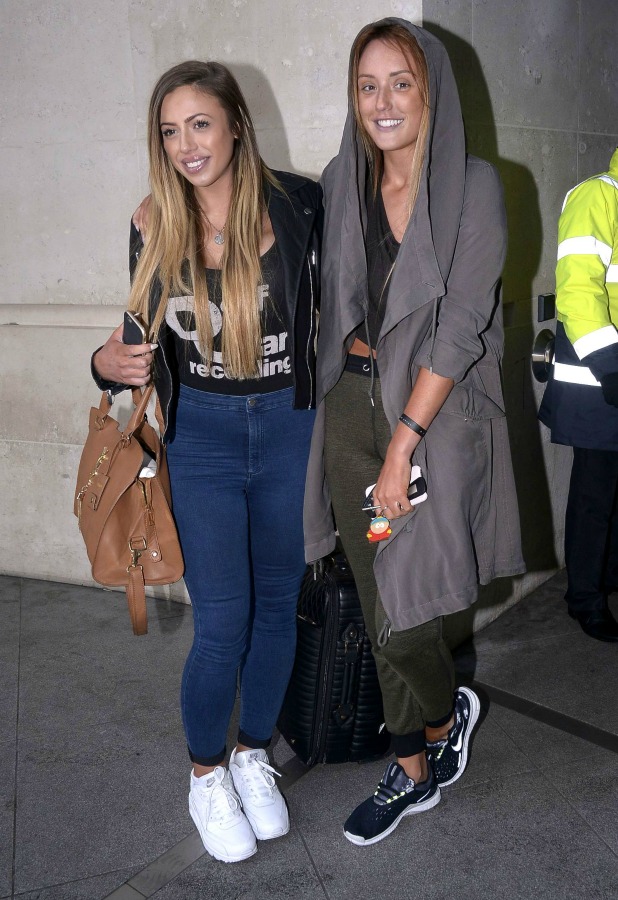 And the curvy star, who famously flashed her boobs on TV in the first series of Geordie Shore, says she envies Kylie Jenner's bod.
She said: "Kylie Jenner is 17, how does she look like that? I get that it's easy to be slim at that age, but it's not easy to have those curves!
"I don't know what's happened there, but she's either got good genes or a very good surgeon."
Holly says she's changed a lot since the first series of Geordie Shore and regrets some of the crazy things she did.
She said: "I'm a far cry from the girl who walked into that house, and I'm glad about that. I was very young and impressionable, I wanted to be liked and I wanted attention from boys for the wrong reasons.
"Now I'm completely different. I wouldn't dream of sleeping with someone unless I could see myself with them for the rest of my life.
"In the first series, I cheated on my boyfriend and I wouldn't dream of cheating now. I think I just grew up. You learn from your mistakes. I'm happy with who I am now."
To read about Holly and Charlotte's amazing weight loss, pick up a copy of the magazine, out nowSee Charlotte's 10 most shocking moments:
For exclusive competitions and amazing prizes visit Reveal's Facebook page NOW!