TOWIE's Ferne McCann has told Chloe Lewis she won't get involved in her relationship with Jake Hall.
On last night's episode of the ITVBe show, we saw
Jake approaching Ferne at the roller rink
to request she stay out of things between him and ex-girlfriend Chloe.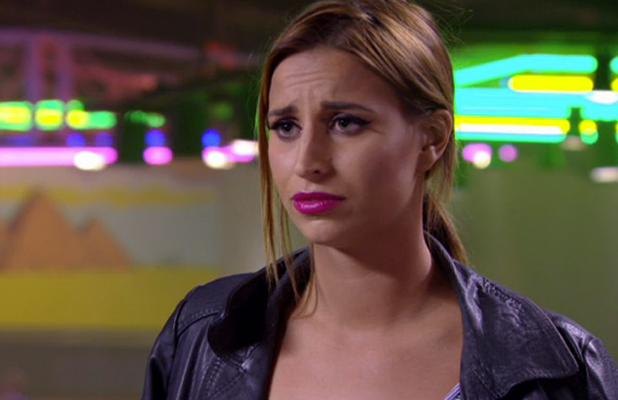 "Stop telling her stuff, trying to get in her and saying bad things about me constantly," he said. "I don't know what you're getting out of it… Why are you getting involved in our relationship? You really think you're something special, don't you? I'm looking and I can't see it."
Ouch.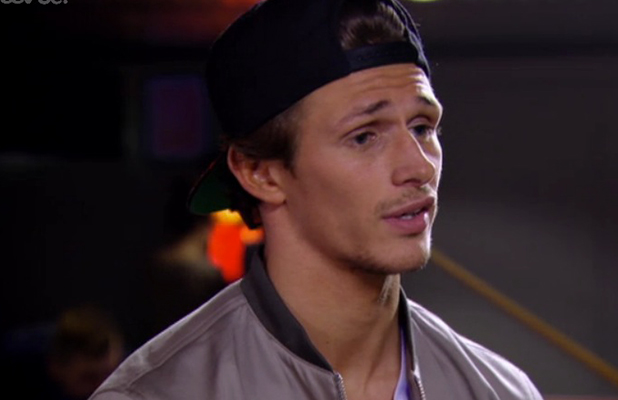 Ferne was quite open with the fact she thinks Jake is an "asshole" and a "pr**k" but said she definitely hadn't been filling Chloe's head with thoughts about him.
"All I've ever done is sat there with Chloe and listened to what she's said," said Ferne. "Yes, I've given my opinion. I'm quite vocal like that."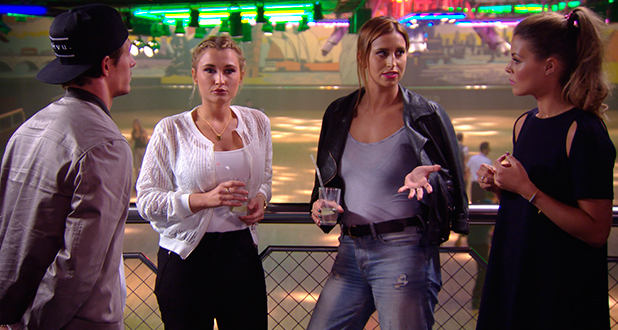 Ferne said she actually thought Jake might have apologised to her for things he'd said about her in the past, but Jake said that was never going to happen.
The end result? Ferne told Chloe that she'd no longer listen to anything she had to say about Jake. Yes, she'd stay friends with Chloe, but relationship talk was out.
"You're asking me not to get involved in your relationship and I absolutely won't anymore," she said. "Chloe, I won't listen to anything you have to say about him and I won't get involved."
Ferne also told Billie Faiers: "I just think [Jake] is an absolute asshole but I don't have to be friends with him, which is good. I can still be friends with Chloe and if she wants to get back with him, it's nothing to do with me. I wish them the best of luck because I actually think they will f**king need it."
Jake's made no secret that he wants Chloe back.
They were together for six and a half years but entered the current series of
TOWIE
single. During last week's minibreak to Wales,
Jake turned up to surprise Chloe and pledged his love by racing into the freezing cold sea.
He secured a kiss from Chloe in return but she later told us: "We're still just friends!"
10 reasons we want to be in TOWIE!