5ive's Sean Conlon has said he understands Zayn Malik's desire to leave One Direction – after all, he himself quit 5ive at the height of their fame.
Speaking on ITV's
Lorraine
today, the boyband member gave his thoughts on Zayn's shock exit from 1D last week.
"When I was so young the first time around, I was kind of really overwhelmed by the situation which meant me leaving in the same way, like Zayn," said Sean.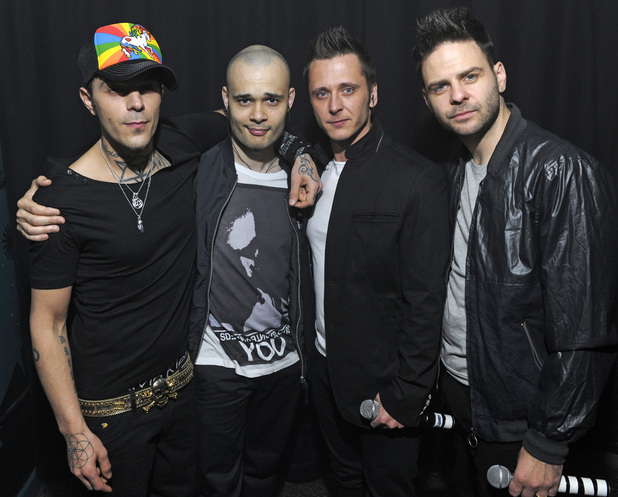 Now, he's back in the band – and said that he's far happier now that he's grown up and has a life as well as a career.
"I feel so much more fulfilled this time around. The lifestyle change, everything is just too much to take when you're so young and to get the chance to come back as a man, we're dads now so we've got a distance from it.
"When you're changing nappies, babies don't care about all that!"
One Direction have said they will continue as a four-piece, with
Niall Horan, Louis Tomlinson, Liam Payne and Harry Styles all committed to the band's future
.
In a statement, they said: "We're really sad to see Zayn go, but we totally respect his decision and send him all our love for the future. The past five years have been beyond amazing, we've gone through so much together, so we will always be friends.
"The four of us will now continue," they added. "We're looking forward to recording the new album and seeing all the fans on the next stage of the world tour."
Watch the public - and some celebs! - react to the news: